Welcome Zer0 0ne. Ready to get your hack on? There are so many computers and networks to infiltrate its absurd. Its like people think they can live without fear of getting digitally rekt! The nerve. Prove them wrong.
Zer0 0ne is a hacking strategy game I've been working on for the past few months. It started out as a local Gam Jam game that tied for first place. Since then, I've been developing it further and really honing the idea down to a state of (what I feel) is addictive enjoyment. That nice balance between challenge and success. This is my first game actually so I've been learning as I go through the process as well. I'm basically a one man team with some outside assistance thrown in here and there. Anyways, I really hope you enjoy the game
Description:
You are Zer0 0ne, an emerging hacker setting out to make your mark on the world. But why do you hack? Declare your motivation to determine your objectives then get to it.
Hack computers. Earn cash. Buy upgrades.
Win at life.
Download:
https://imnotsurewho.itch.io/zer0-0ne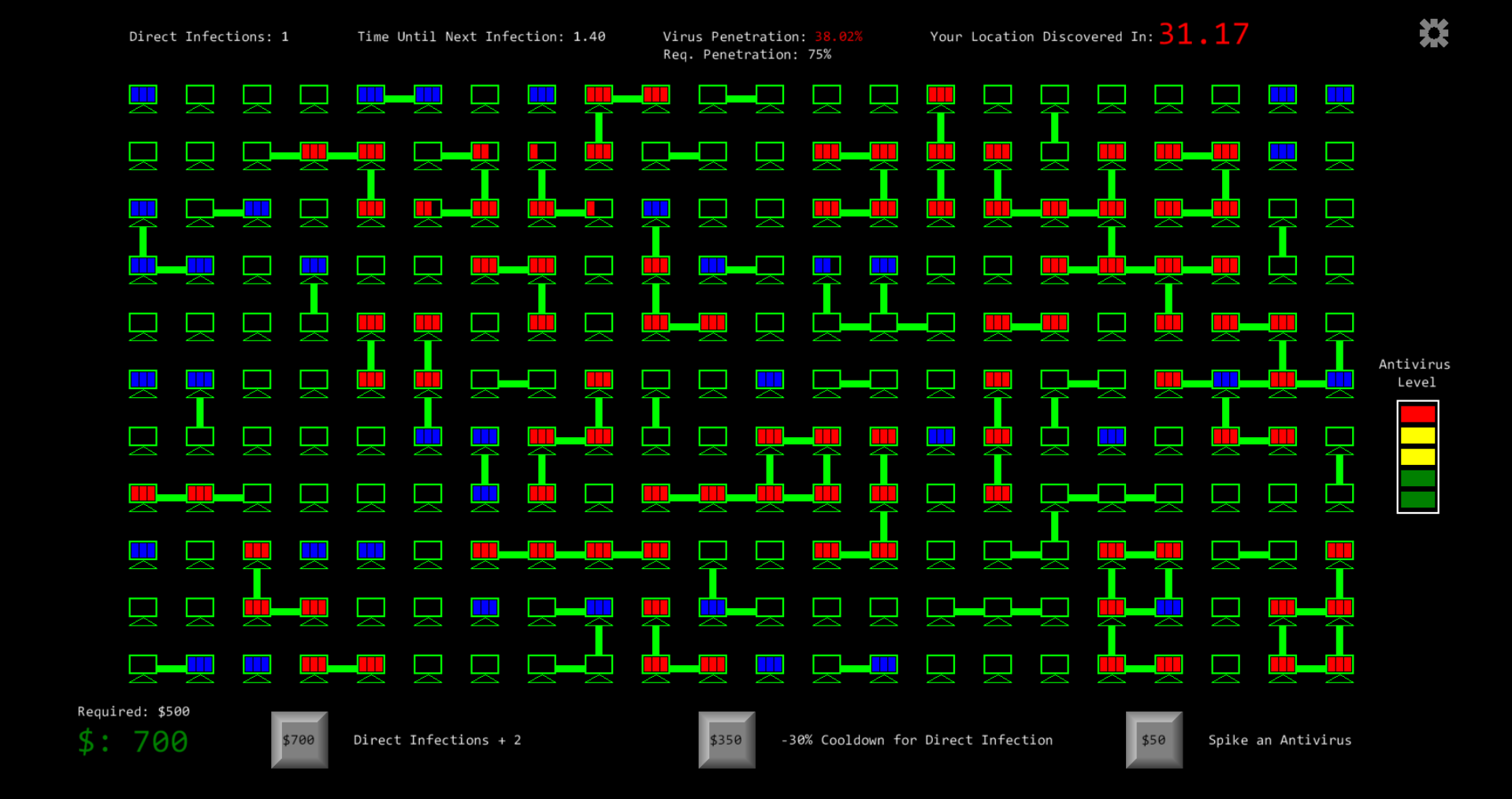 Last edited by a moderator: