Hey everyone.. Haven't posted here in a while but have had random thoughts about gm here is one of which. When i think of gamemaker, I automatically think of 32x32 collision squares, 16x16 sprites, mario, pac man etc etc...
Why are there so many old/pixelated looking games made by us? Is it because people would rather settle for something theyre familiar with or just following trends they notice or even just something that is easy? Or is it because the language cant handle greater visuals as well? Was gamemaker made specifically for these sorts of gfx?
Why don't we see too many games made with gamemaker that look like this?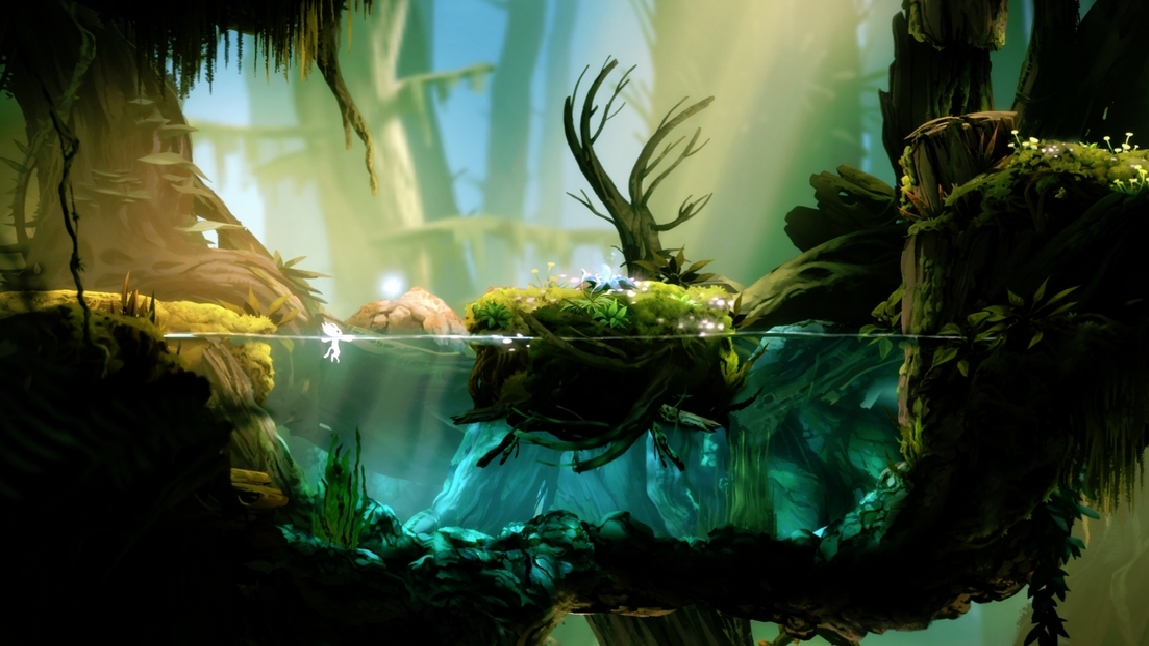 but instead we see this style too often: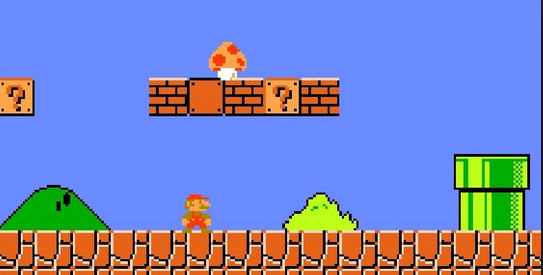 Now of coarse there are some amazing pixelated games as well such as Hyper Light Drifter and there are also beautiful non-pixelated games made with gm like Orphan etc etc.. there are some gems deep underground.
But yeah.. can anybody answer the question to why people settle for pixelated rather than expanding to more impressive looking visuals?