If the question is on the title,
this is the place where is the answer!
A "Nuts Goner", as i always define it more than people, is a male character that has certain physical and psicological content that feel me ansiety that, feeling it on this way, i feel i like to feel...
It's a certain type of character that should be featured on games that feels like a family friendly animated adventure movie like Undertale...
What comes next is the list of the most memorable (For me) nuts goners i had seen to nowadays: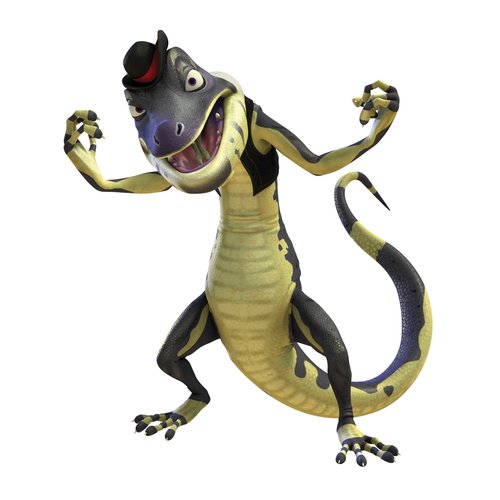 Cranky from The Wild Adventures of Blinky Bill is a very notable example of a nuts goner, especially his appearance. His face is a very effective example of physical content of a nuts goner! He has also a seductive, manly chest when its bare! (Thing that is also from a nuts goner)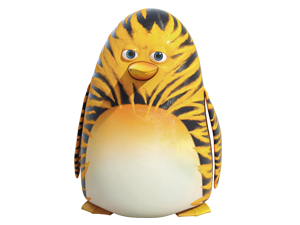 Maurice from The Jungle Bunch knows Kung Fu. Is the only action character that i see him in action on TV nowadays... there's no more... sorry...
The fact he knows Kung fu is obligatory for a nuts goner... it just feels me a bit of ansiety (Seeing him doing Kung Fu), because his appearance hasn't the appearance of a nuts goner... i don't know how feels when someone wearing a hat...
Sly Cooper, the master thief. Part of his abilities that are sneaking, do parkour (Jumping roof to roof), do gymnastics and also acrobatics, are from a nuts goner!
Jack Skellington, that starred movies like The Nightmare before Christmas... his skinny skinniness is from a nuts goner.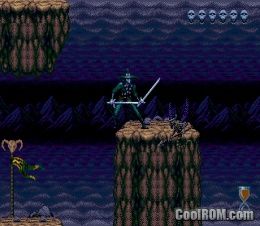 Chakan, the Forever Man. His clothing and use of 2 swords are from a nuts goner more than fighting against the most horrible monsters!
NEO from the movie Matrix wears a certain species of jacket that has a long bottom part... that kind of jacket or similar, is for a nuts goner!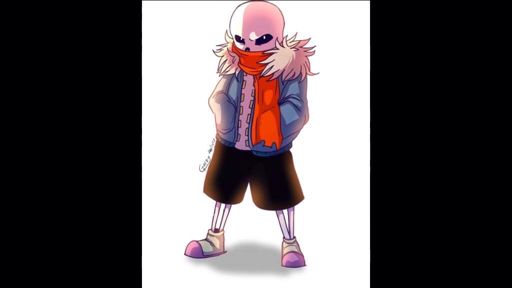 The fact Sans wears Papyrus' scarf at one point of Undertale at Undertale's fandom. Having a scarf covering the mouth like in this fanart is also from a nuts goner.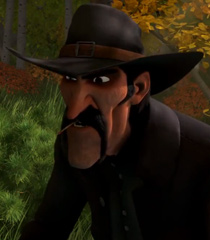 Captain Standish from the movie "Free Birds", should be known because of being seen smoking, and heard using the word "Damn" on a family friendly movie (Nevermind but this fact makes me feel a bit more of ansiety, but those aren't necessary from a nuts goner)... his clothing and how he talks are from a nuts goner.
A character that is a combination of Chakan's double swords, Sans's fact of wearing Papyrus' Scarf, Sly's Abillities, Ninja weapons, Neo's kind of jacket, Chakan/Standish's clothing, Maurice's Kung Fu, Jack's thinness, the background music of every gunfight at the wild west, and Cranky's Face and Chest is a extreme example of a nuts goner!
This kind of character is the kind of nuts goner that is perfect for an major role on Undertale! But Undertale is what it always is, so, i'll let them for my projects (There's one that is similar to Undertale!)
What do you think about the extreme nuts goner? That character idea? Cool? And what do you think about the rest of the thread?
No matter if all of this doesn't make any sense, and i also think you hadn't understood goodly, if you didn't understood, just send me the part what you don't understand, and i'll try to make you understand, if it fails, i'll do it again, if it fails again, i'll do it again to make you understand of the way i want naturally... ok?
(Most of what i had talked here makes me feel that ansiety i feel i like to feel... wow!)