I really like The layout of HackNet But I dont want to rip it off and use for my own game
At the same time I really like Uplinks HD UI remake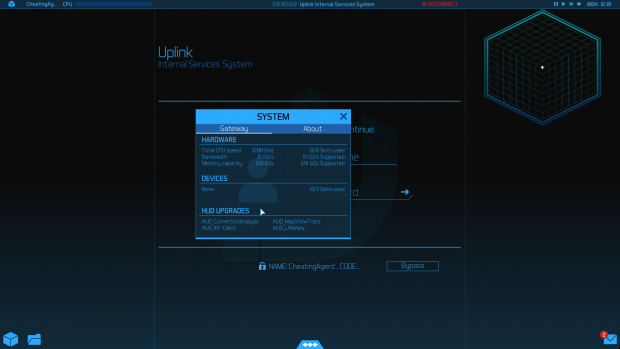 The elements I know 100% I want in my game would be the Terminal log, cool effects for hacking tools, and a trace counter
So here is my mock up,
Main website looking screen
Hackingtools effects
Terminal Log
I main questions are, Does it make sense? (try to imagine a final UI layout) Is it ripping off the other two games I mentioned?
What is you idea of a good layout using these themes?
Last edited: