There are some great projects on this thread. Fun to read through.
I've been working on what will be the first non-VR workout game on Steam. Called 'Boot Camp Fitness' which releases on April 16th 2020 [Edit: Is now released in Early Access mode].
Quick demo:
Steam Link:
https://store.steampowered.com/app/1163090/Boot_Camp_Fitness/
After release I plan to keep improving this game by adding lots of extra content in future updates, such as a calorie counter, optional workout equipment such as dumbbells, a gym ball and skipping rope, even more exercises, more playlist songs and lots more useful extra content, all from advice from fitness trainers and nutritionists. I really want to overdeliver with this game.
Before anyone asks . . . yes, the red loading bar was definitely influenced by Kit out of Knight Rider lol - guilty as charged
I'm using Blender for animations and working with fitness professionals for exercises to include and in which algorithm structure, plus advice from a nutritionalist on what kind of diet ideas to include. Dietary advice is tricky though, as what works for one person may not work for another, so I plan to expand the range of options for people wanting to lose weight (from fat), so that players can try different ideas and find which approach works for them - without any fad diets or unhealthy approaches.
I read that newbies tend to put a release date up that is too soon on Steam, so I doubled the time I thought I needed to complete the game . . . but it turns out that I should have tripled the time lol as now I'm working days and evenings to test algorithms and polish the game. Time pressure gets me off my butt to get it done though, so it's probably a good thing.
Any constructive criticism about my store page set up, the concept, or what extra features you'd like to see in the game, I'm all ears.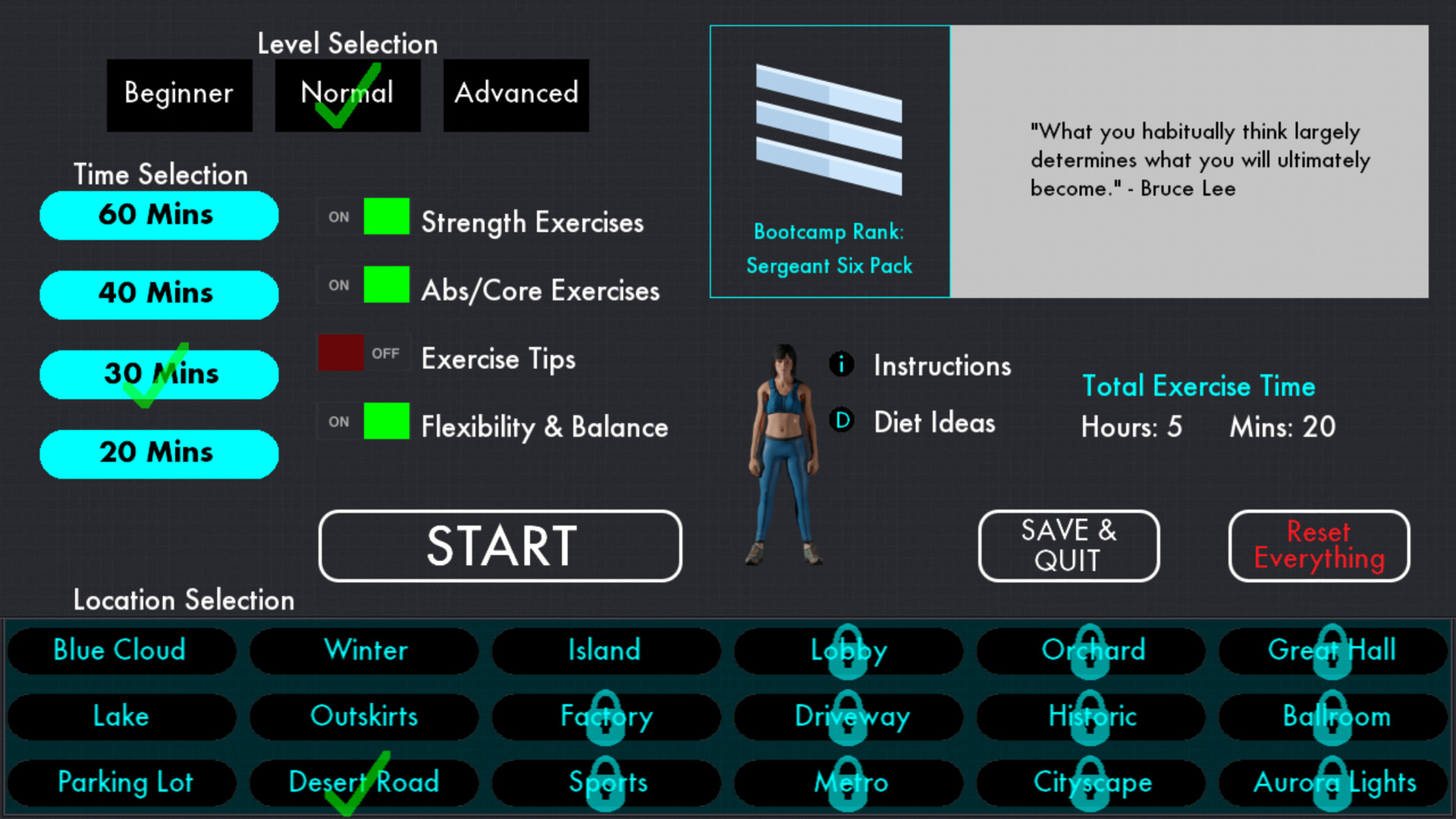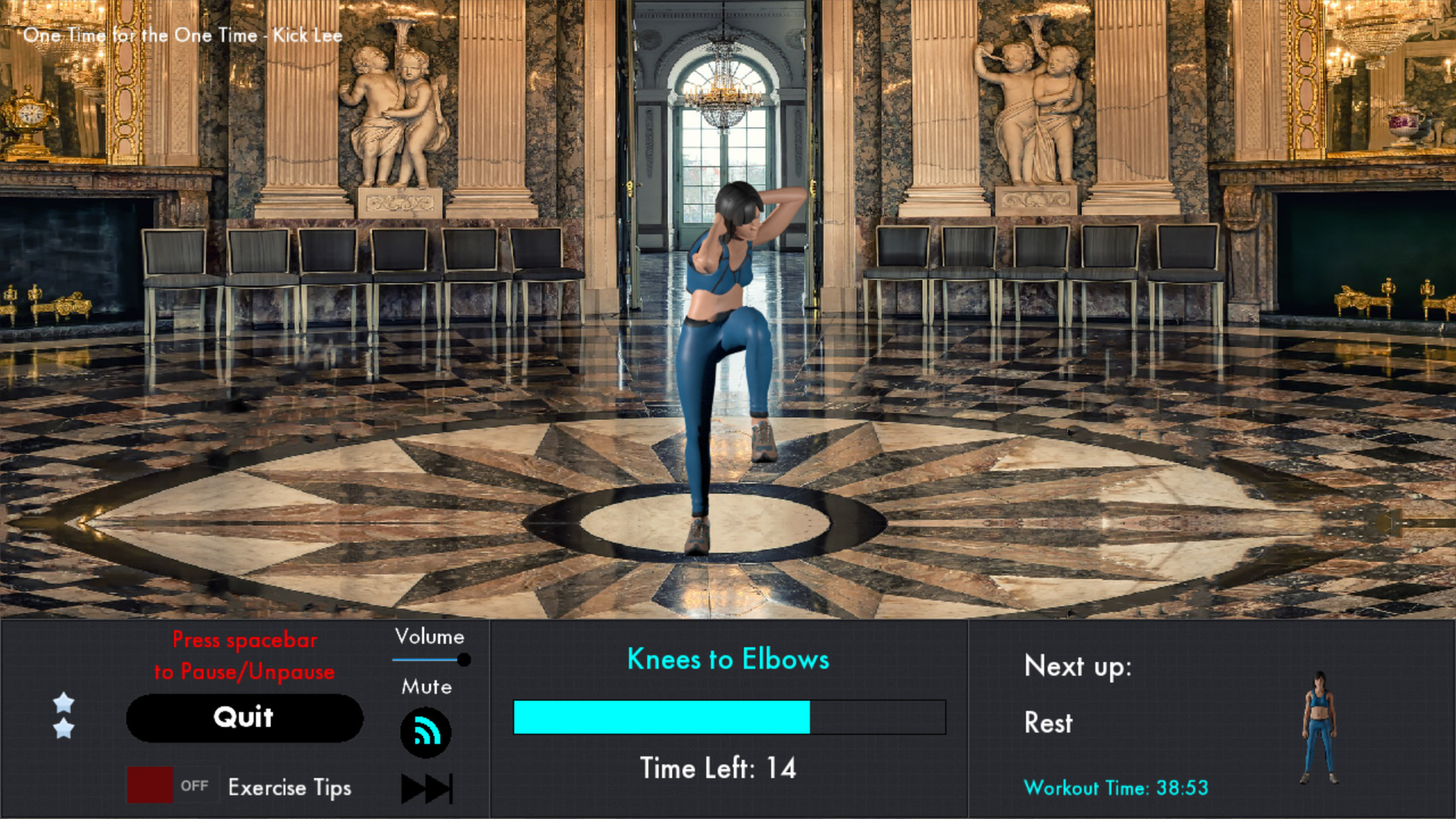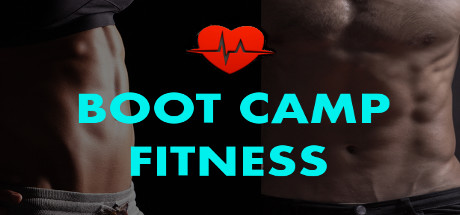 Last edited: