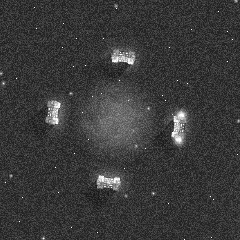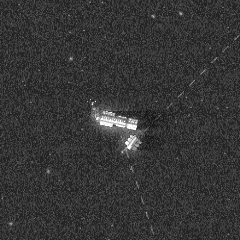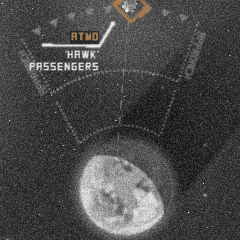 Introducing.. WAYPOINT

A game about being an air traffic controller, in SPAAAAACE.
V0.3a SCREENS
V 0.2a SCREENS
V 0.1a SCREENS
* snip* Forums will only allow 10 images per post

DOWNLOAD HERE
I'd be super grateful to get any feedback at all about the game - how it plays, the concept, the art, the sound, anything at all.
Thanks for playing!
Last edited: