Orthographic 3d has some issues...
If you attempt to draw with draw_sprite_tiled, it doesn't work.
If you attempt to make a background layer tiled (in the room editor), this happens (displays as if there is no background)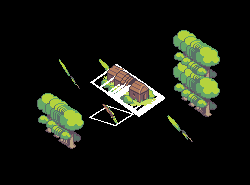 Yet it can have a background with the same image but stretched.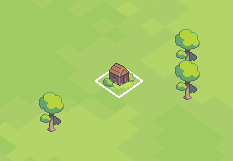 And tiles clip at the edges.
https://i.gyazo.com/da400912b0a8bf28c863fd4f35aa19c6.png