Trials of the Deep
Trials of the Deep is a game that I wanted to create the moment I started binge watching Mark Brown's game makers toolkit videos. My goal is to complete it within 3 months and upload it onto itch.io and gamejolt.
Time elapsed(approx): 3 months
Deadline: 3 months
Controls:
Arrow keys + space
UPDATE 12/15/16
Fixed glitches,
Added settings to control sounds
Redesigned the alpha levels
Changed sprites
New enemies
UPDATE 1/1/17
New boss
more levels
new enemy
more things to shoot!
UPDATE 2/25/17
fullscreen supported
another new boss
6 more levels
new enemies
new guns
an easter egg. if you can find it post it down (none of you will though
)
worth mentioning: happy new year guys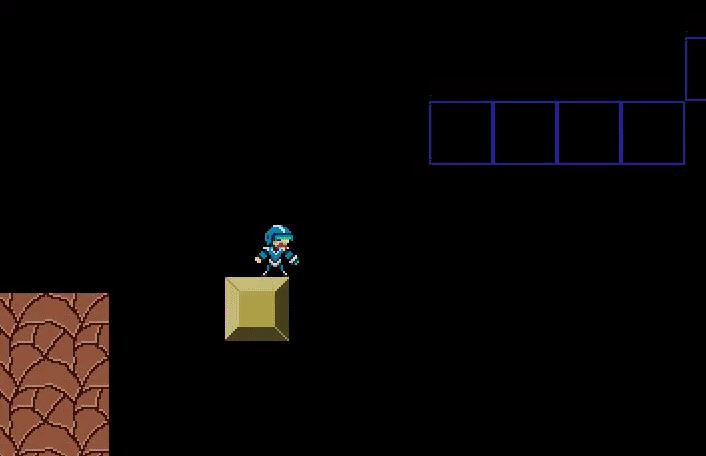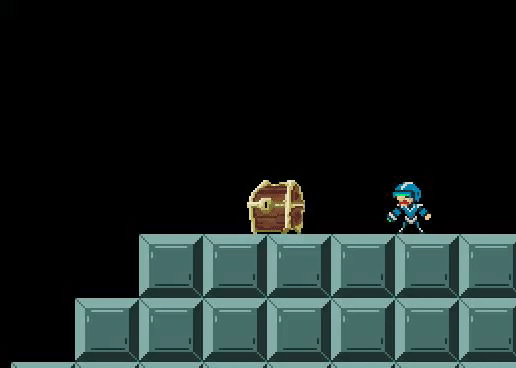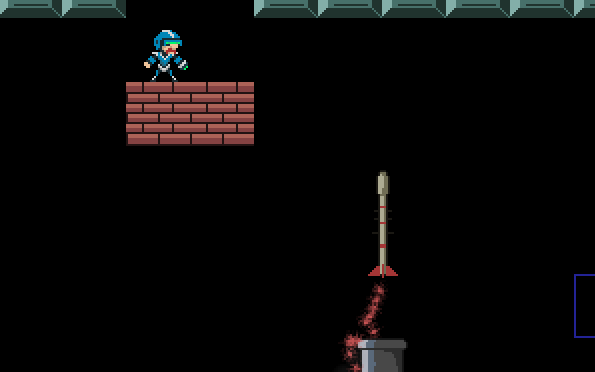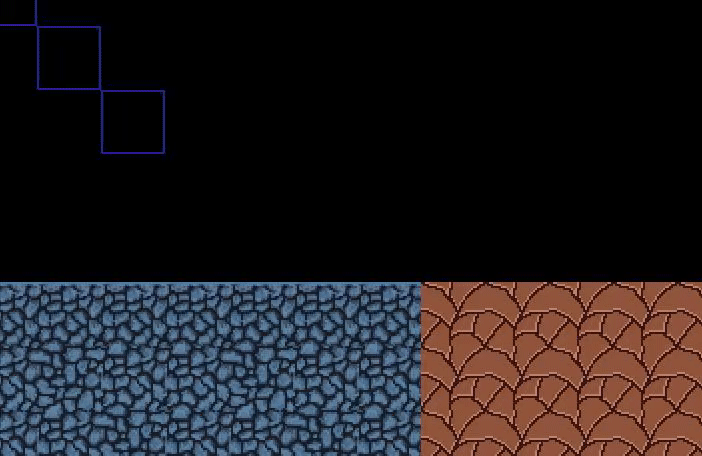 Last edited: