T
O
T
A
L
A
N
A
R
C
H
Y
Welcome To Pavilion City
Platform: Windows
Creator: Fionn Hodgson
Download Alpha (Free) : https://fionnhodgson.itch.io/totalanarchy
Current Status: Beta - version 0.8b
Made Using: Game Maker Studio 1.4
Short description: The illegitimate lovechild of GTA & Hotline Miami.
It's the late '90s. Pavilion City is consumed by corruption and violence. There are three warring factions trying to take control. The anarchic hooligans, the devious guerrillas and the far-right legion.
Everybody seems to want you dead.
With your friends lost in the chaos, it's now up to you to stay safe, make quick money and claim the city for yourself - using whatever means you feel are necessary.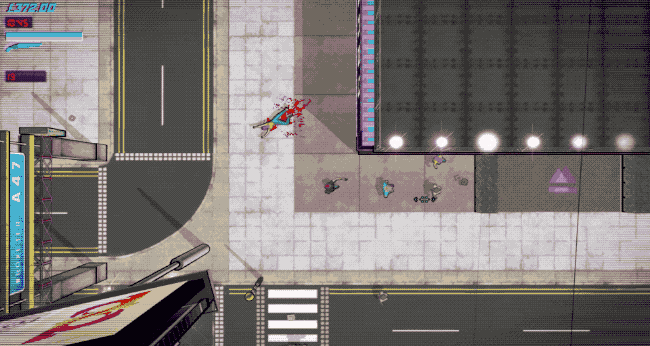 Features available in this version:
- 80 unique vehicles
- 26 different weapons
- 2 hours of exclusive in-game radio
- massive 3D city to explore
-dozens of interior levels including shops, clubs & train stations
- destructible scenery & many interactive objects
- rich 3D sound inc. Doppler effects
-branching dialogue for NPCs & story missions
- you can earn/steal money to buy new cars & weapons
- 60fps and widescreen ready (with other video modes available)
- cheat codes!
- no ads or micro-transactions, just play & enjoy!

_________________________________________
​
I am also auditioning potential voice actors for the next generation of in-game radio! If you are interested, please send me a sample recording of your work.
​
Last edited: