So i was reading
this
when i was looking up optimization tips and one of the tips was tiling instead of using blank objects for non-interactive things.
So im working on a platformer and I have buildings that are on the street but not really interactive like this: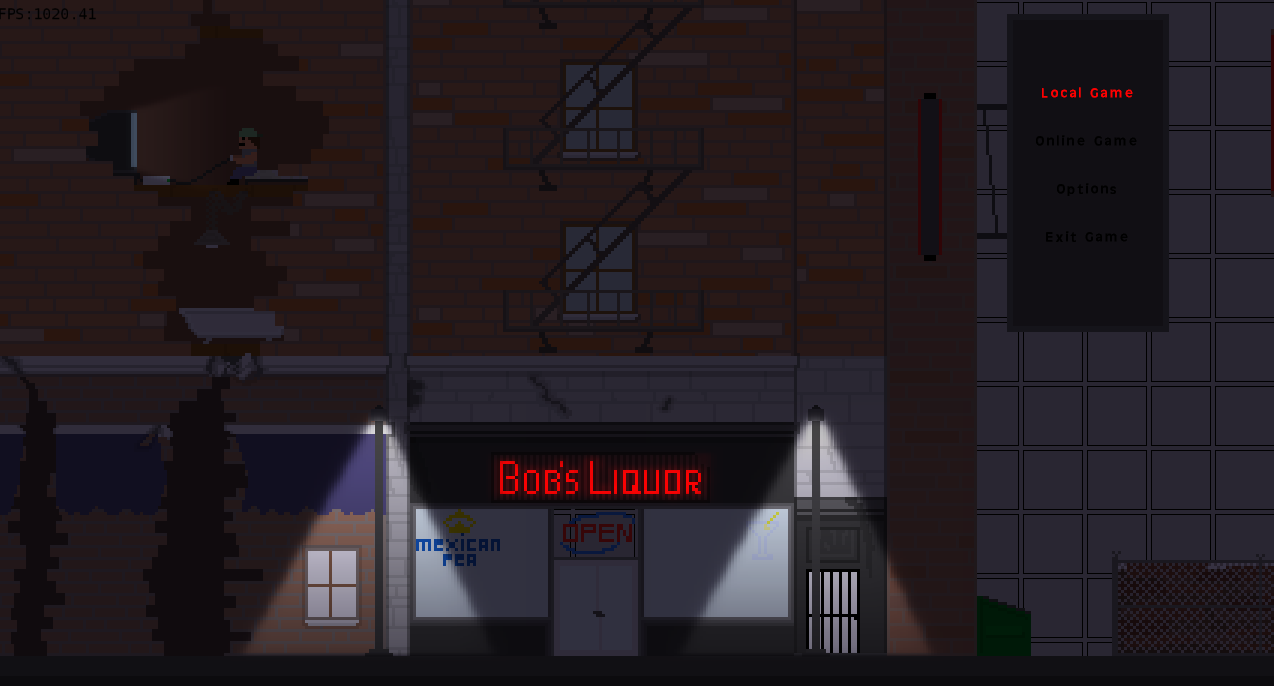 (Dont judge, just a draw up for main menu/ char selection placeholder)
So instead of using a blank object just to hold the sprite for buildings should i just make them into one big tile and put it as a tile? In this pic the buildings are a tile just to test it out
P.S.
I do have a parallax effect but the buildings i use for tiles will not be effected, only backgrounds.