THE
RED
KNIGHTS
(name to be decided)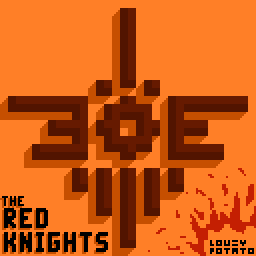 ​
In
The Red Knights
you play as one of the 20+ characters to clear dungeons and castles, save fair ladies, destroy evil and make a name for yourself and your group as the best monster hunters in the world.
-A fully fledged campaign,
with a story that stretches over 6 different parts of the in-game world to defeat the evil king of the country, but not all is what it seems, you will need to recruit new members to our party, upgrade them and outfit the with the latest of hack 'n slash weapontools to make sure you survive the increasingly difficult enemies you will encounter. Carefully crafted levels and enemies to keep you entertained throughout your endeavour and ofcourse loot, what would this be without loot?
-A robust map editor,
for the creative people!
-Chunk based random level generation
for (far from) infinte replayability!
-More enemies, more playable characters, more loot, more everything!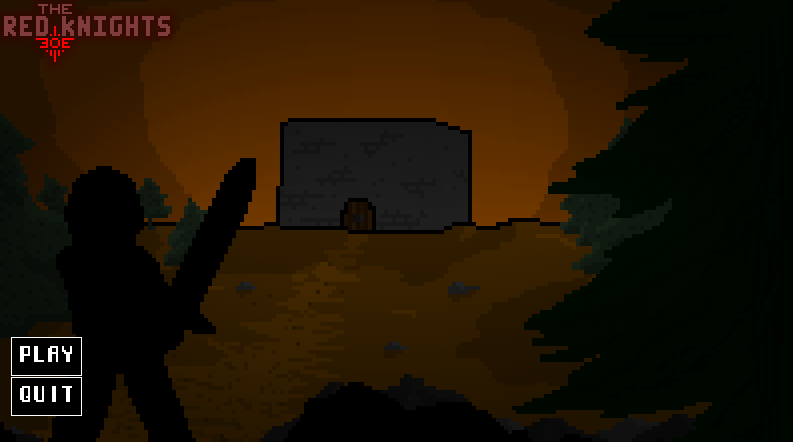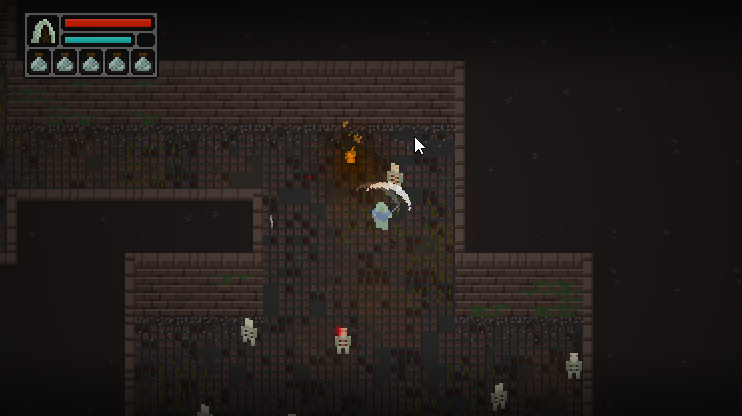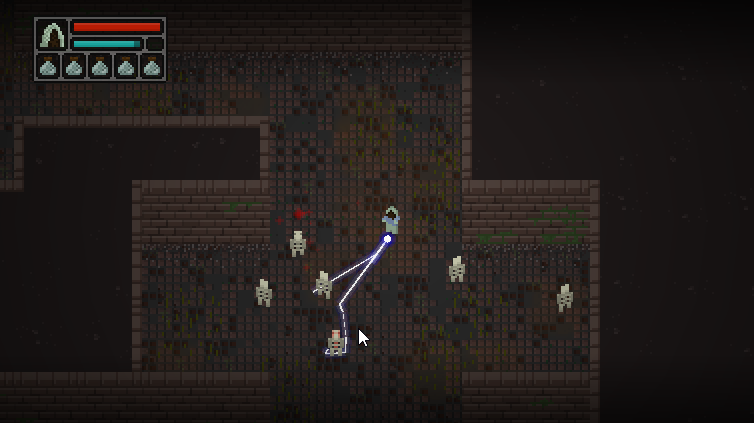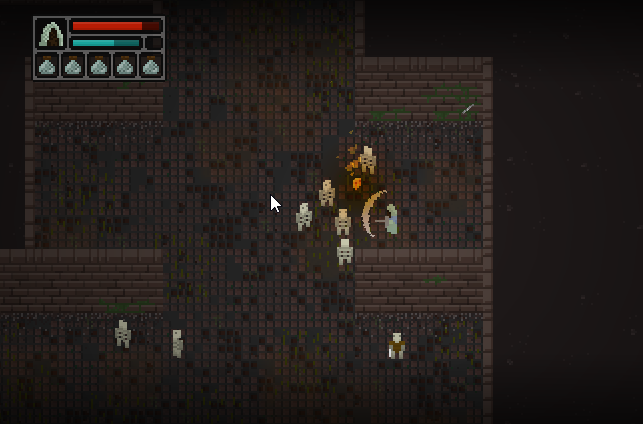 Last edited: