Hello GM community,
This was my first game I ever started working on a few years back as a hobby.
==========================================================================
DOWNLOAD
ITCH.IO
GAMEJOLT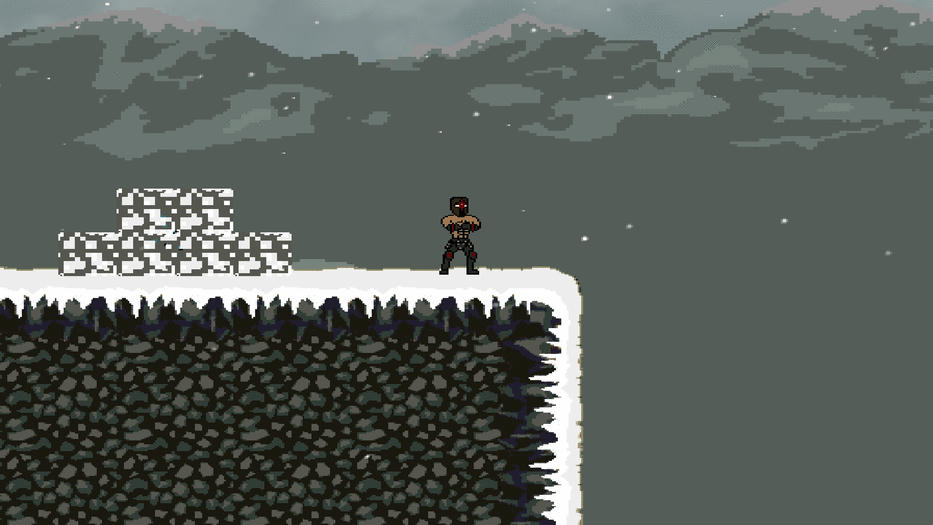 In this game is you will experience a complex Hack n Slash combat with abilities and combos. This prototype for now is very focused on gameplay with very little plot to reveal.
It might take you a while to get the grip of it, and thats why I created a Training Room for you to explore the combat, and If you're into fighting games, you will for sure love it to grind combos over and over.
I am trying to find a solution to simplify the controls, and cut some of them to be playable with a controller, which it will be my next update on it.
The Game
Take control of the forsaken legendary Templar, reveal his hidden powers and unleash devastating moves to defeat whoever stands in your way.
The game offers different playstyles, from basic Hack n Slash, stealth, abilities, ranged/magic, or even better to never make things boring, mix the use of all of them.
They're all balanced and it's all about being creative on your combos!
Secret items and chests to find, gold and combat points grind will be needed to make your life easier.

Thanks

Last edited by a moderator: