The
Executive Game
is about making elaborate plans to execute various crimes like robbery, kidnapping and assassination.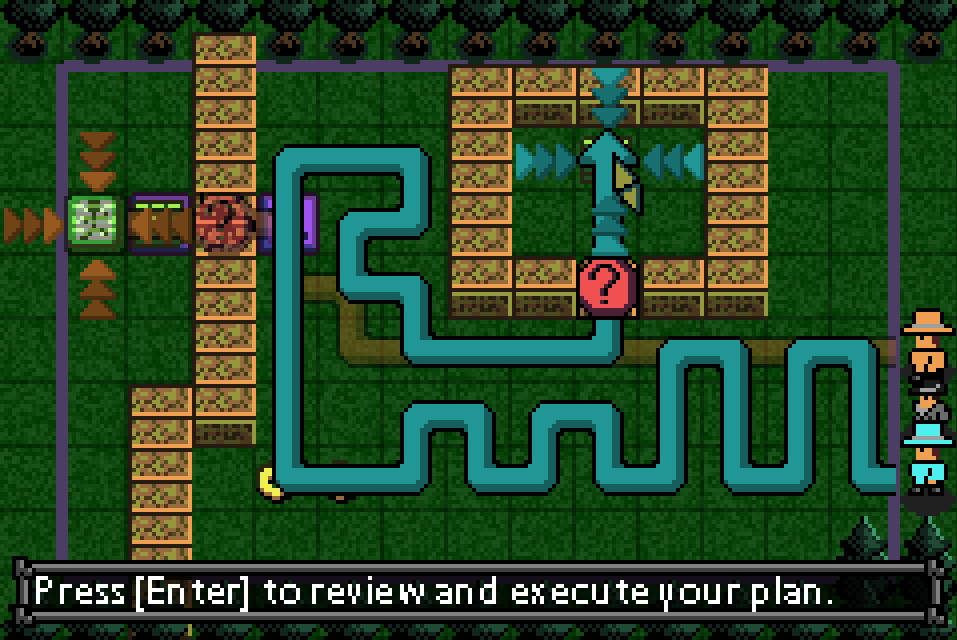 Each mission has a certain amount of random generation, but after that everything becomes deterministic: If the player informs himself sufficiently, he can prepare for any of the seemingly random events happening during the game.
This is not exactly a tactical game, it is about strategy. Once your plan is set into motion, there are very few ways for you to react to the situation at hand. Everything from there on depends on your careful planning and the trust in your own troops.
After all, you're only the brain of the operation.
For those who want to try out a few things regarding the game mechanics, here is a sort of temporary demo (version 0.3):
https://www.dropbox.com/s/ch7ph7ntwyirxbl/The_Executive_Game_v0.3.exe?dl=0
I will be giving away tester keys to anyone who wishes to become a tester. Just PM me!
There is a weapon triangle.
ranged beats melee
melee beats explosives
explosives beats ranged
If you build a squad with an explosive user in it, your squad is able to destroy crackable walls by walking on purple spots.
Right now there is no option to open doors, so you can just right-click them to make them magically disappear. Just pretend that one of your squads reached a switch or a key.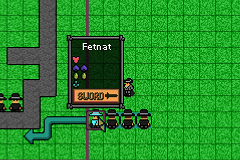 The basic mechanic of this game is that you drag and drop to draw arrows around the path that you wish your units to go through. A unit is made of between 1 and 4 individuals, you can make them by dragging solo soldiers into the command slots of unit leaders.
Once your plan is set in motion, just press Enter repeatedly to execute it!
Mostly I will use this thread as a devlog. Making a strategy game is kind of a new thing for me, so I will also need all the feedback I can get. If you see something weird mechanics-wise, please reply here. If you have any interesting suggestions about what a mobster would do in this kind of game, please reply here. If you have any sort of questions, please ask!
Last edited: