Hi!
I needed a little bit distraction from my current main project. So I created a tiny game about rockets and timing for Android devices: Tap At 0
The gameplay is pretty simple: tap the screen if the countdown is finished and beat the world record!!
And yes: That's all!
I'm curious for your feedback!
Edit: of course there is a link to the Google Play Store:
https://play.google.com/store/apps/details?id=de.eimie.tapat0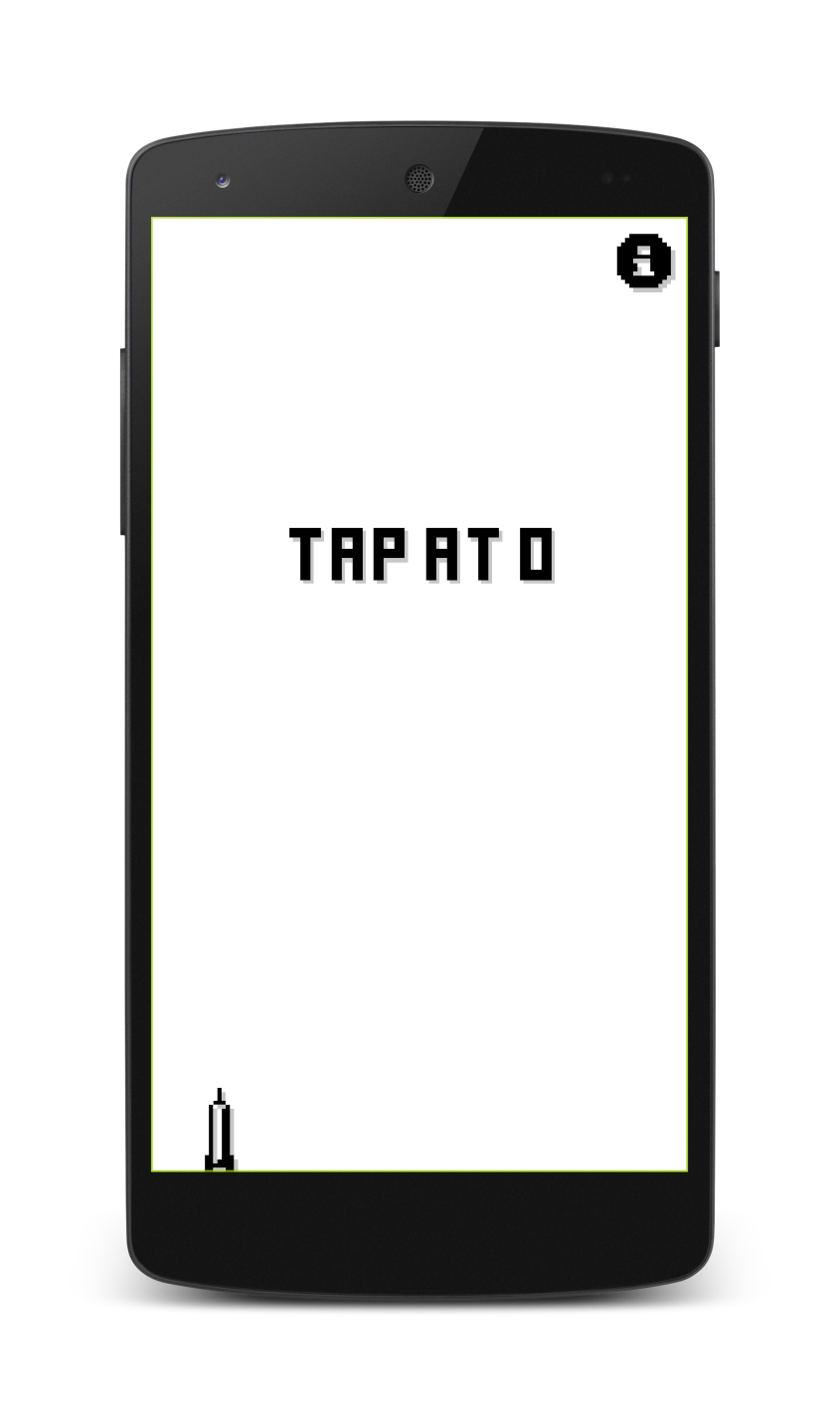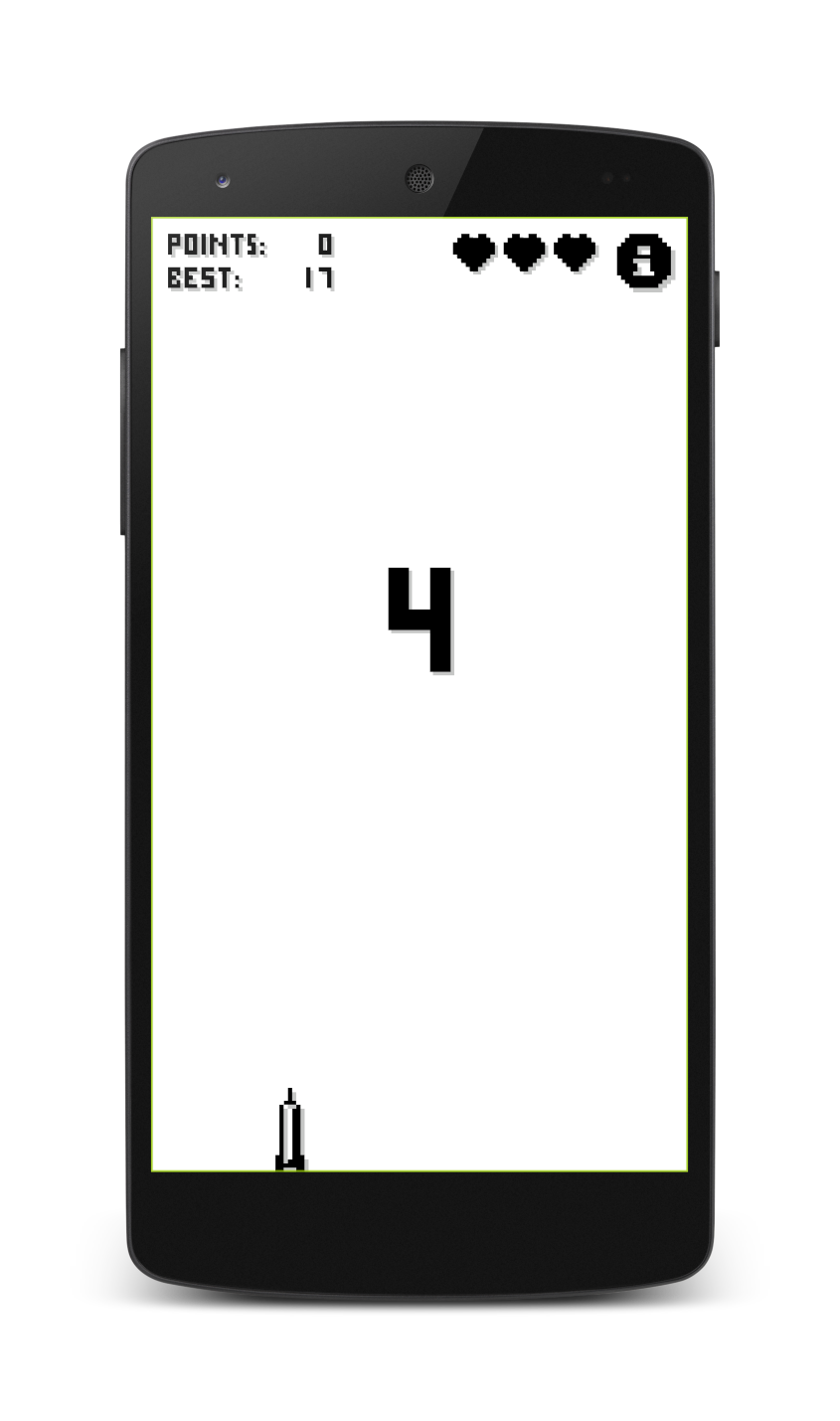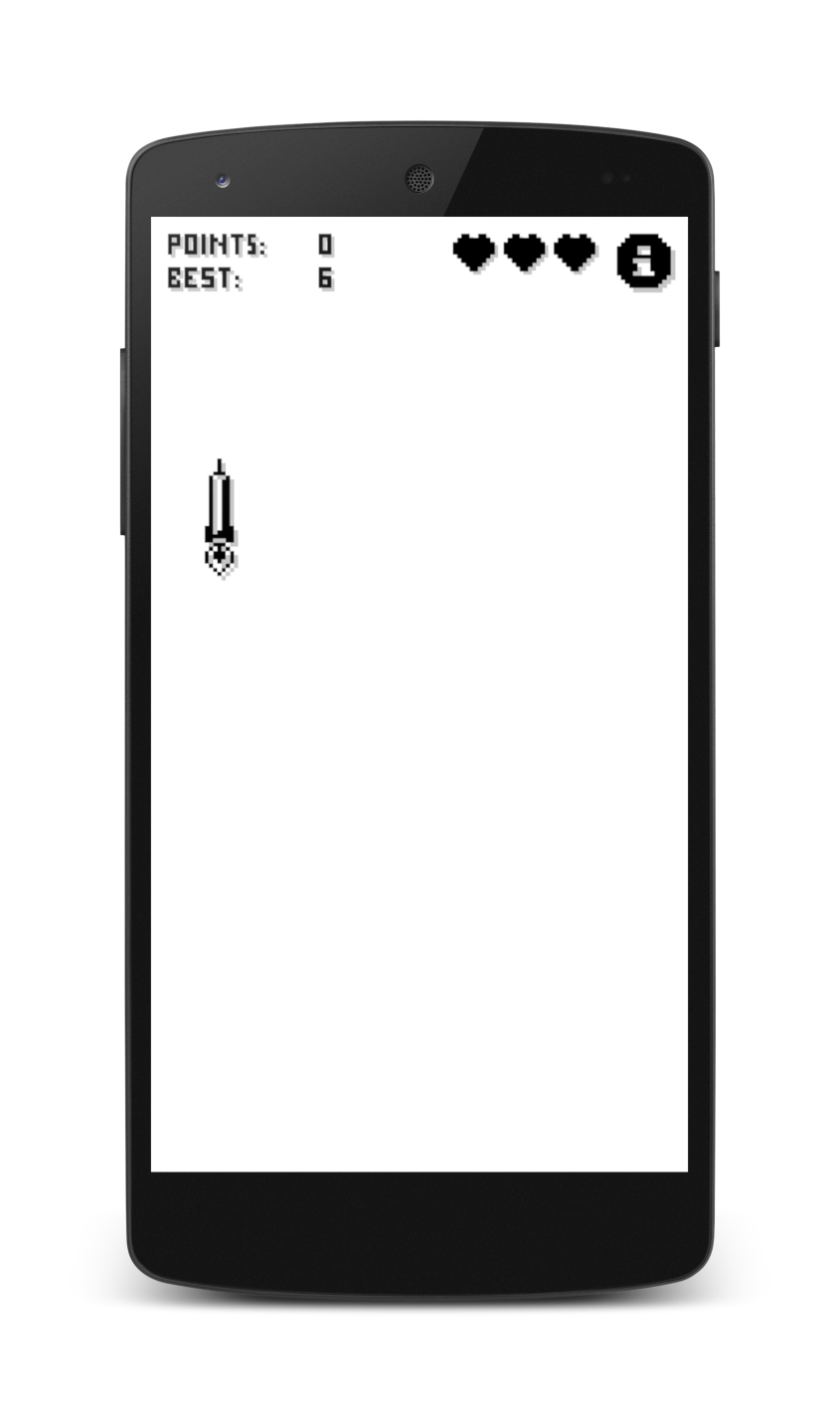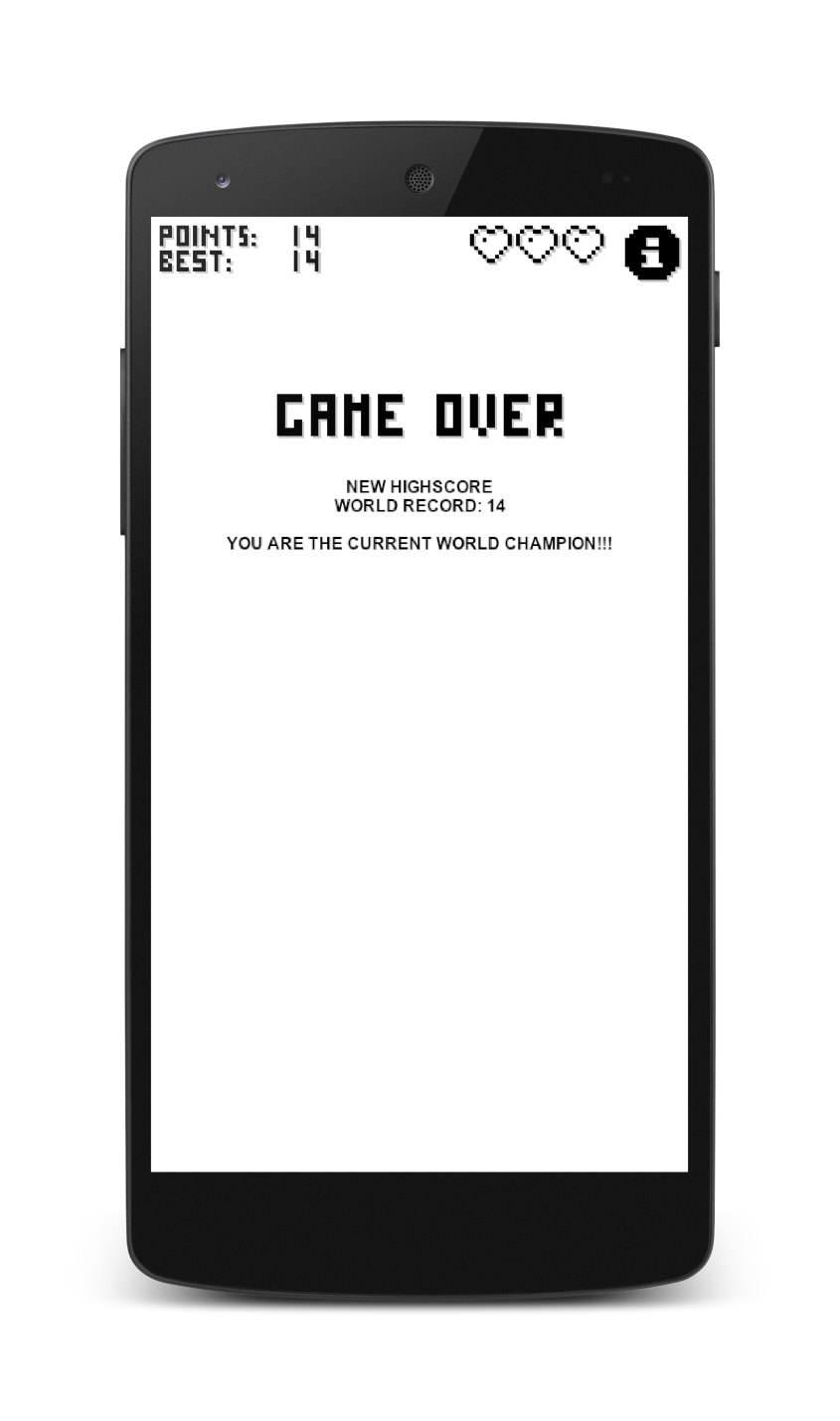 Last edited: