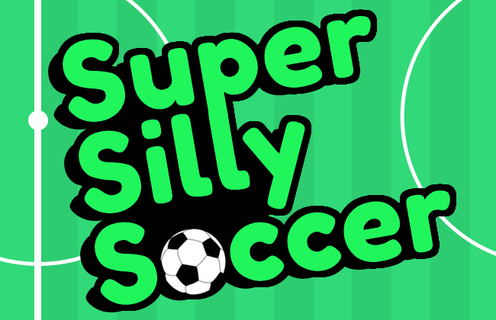 Hello!
I'm happy to announce my first (finished) game with GMS:
Super Silly Soccer
, free for iOS and Android. Download it here:
https://kaiju.games/super-silly-soccer
And here's a trailer:
Super Silly Soccer is simple but hard-to-master, with two modes of play. Endless is a mode where you can play indefinitely and you can see how many goals you can score in a row. My record is 25--see if you can beat that! Levels is where you can take on a series of customized levels. You will need speed and smarts for these levels, as they're made like puzzles, and will challenge your skills and wits.
When you're not on the field, you can spend your hard-earned coins on some new balls. You can choose from balls that are based on other sports or on balls that are based on your favorite animal.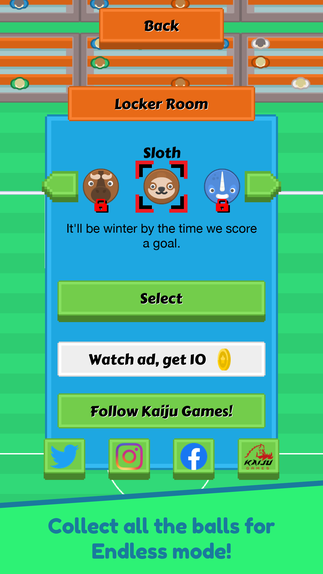 If you or someone you know speaks Spanish, you can also change the language. Interested in numbers? Check out the stats and see how you're doing in the game.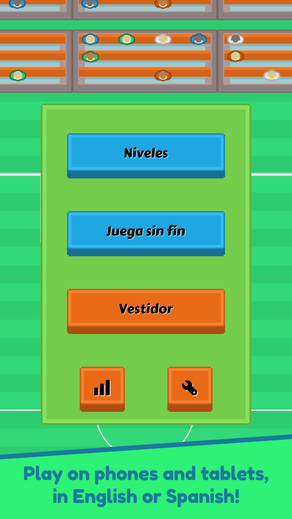 I hope to update the app regularly with more custom levels, balls, and fields. The next update should add more levels, and a football (American) field, just in time for The Big Game™.
The game was made with GameMaker Studio 2, so feel free to reach out if you have any questions about GMS, iOS/Apple, or Android/Google. I also have a Google Sheet with a little more than 150 press contacts whom I'll be reaching out over the coming days. Second, I wrote a postmortem over on Reddit on what it was like working with GMS 2, Apple, and Google. Let me know if that's something you'd be interested here, and I can post that here as well to start a discussion.
Let me know what you think! You can reach out to me here or Twitter/Instagram as well: @kaijugames . I love answering questions, so please don't hesitate to reach out!
Thanks for reading!