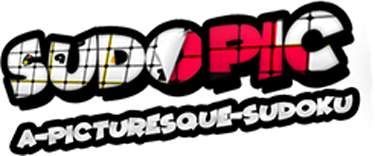 Link to play (no installation needed):
https://alexder.itch.io/sudopic
​
Hello everyone! I've been working for about a month on a PC puzzle game:
Sudopic
.
Sudopic is a Sudoku-like puzzle game with a dynamic gameplay, thanks to different items that will help or, in some cases, obstruct your solving process.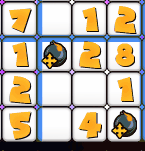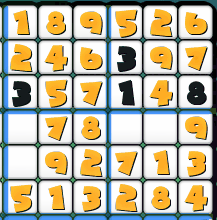 The main aim is to solve all the puzzle and reveal all the images that lie behind. You can play the first 18 stages at the moment.
​
My intention, as soon as I finish it, is to port the game to the main mobile stores (App Store, Google Play).
Here's a quick video presentation for those who have no time to play it:
​