Hello everyone!
Strange Warrior is one of the good strategy online games where you can join an alliance, message/attack other players and... it contain also some skills during battles.
Game Play:
Defeat Monsters attacks, Build your village, upgrade weapon, collect Gold from villager, conquer another villages in the Global Map, attack other players, make live battles, Join an alliance and help your team, attack the mighty castle ...
As functionality all is working good still need graphic. I made everything alone using Game Maker Studio, Just need your feedback please
You can just download it and start plying on your PC here:
https://fikani4games.itch.io/strange-warrior
and it is also available on Google Play:
https://play.google.com/store/apps/details?id=com.companyname.Warrior
Thanks and Regards!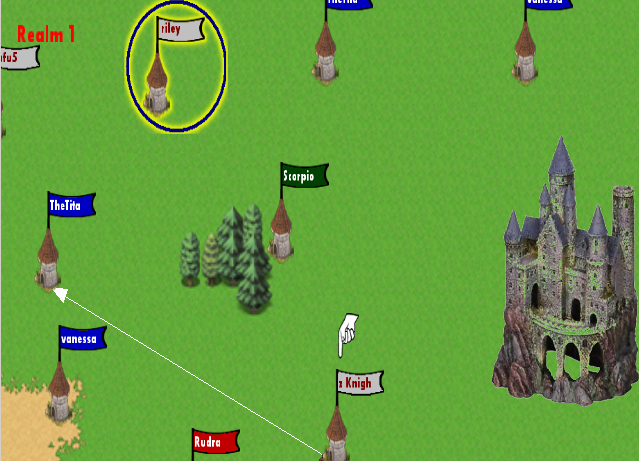 Video of a simple battle:
Last edited by a moderator: