Hi all!
I'm Iggy from Gamechuck, a Croatian indie game development studio that made Speed Limit.
I'm really happy to say that, after two years of being in development in GameMaker, Speed Limit is coming to PC and consoles in February 2021.
You can play the demo now on Steam.
Here's the release trailer, too:
Speed Limit is a non-stop genre-warping arcade experience that never slows down. No cuts, no lapses in the chaos, Speed Limit is an old-school action extravaganza boiled down to its core elements: Hard. Fast. Addictive.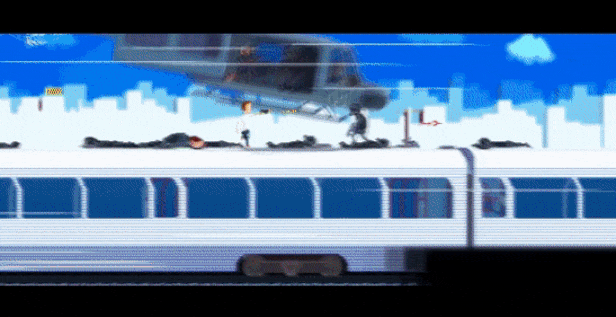 As soon as you think you've learned how the game works, it changes to a completely different genre, taking you through the history of the golden arcade era.
Fight through a nail-biting side-scrolling shooter, race to the finish in an explosive top-down car chase, take flight in a thrilling fake-3D dogfight, and expect the unexpected. Speed Limit seamlessly changes styles, transforms the gameplay, and offers new challenges the moment you feel comfortable.
Running. Driving. Flying. Dying (many, many times!) - From the moment you click play to the moment you die, you are in control.
And you will die. A lot.
SCREENSHOTS
WHEN IS IT COMING AND ON WHICH PLATFORMS?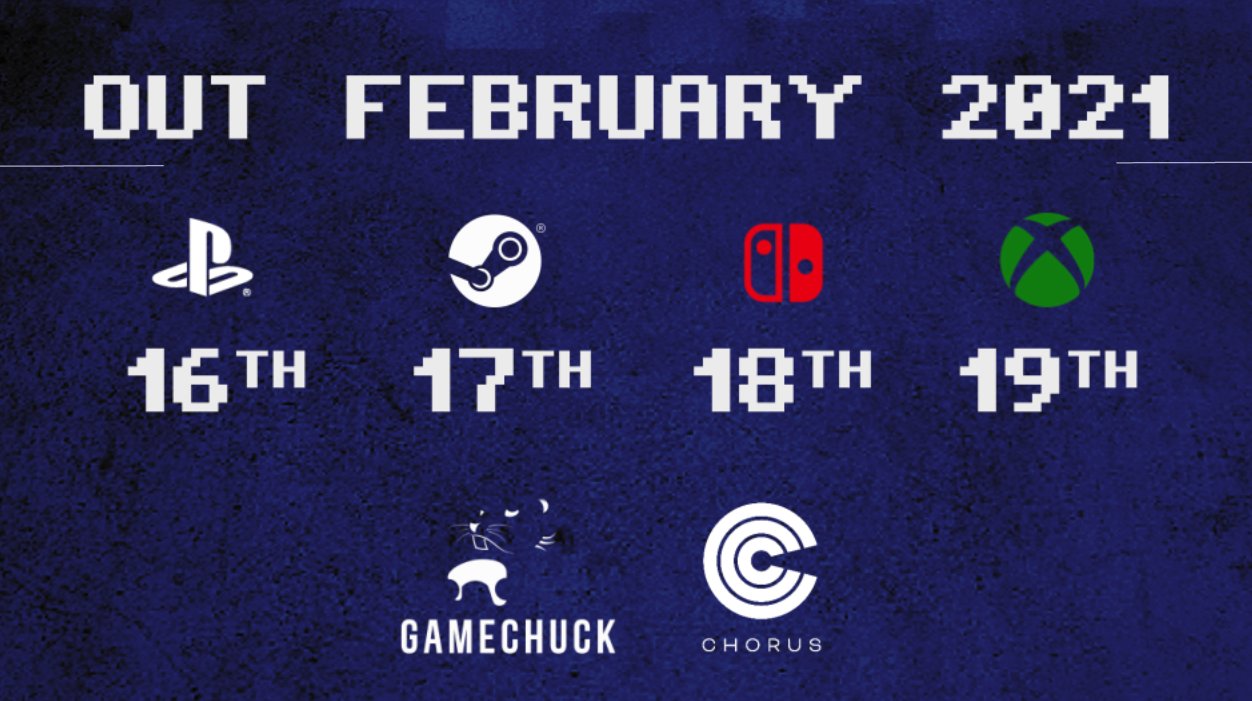 Speed Limit, will be arriving the week commencing February 15 2021, on PlayStation 4 [playable on PS5] (16/02), Steam [including a digital artbook and soundtrack] (17/02), Nintendo Switch (18/02), and Xbox One & Xbox Series X|S (19/02) priced at USD $9.99 / €9.99 / £7.99 / JPY ¥900.
Last edited: