Hi all!
So, in my game, when I press '1', it creates a shield around the player, which will protect the player from enemies. Everything with that works fine. The problem is, the shield doesn't follow the player when the player moves and that's not what I want. I want the shield to always be around the player when the player moves. Like a normal shield would do, right? So, how should I do that? I guess it's some lines of code in the step event of the obj_shield. But I don't know those lines of code. Could someone tell me how and write me a code I should use, and if possible, explains to me in brief how it works? I will really appreciate it!
Here's how it looks in my game currently;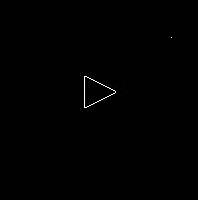 Thank you to anyone in advance!