Challenge Yourself Gaming
Guest
Hello everyone!
My game
Pumpkin Death Garden
has just been released on steam!
Made entirely in GML, of course. If anyone has any questions about coding I'd be happy to answer them.
Steam link:
https://store.steampowered.com/app/951220/Pumpkin_Death_Garden/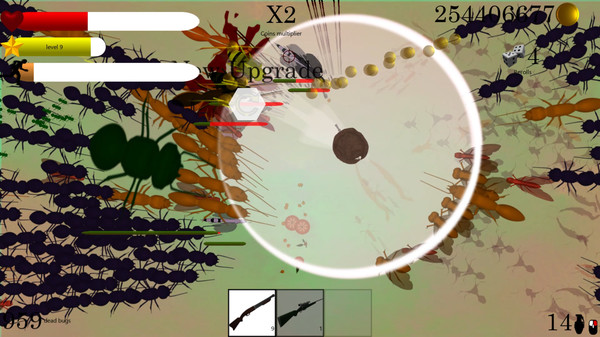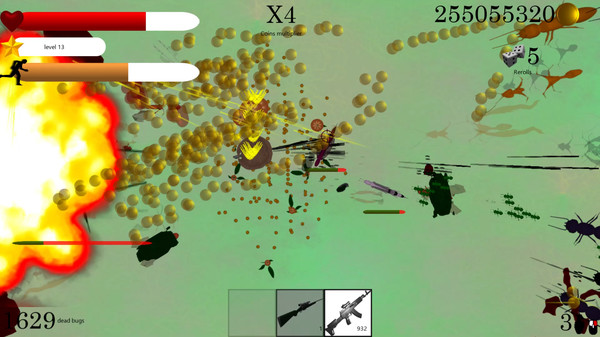 There's some strategy and a decent amount of skill involved, but I tried to keep it simple enough that anyone can pick it up.
There are leaderboards for those of you who are more competitive.
Nothing makes me happier than people enjoying a game I made!
Any feedback is very much appreciated!