I'm searching for scary themed Game Maker games. Are there any you can recommend.
I'll Start:
Dracula 13 (by
@Yal
) Classic GM 8.1 Game I remembered playing a long time ago. I think I first played
it from GM's Sandbox. Glad it's still available on itch.io
LINK
. It's like a Scary version of a Mario game.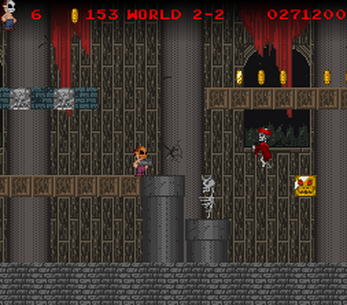 Here's another one from itch.io (this one made with GameMaker Studio)...playable in your browser.
LINK
Even though I'm not really into dress up games...This one has really good art. Would be cool to see
some of the costumes on a hot female cosplayer.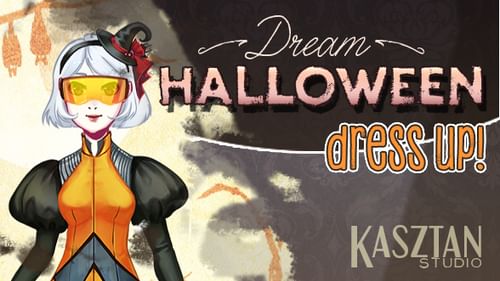 Last edited: