Introduction
>
I started programming with Game Maker back in 2003. I have programmed in other languages but my top two are GML and Python. I am always looking for ways to improve the workflow. I find ways to put out quality work in a timely manner. I have redesigned game engines in the past and I have created many different systems to accomplish this. I am currently working on an extension which gives the programmers more tools to accomplish more with less. I enjoy my time programming and cant wait to apply my skills in your project!
Areas of Expertise
Artificial intelligence

Applications to assist in your workflow

Engine redesign

Extension's designed to assist in your workflow

Mentoring - I can mentor on many different topics.

Role playing games

Top down shooter's

Tower defence
Previous Work
Metroid Coven: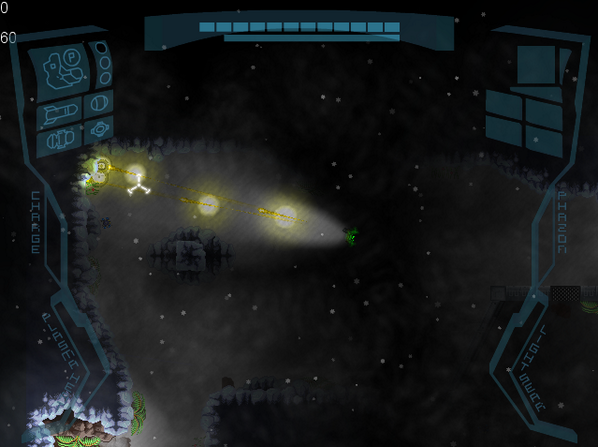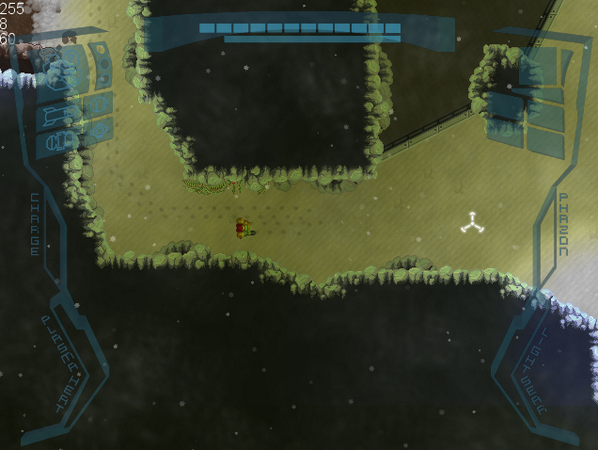 Echo on YouTube made some video's during the development process. These are not my videos but they still show alot of my work.
My video on PyGM - a python game engine:
you will also find other images of various other things I have worked on on my twitter:
https://twitter.com/salvakiya
Rates!
>
The rates will vary depending on the project or type of work. Send me a message and let me know as much as you can about your project and we will see if we can work something out. Below is some general information I will need to asses the cost.
Type - What type of project? RPG, Engine, TDS, RTS, Tools, Extensions, so on, and so on.

Goal - What is the end goal or aim for the project? What are all of the intended features?

State of the project- How long has it been developed? How clean would you rate the code? Do you feel its frustrating to work with(if so engine redesign may be a good idea. Programming is best when Programming is fun for everyone!)

Budget - What do you think is a fair price for the project? I will try to work with you as best I can.
Contact
>
Twitter: @Salvakiya: https://twitter.com/salvakiya

Lets build something great together!


Last edited: