Kickstarter launch trailer here!
Kickstarter:
https://www.kickstarter.com/projects/roseofstarcross/rose-of-starcross?ref=user_menu
There's some early backer stuff too so check it out!
This is Rose of Starcross! Originally titled Behind the Rose! It's a turn-based RPG mostly similar to the Mario RPG stuff but has a lot of different things jammed into it.
Download the DEMO (itch.io page):
https://peytonburnham.itch.io/rose-of-starcross-demo
The Kickstarter is LIVE! PLEASE check it out, share it around, follow my twitter, tell your favorite streamers/let's players about it and help me out! There's also a discord you can join which I would SUPER appreciate! It's going to be a lot of work to finish and any support I can get would be so appreciated. Also, I'm a million times more attentive to the discord than this forum since I can just keep it open, so if you have any thoughts, questions, or just want to discuss anything about the game, I'll be there!
**UPDATE** The funding goal has been met!! The campaign is still going on until March 6th so please consider helping me hit those stretch goals!
Thank you:
Discord:
https://discord.gg/tFd6RVF
My twitter:
https://twitter.com/peydinburnham
The Youtube channel has the whole soundtrack for the demo! If you need to be sold on the music beforehand, here's the boss theme (but if you'd like to play the demo, don't spoil yourself!):
PLEASE do yourself a favor and use a 360 controller or a PS4 controller+DS4
or something! All of the face buttons and the triggers are used as well as 360 degree analogue control! Keyboard controls are shown in the startup and you can change the display from controller icons to keyboard icons if you don't have a controller!
Thanks so much for checking it out!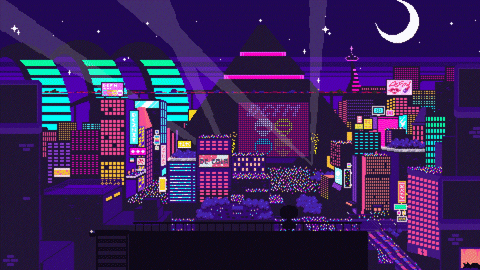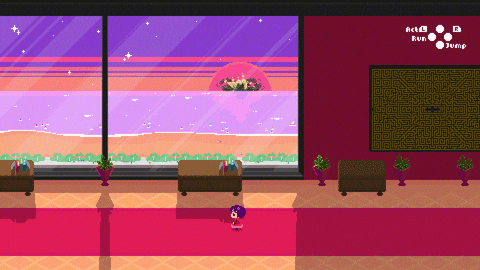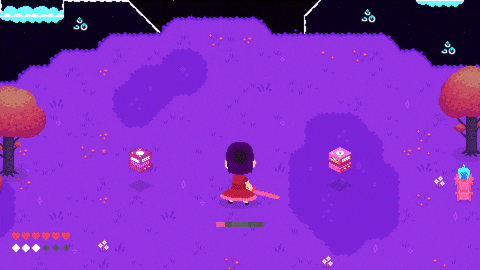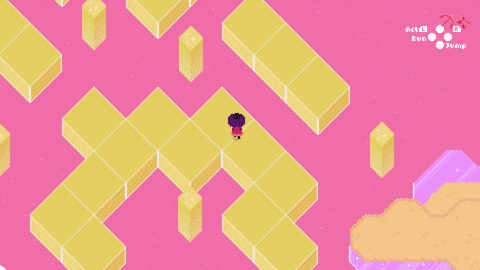 Last edited: