Hi Just try to create new game using gamemaker.
This is a game I have been working on for a while now, and I could really use some feedback from you guys
So This Puzzle Platformer i working on still on Alpha but you all can try it just 2MB
here Link for
Windows Exe :
i will porting it to mobile on future if already release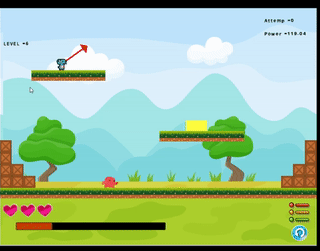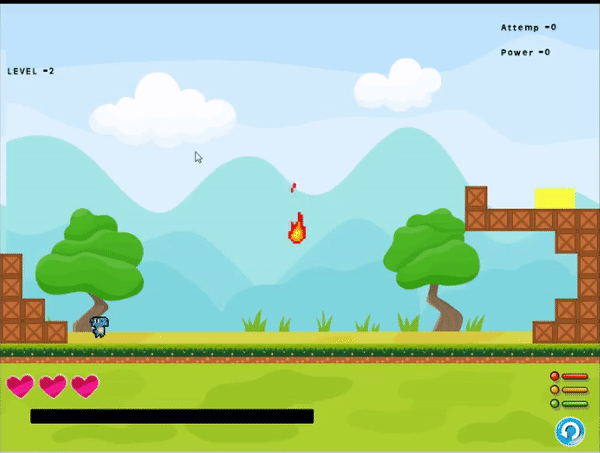 this Demo game that i played
I really, really appreciate it if anyone tried this game and provided some feedback. What do you guys think? All thoughts are very much welcome and if you have any question, by all means: ask them.
you can find me on itch.io =
https://arklinegame.itch.io/rolling-thunder