Take control of
Sergeant Rexx Stone
as he blazes through hordes of aliens hell bent on the total annihilation of The Milky Way galaxy!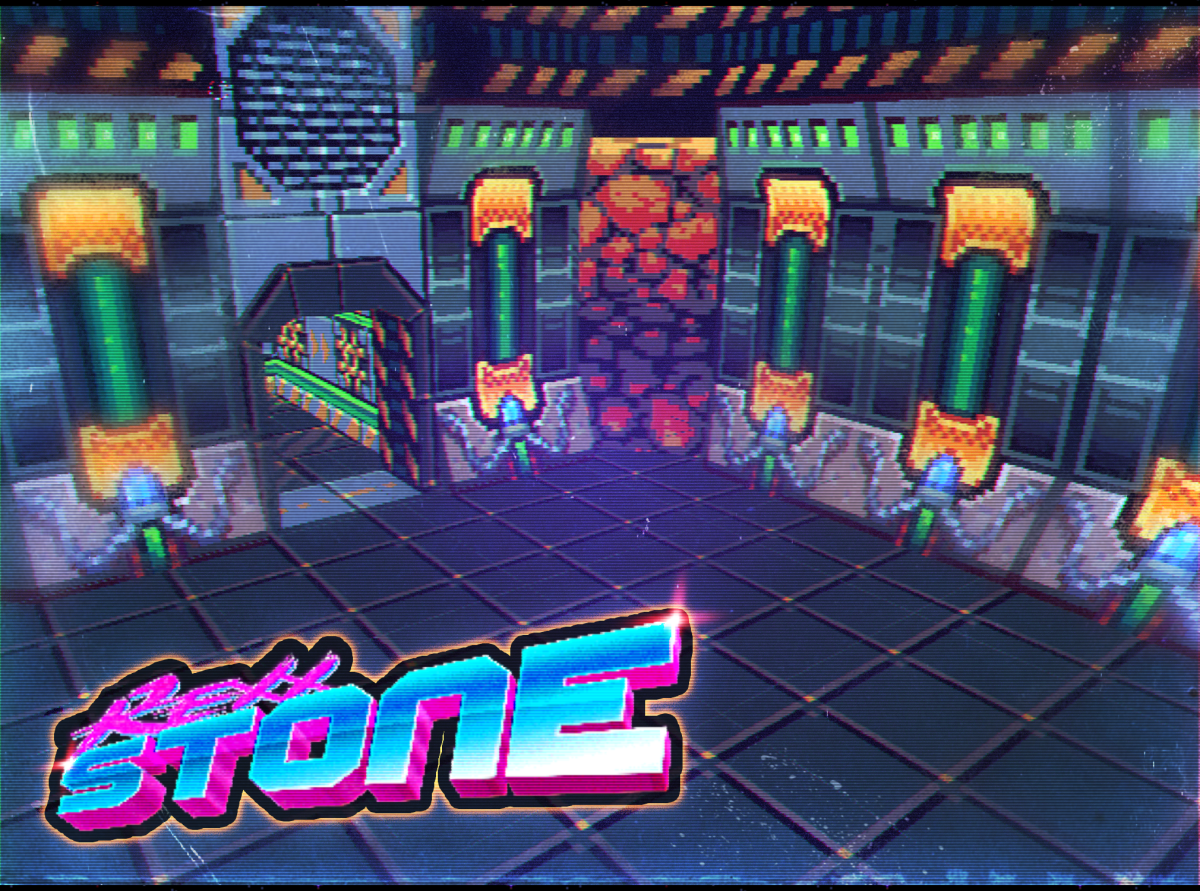 A dash of Doom, with a pinch of Duke Nukem, a light sprinkling of Blake Stone, and baked at 420 degrees for 66 hours and 6 minutes while Kung Fury plays on loop, Rexx Stone is everything that I've wanted in a video game, and you will too! Ripe with bright, vibrant pixelated textures and hand drawn pixel sprites, Rexx Stone tickles your nostalgia gland right in the sweet spot!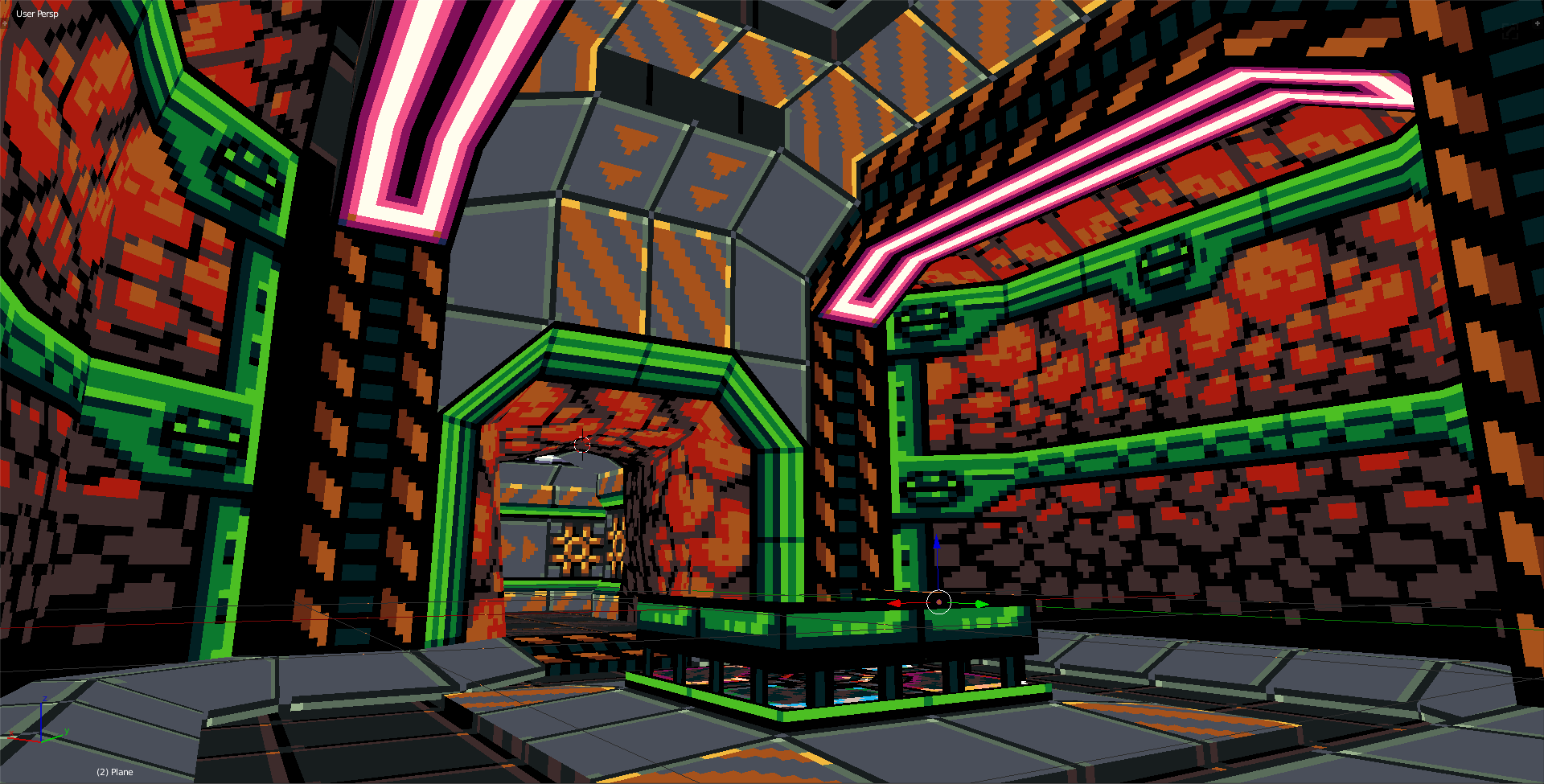 Hand built levels that rearrange themselves with each play through mean that you get a unique gameplay experience every time you play through the campaign without procedural generation woes, like that one room you swear you've been through like 13 times prior in that one other game.
Taking inspiration from games like Doom, Duke Nukem, Quake, Chasm: The Rift, Retro Blazer, and more means that Rexx Stone isn't afraid to explode some heads and redecorate the walls with equal amounts of evil robot lubricant and alien guts, thanks to a robust, real-time, sprite based, fully destructible gore system!
HOORAY!

Feel free to
subscribe
to this thread, or follow my
GameJolt page for future updates
.
GameJolt page may be more frequently updated.
​
Last edited: