Hey I'm Cregg, and I am from a team called Searchlight Games. Currently we are working on an RPG spell-casting game inspired by Zelda the Minish Cap and the game Lost Magic for the ds. Currently we are nearing the Alpha/prototype stage of development, and even though a lot of our game is complete most of the art in it is either programmer art or stuff from opengameart. Because of that you can tell there is a style clash and tons of other issues art related that could use assistance. Currently our game, The Heartland Saga, looks something like this UI screen a lot of gameplay gifs: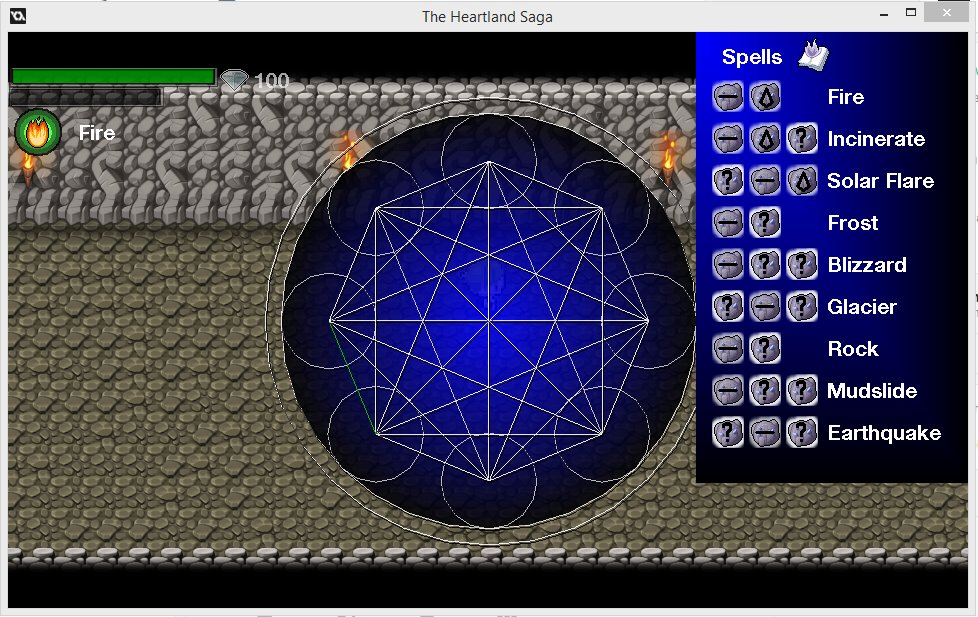 http://giphy.com/gifs/magic-l46CyzTSlgwkE5G6c?tc=1
https://giphy.com/gifs/spell-frost-...frame&utm_medium=embed&utm_campaign=tag_click
http://giphy.com/gifs/spell-l3vRaMGK4boTByaRy
http://giphy.com/gifs/spellbook-3o7TKP6Df9KWP7weWI
http://giphy.com/gifs/l2SpQljQWgWZ2W23e
http://giphy.com/gifs/ice-dungeon-26hisZjcRpsf1VxU4
http://giphy.com/gifs/spell-frost-l2Sq1iLpQNBVLkV8Y?status=200
Or you can watch our [outdated]pre-alpha video here for a lengthier description:
The game has been in the works since May with plans to be released in mid-winter.
The position we are seeking is to create static and animated sprites, but mostly enemy and puzzle related. The position will be a paid position based on a predetermined rev-share when the game is released on the windows market as well as itch-io and possibly steam. It is also possible to work out an affordable pay per project. Most of the tiles currently are permanent, and a couple of the characters are at a finished state as well. Otherwise we need help for our monsters, npcs, and main character. We could also use help on UI/GUI at some point.
If you would like to know more about the game you can find more information on our twitter: @SLGamesStudio
Or check out our website:
www.searchlightgames.com
If you would like to fill this position send us an email at
theheartlandsaga@gmail.com
Please send your portfolio along with it and if we are interested you will see a response.
Thank you!
Last edited by a moderator: