Greetings.
I know anyone didn't undestood and misunderstood the topic…
That is because i didn't wrote the info so goodly, so i decided to reboot the info.
Forget all the previous info, and go with this new, better one:
Please read all!
"Nuts goner" is the name I call to some fictional characters that, thanks to one or more of their characteristics, whether physical or psychological, make me feel something i like to feel (Isn't nethier anxiety nor nervousness! Is just other thing!) because it makes me go nuts (That is why "Nuts Goner" is called of this way) and end dancing happily on a crazy way for the existence of those characters (Good fight against the sedentarism).
Those characteristics are of ninjas, (Weapons and Skills), the ones who know martial arts (their screams, their poses and moves) spies (background music and abilities) gunmen of the wild west (Hat, background music), of detectives (Clothing and Background music)… Gentlemeness, Skinniness, Slenderness, Tallness, Black coat Jacket, and probably more…
It just makes me feel this thing to me, not for everyone else, but, what do you think?
Nuts Goner examples: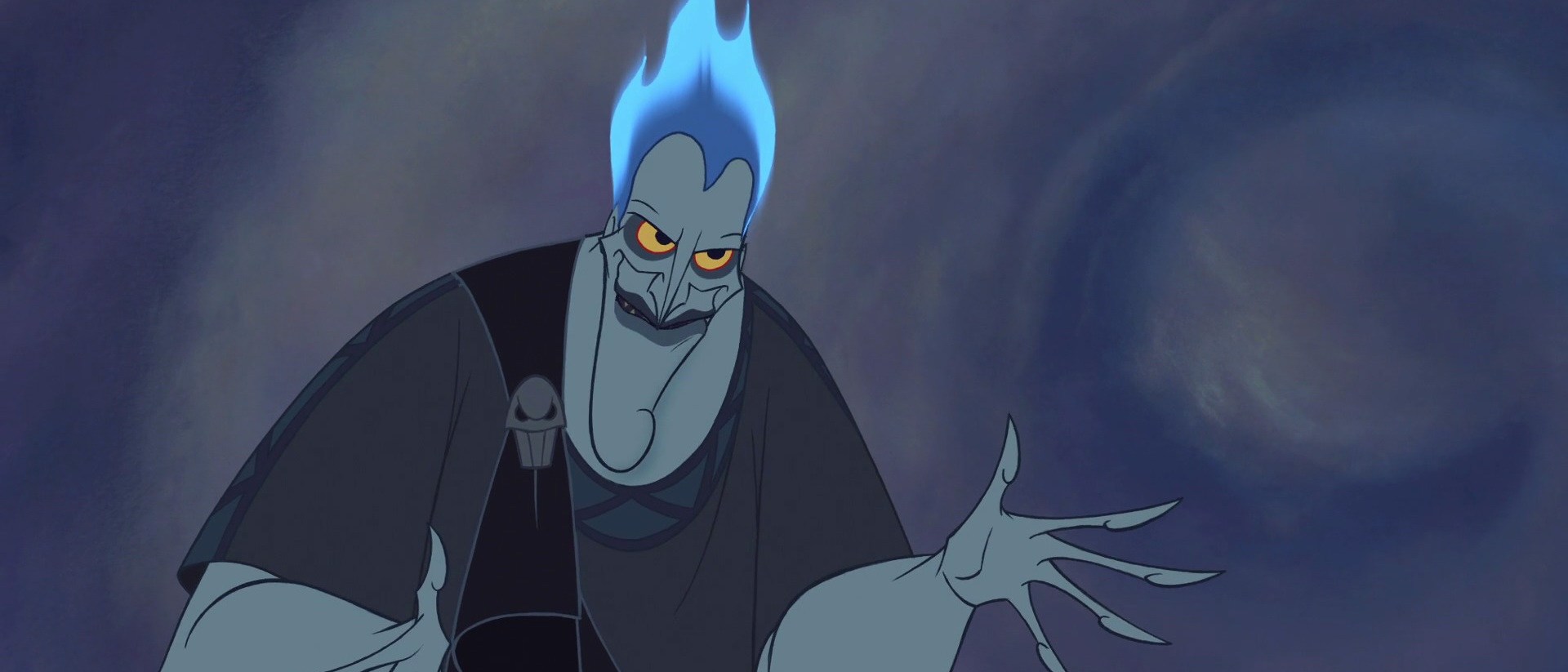 Hades from Hercules and his face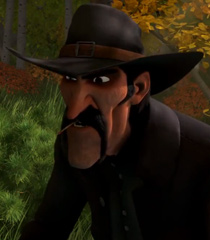 Captain Standish from the animated movie "Free Birds" and his' Clothing and Talking.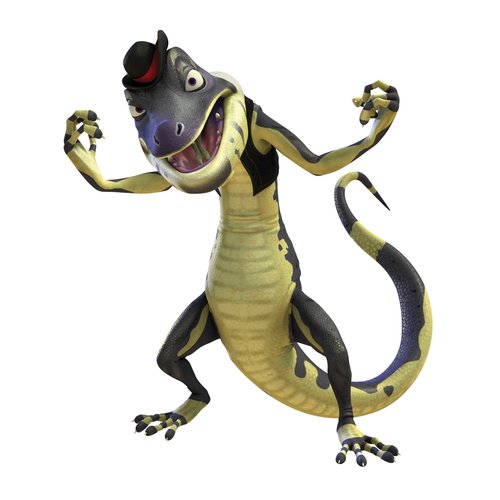 Cranky from "The Wild Adventures of Blinky Bill" and his face, chest and Talking.
Sly Cooper and His Abilities.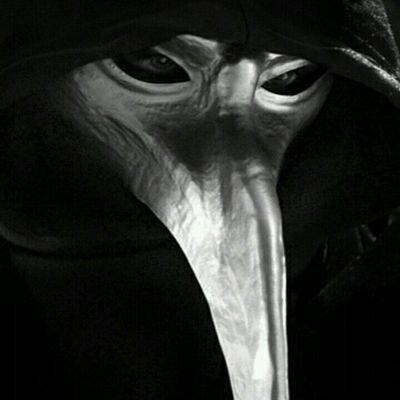 SCP 049 and his Clothing, Talking and Hospital Themes
Undyne isn't a nuts goner, but this theme song of hers sounds when all the nuts goners are in action like Sly Cooper...
and doing martial arts. (This is what i Imaginate and i like it each time i hear this theme song)
Mettaton EX isn't a nuts goner, but, his theme song is the most characteristic theme song i hear when i dance after seeing a nuts goner.
Talking about Undertale, a game like Undertale also Undertale itself must contain nuts goners, as when i had played it, i felt like i was watching an animated adventure movie at the cinema. Nuts goners are frequent on family friendly media, but not so frequent on media where viewer discresion is advised...
And now, What do you think?
Last edited: