Game Description:
A stylized fighting game with a new twist to the standard controls. Original artwork and characters in an entirely new world created by Landon Breeden of LQ-Games.

In development. Release TBD.
https://www.indiedb.com/games/ready-set-fight/downloads/ready-set-fight-tester-file
<==TESTER/DEMO== (-=OUT OF DATE=-)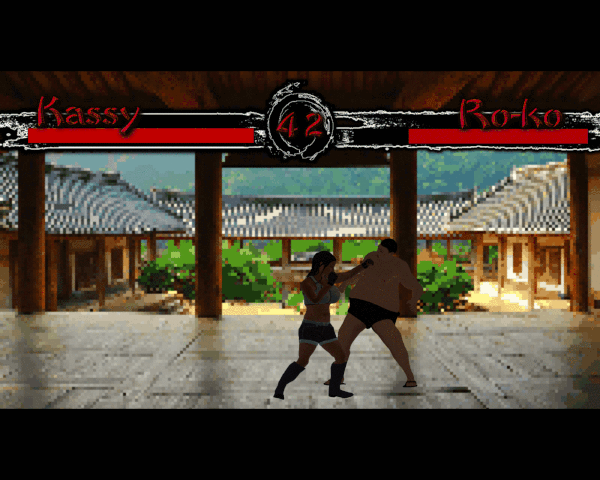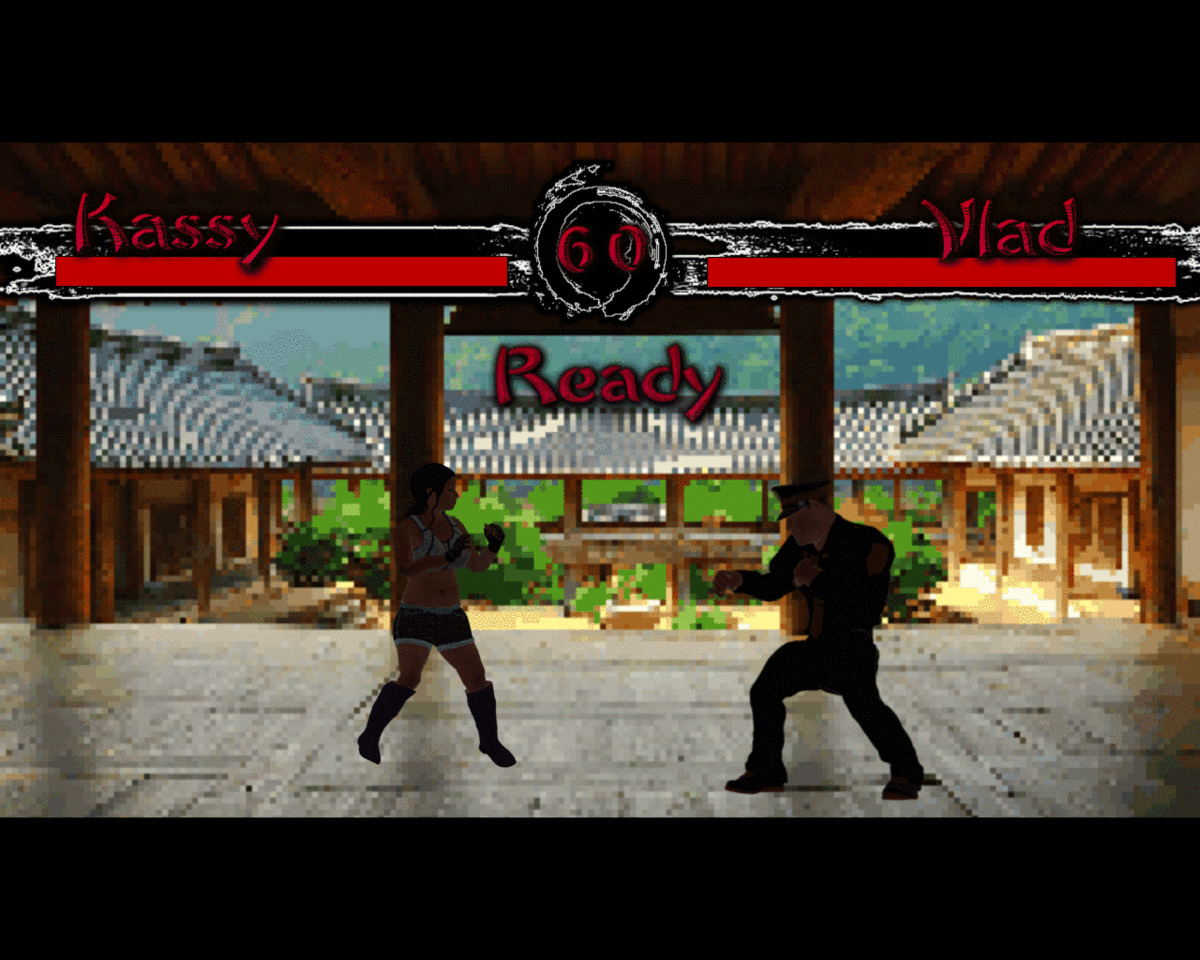 By the way, If you are serious and
have the programming experience/time.
I am considering taking a partner on for this project.
Shoot me a message if interested!
Last edited: