Work in progress portfolio page here:


Portfolio
Some examples of my work: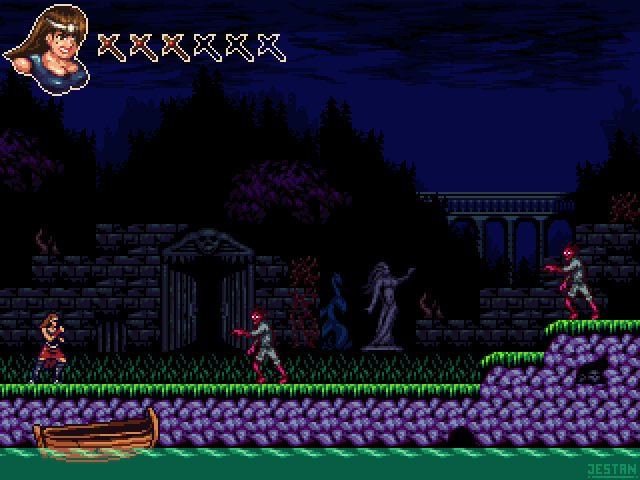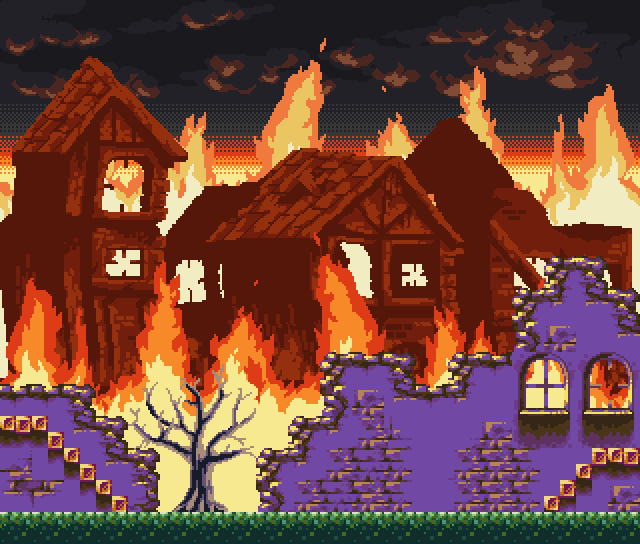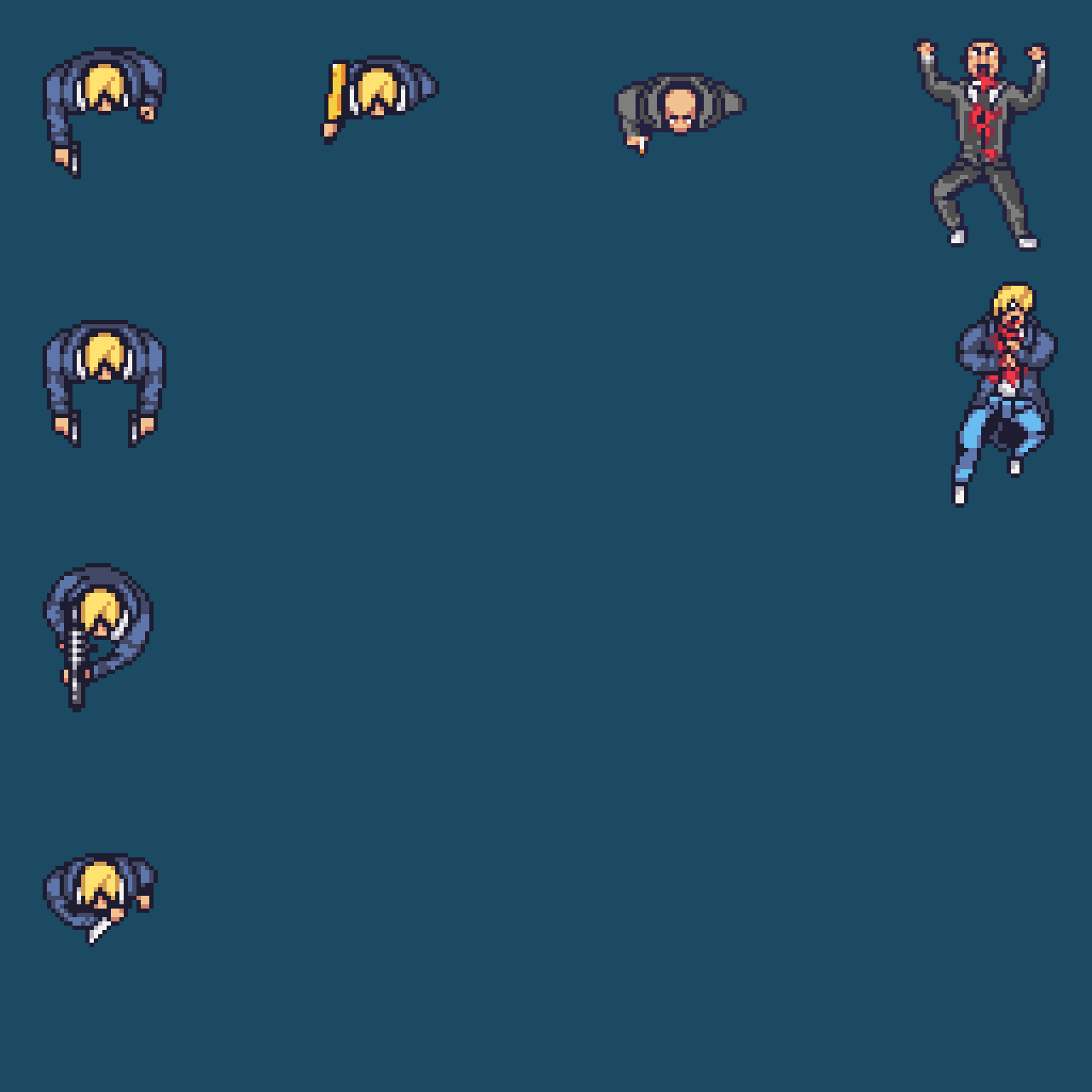 Some more stuff over here:
https://www.deviantart.com/jestanda/gallery/
And here:
https://jestan.itch.io/
I can mimic other styles as well, I also have experience with:
Game cover art;
Drawing panels for cutscenes;
Top-down sprites and tilesets (either completely top-down or 3/4 RPG style top-down),
Platformer characters, tilesets and backgrounds;
UI elements.

I'll draw anything.

I'm also a writer, though I'd rather not showcase anything in regards to such in a public manner. You may contact me for further details.
You can contact me via PM right here or:

email:
jestan@outlook.pt
discord:
Jestan#0782
Payment is done via paypal, 50% at the start of the job and 50% when it's done.
Contact for rates and/or a pricing table; also willing to negotiate according to your budget.
Looking forward to hearing from you![/SIZE]
Last edited: