At first i wish to say few things
1. GM:Studio was most simple IDE ever, that i allways adviced to all my friends, who wanted to begin to create games. GM:Studio 2 - one of the most strange and complicated IDE's
2. Why the hell i need such complicated password to join forums?
Now, about my problems.
I am trying to export my GM:S project to GM:S2.
Here is compiler errors that i cant handle with
1. WTF is this? I have no such scripts. Double-click doesnt leads me anywhere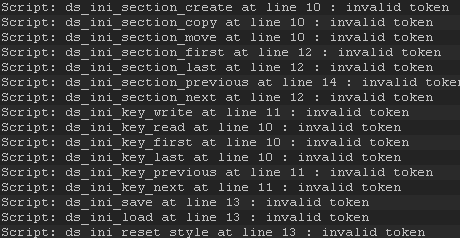 Same thing with this

is it problems with some basic (not mine) scripts?
2. IDE says "unknown function"

but double click leads me to instance where is this script used

It looks like IDE knows what is it, because string is orange, so its marked as "user script"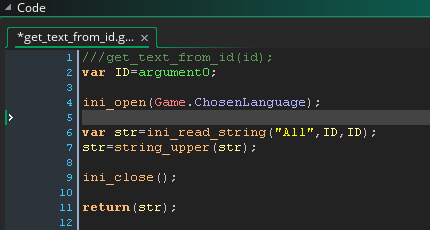 and its all Ok with script code. How to fix this problem? I need this damn script. I tried to delete it and re-create, but have problem anyway