Hey guys! My name is Emerson I'm a Brazilian Pixel Artist and game designer.
I need to feed three hunger dogs so I'm available for new projects!
Portfolio:
http://emedg.daportfolio.com
Call me:
emedg.dev gmail com
On Twitter
or on Discord: EmeDG#8720
I made these pixels :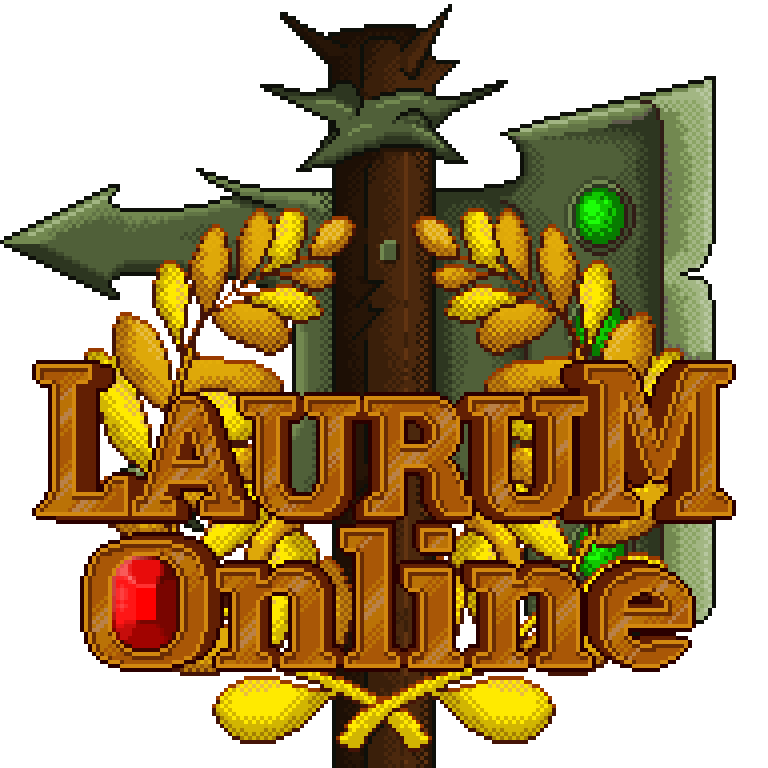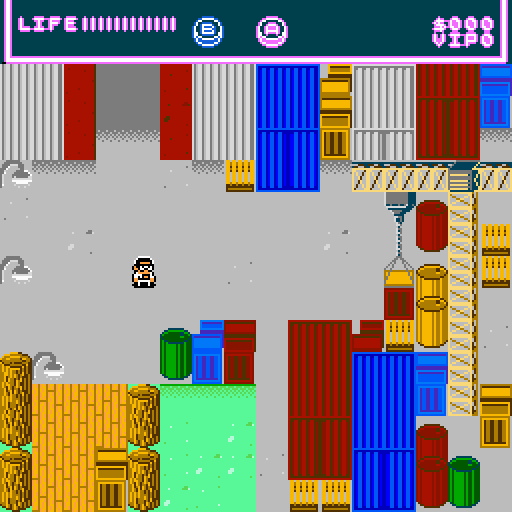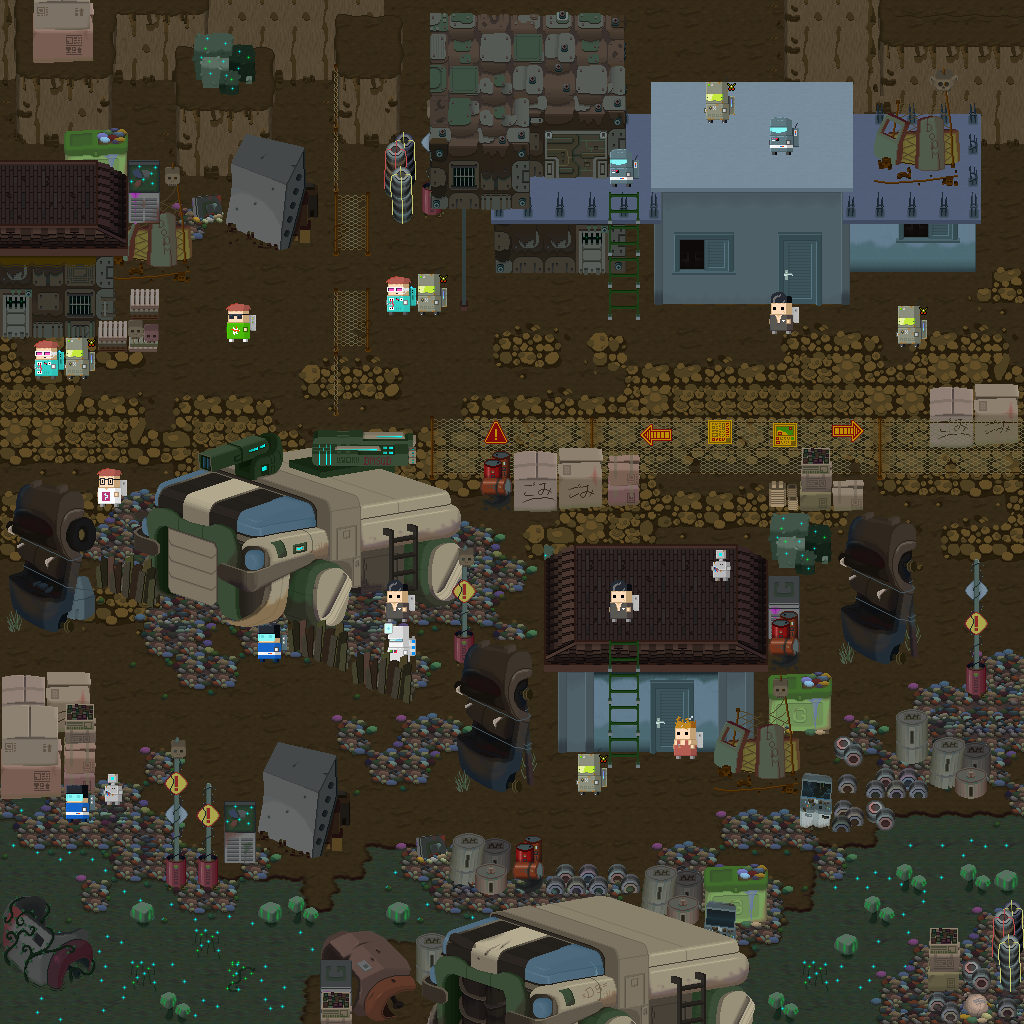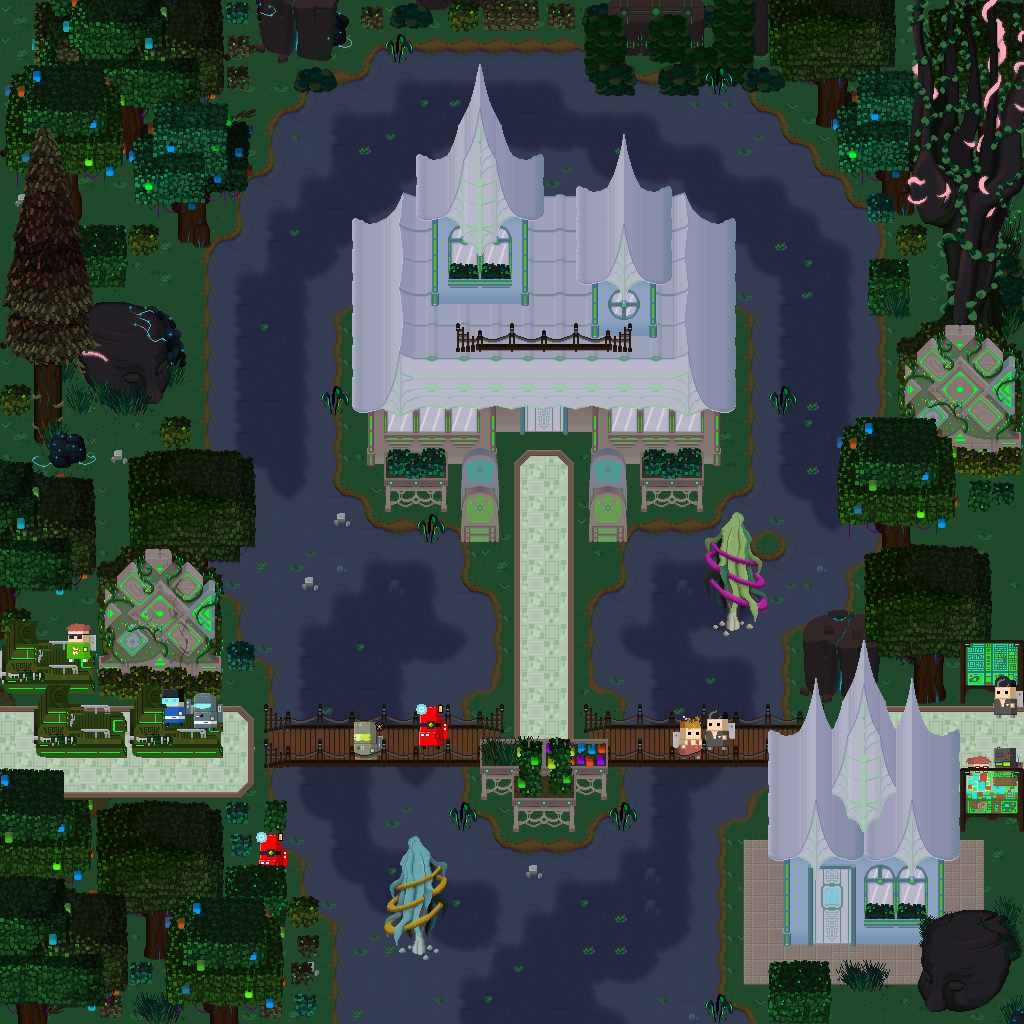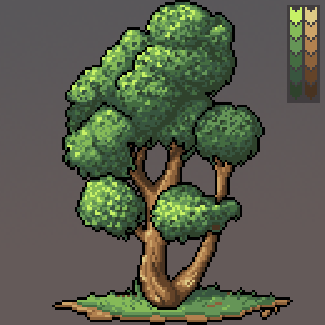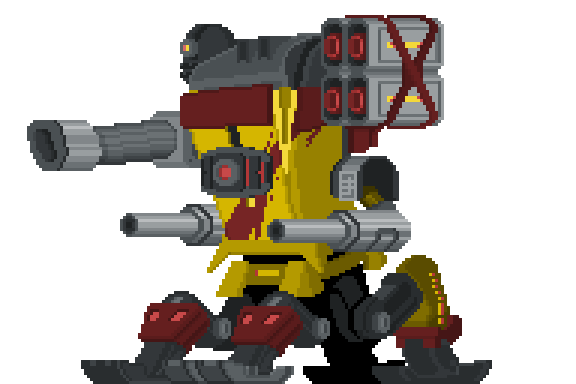 Made it too:
https://gamejolt.com/games/muiraquita/286527
- PixelArt/Game Design.
https://almostpanda.itch.io/10-inches-or-less
- Levels/Game Design