My name is Ben and I've been making games with GameMaker since 2009. I've made a dozen or so games including
Super Skelemania
, which released on Steam last year. You can find the rest of my work on my
itch.io
and
Gamejolt
pages.
Message me on Twitter
@GamesByBen
or Discord Ben#6746 for more info. You can also just reply to this thread, but I'll respond faster via Twitter/Discord.
I can do most things in 2D including:
Advanced platformers
Turn based game systems
RPG Mechanics
basic Bug fixing and optimization
Basic Steam pipeline stuff
I can also help with game and level design.
Some of my games:
Super Skelemania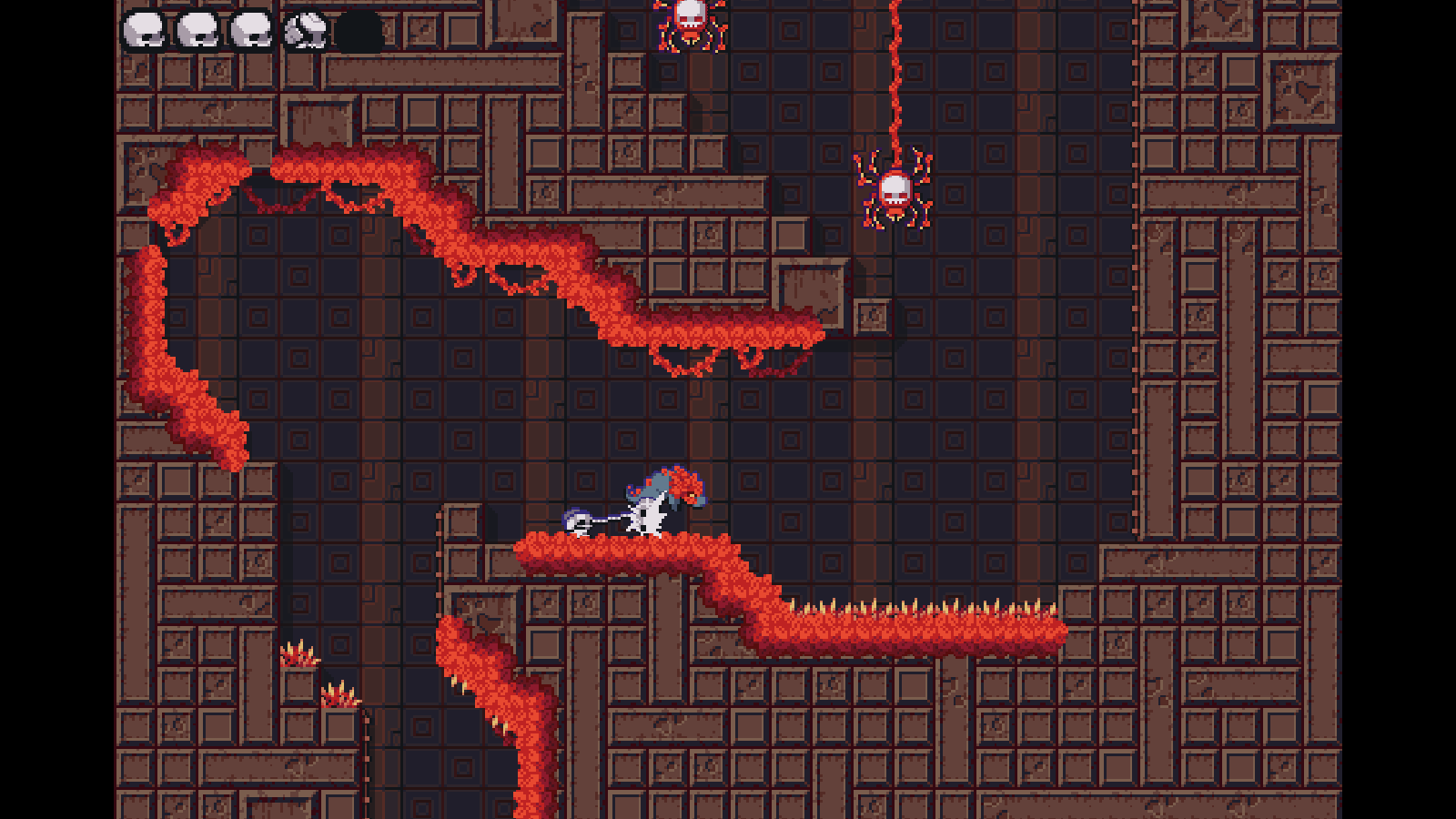 Gemygo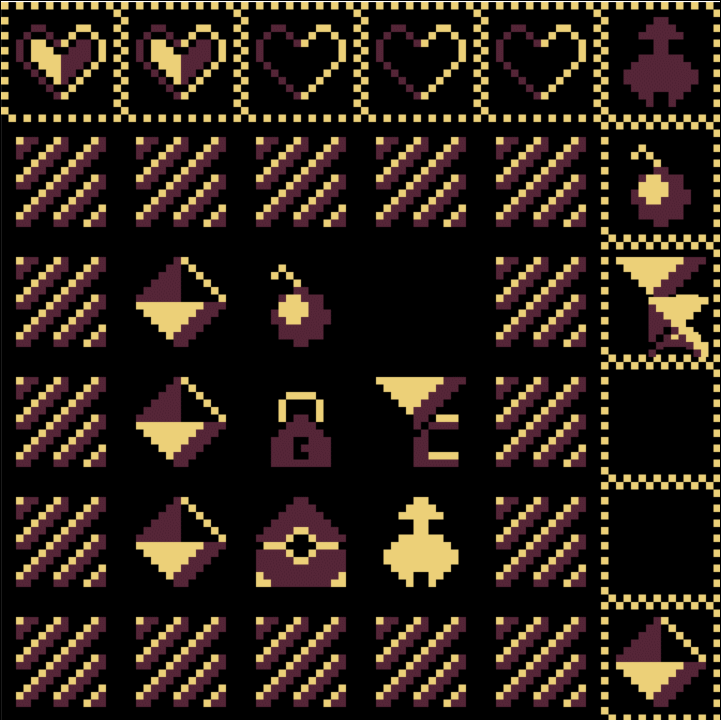 Wequer (Not yet released)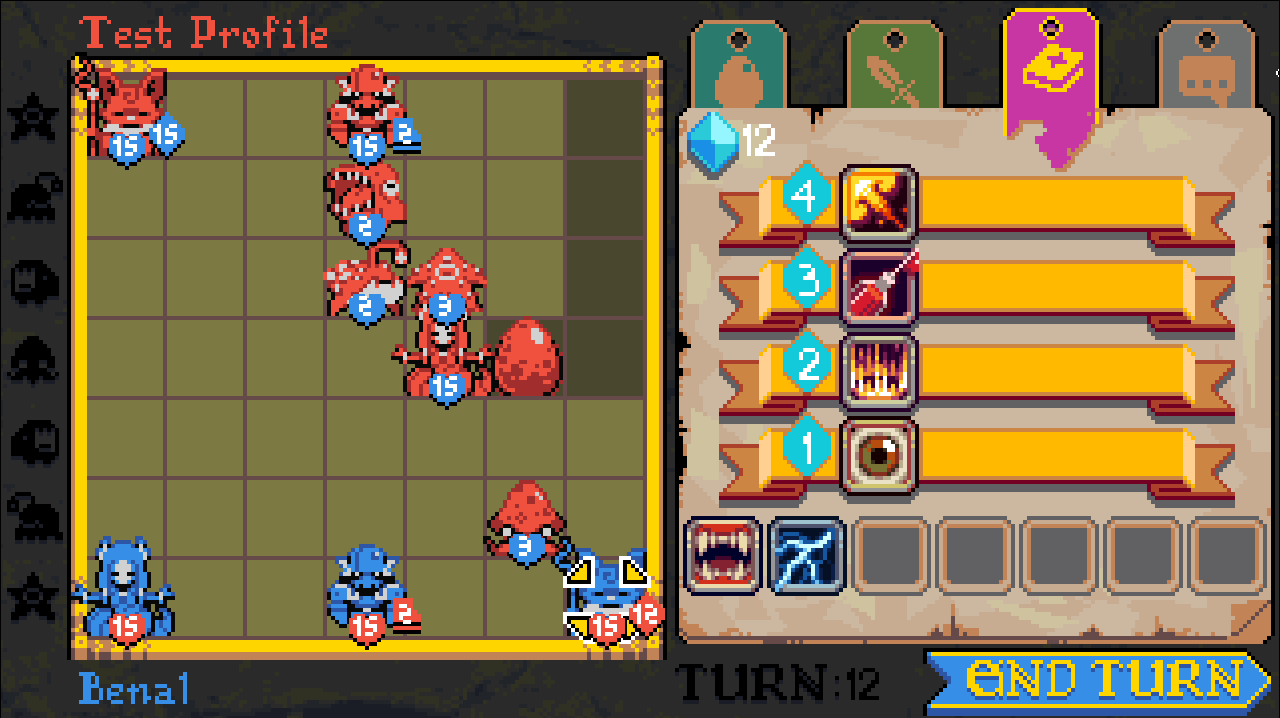 Skelemania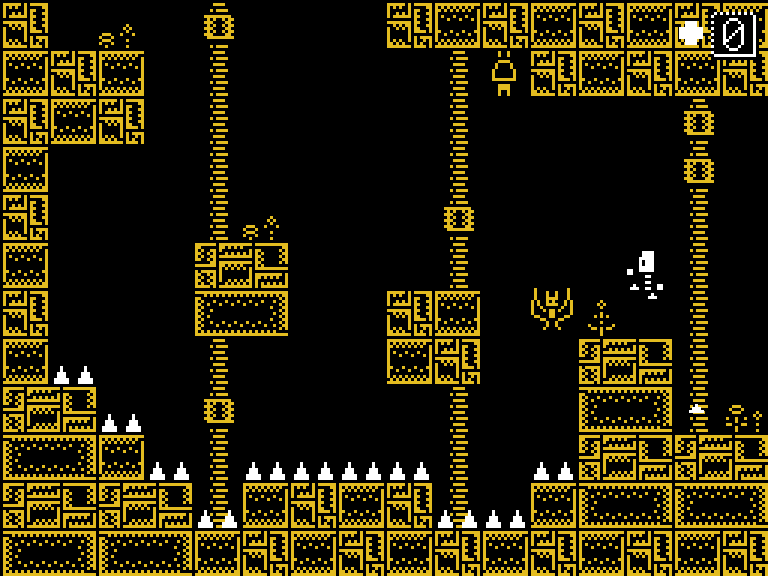 Thanks