im trying to do a jump but i messed up a lot with check collision?? and it doesnt work¿¿¿¿ wtf???
and if i dont use check collision i can jump infinite times??????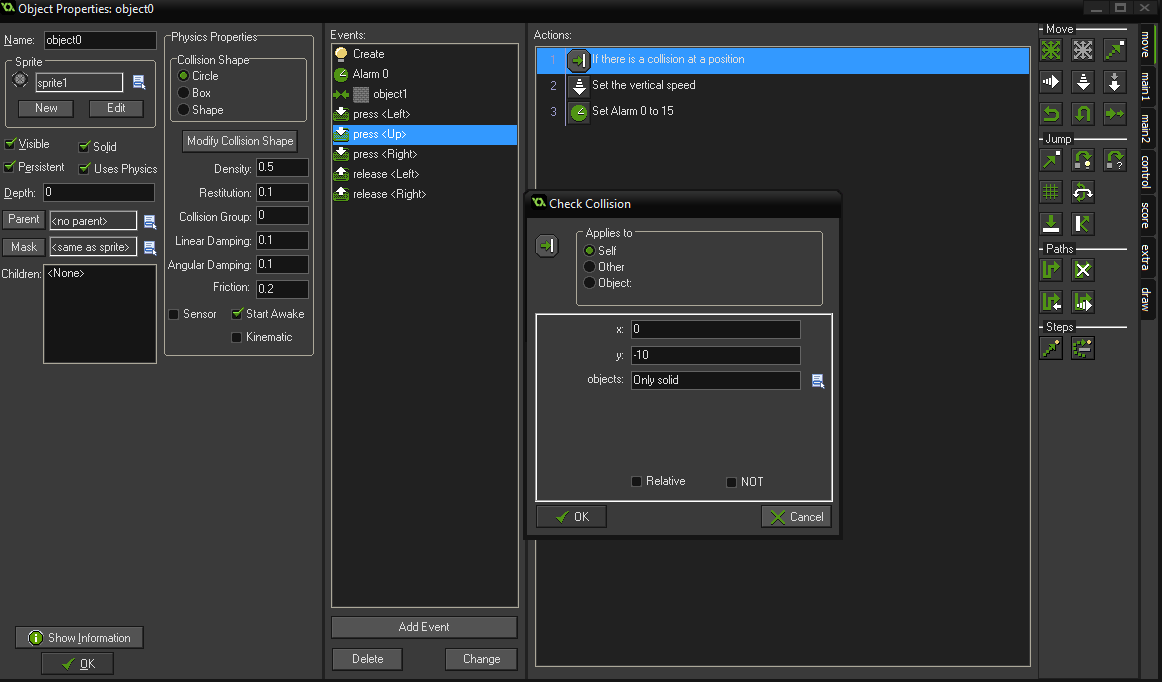 like rly i didnt want to ask but omg i have been like 3 hours on this and i have no idea¿¿¿
it just doesnt jump even if theres collision with a brick below?????
maybe its because its a circle collision type?? im about to give up right now
i didnt want to use tutorials and stuff for this but man im so tired??
i dont even know if this is the right place to post this¿¿
also my game looks like this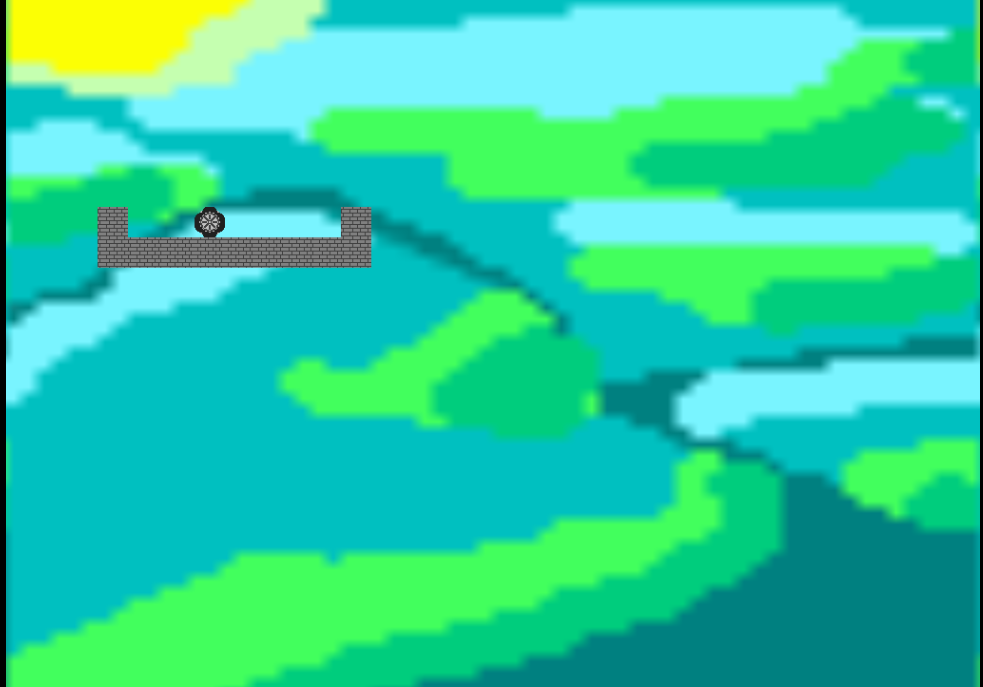 see the ball its the character and it doesnt jump even if i press up... help plss