Scientists at ZweinStein university have been using telescopes to look at space.
They have found a new planet recently, so they sent their rockets and spacemen to the planet.
What they found was completely mesmerizing, you won't believe your eyes!
The planet is made out of sand, and has oxygen and a sky like us.
But the craziest part is.... they found intelligent life! And houses.
They went inside the houses, and each and every house contained the same thing.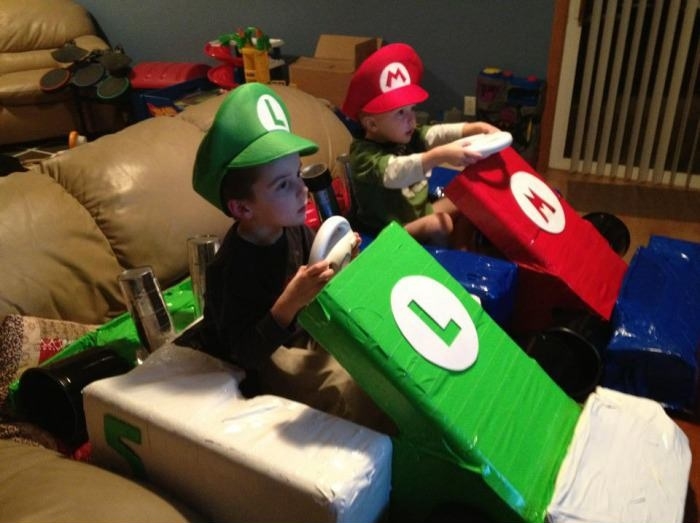 Yes, you've seen it right. It's a planet inhabited by kids playing Mario Kart 8!
Not everything is perfect on the planet; Some thing Mario Kart 8 is the best, others think Mario Kart Wii, others Mario Kart Double Dash. Their discussions have been going on for so long that violence has started. They've been creating huge robots and tanks from the sand and have been killing each other over Mario Kart.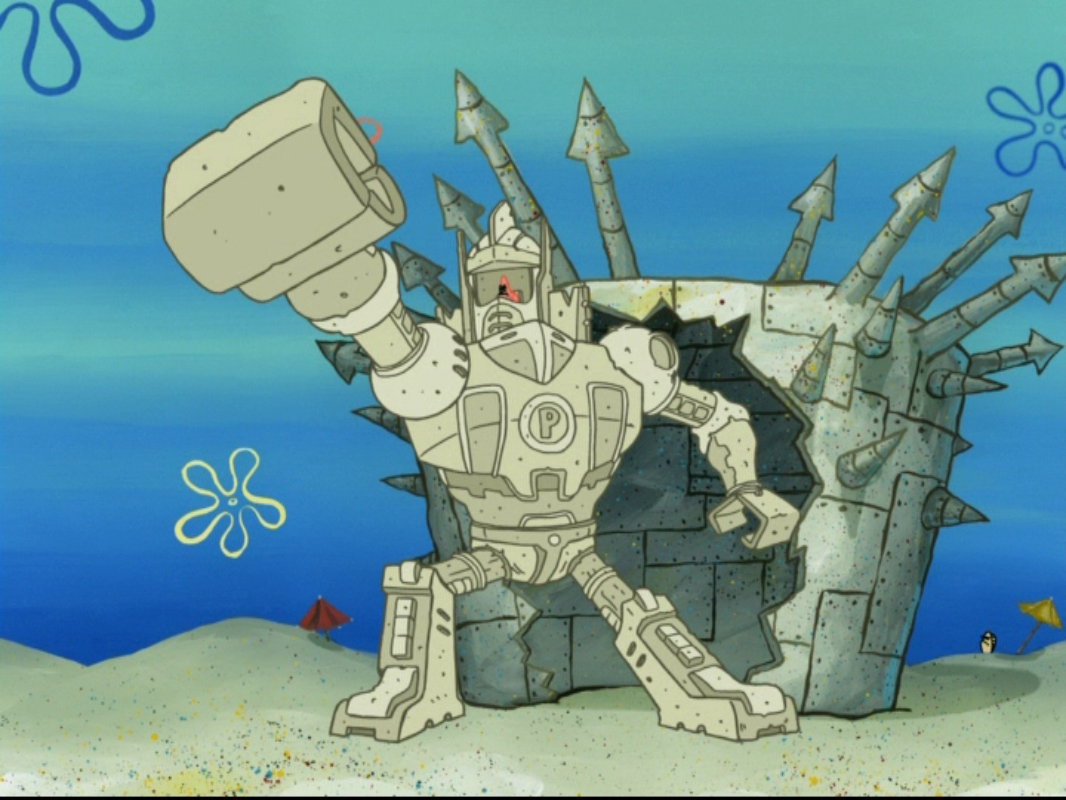 We MUST end this discussion for once and all, to save the lives of kids!!
So please tell me; Which is the best? Mario Kart 8, Mario Kart Wii, or Mario Kart Double Dash?
If you ignore this, it counts as murdering a kid. Comment "Amen" to donate 100 JPY to the save the alien Mario Kart kids cause.