I mentioned before that having the ability to export the art and animations we create in Game Maker Studio 2's new image editor would be a great feature.
Today however, I'm going to have to conclude that it's an essential feature.. I opened up Studio 2 to find out that several of my sprites were somehow corrupted since yesterday and now only show red boxes with an x in them and don't appear at all in game anymore. Since I had 0 way of getting them out of game maker prior to Game Maker loosing the original assets somehow I may be forced to redraw them.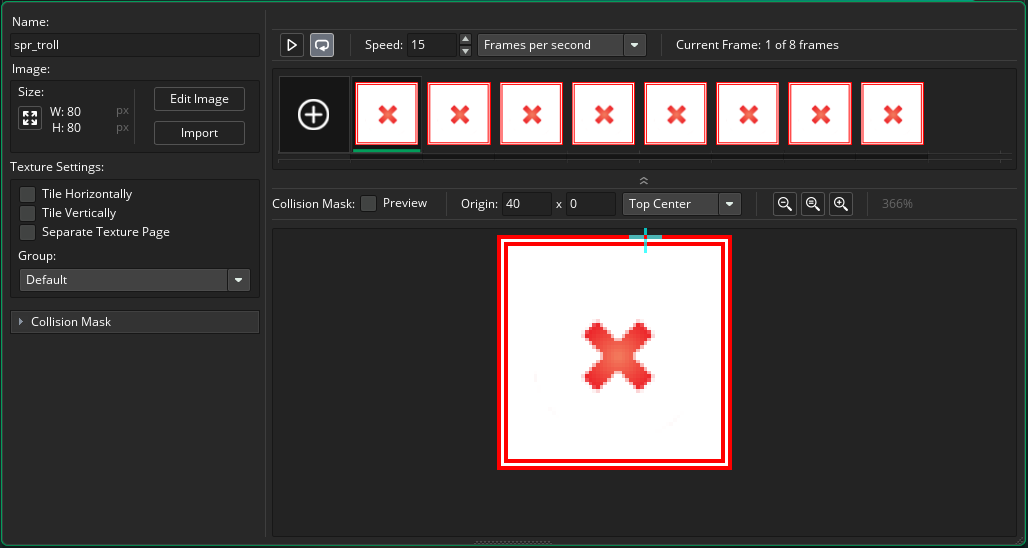 Sadly at this point I think this means that until GM studio 2 gets the ability to save animations as sprite sheets for backup purposes I can't trust it to create my art. Which is really too bad as it's one of the best parts of the new studio 2 IMHO.
Last edited: