Hey guys,
I've just release my new 2d multiplayer game;
Sugar Daddy
!
Sugar Daddy
is a local multiplayer platformer game where you must race your fellow gumdrop brethren and get back to your gingerbread father awaiting you in clouds.
The game requires 4 players and gamepads/controllers to run but I'm looking for some feedback!
Download the game for free here:
https://zaephiir.itch.io/sugar-daddy
http://gamejolt.com/games/sugar-daddy/263819
Screenshots: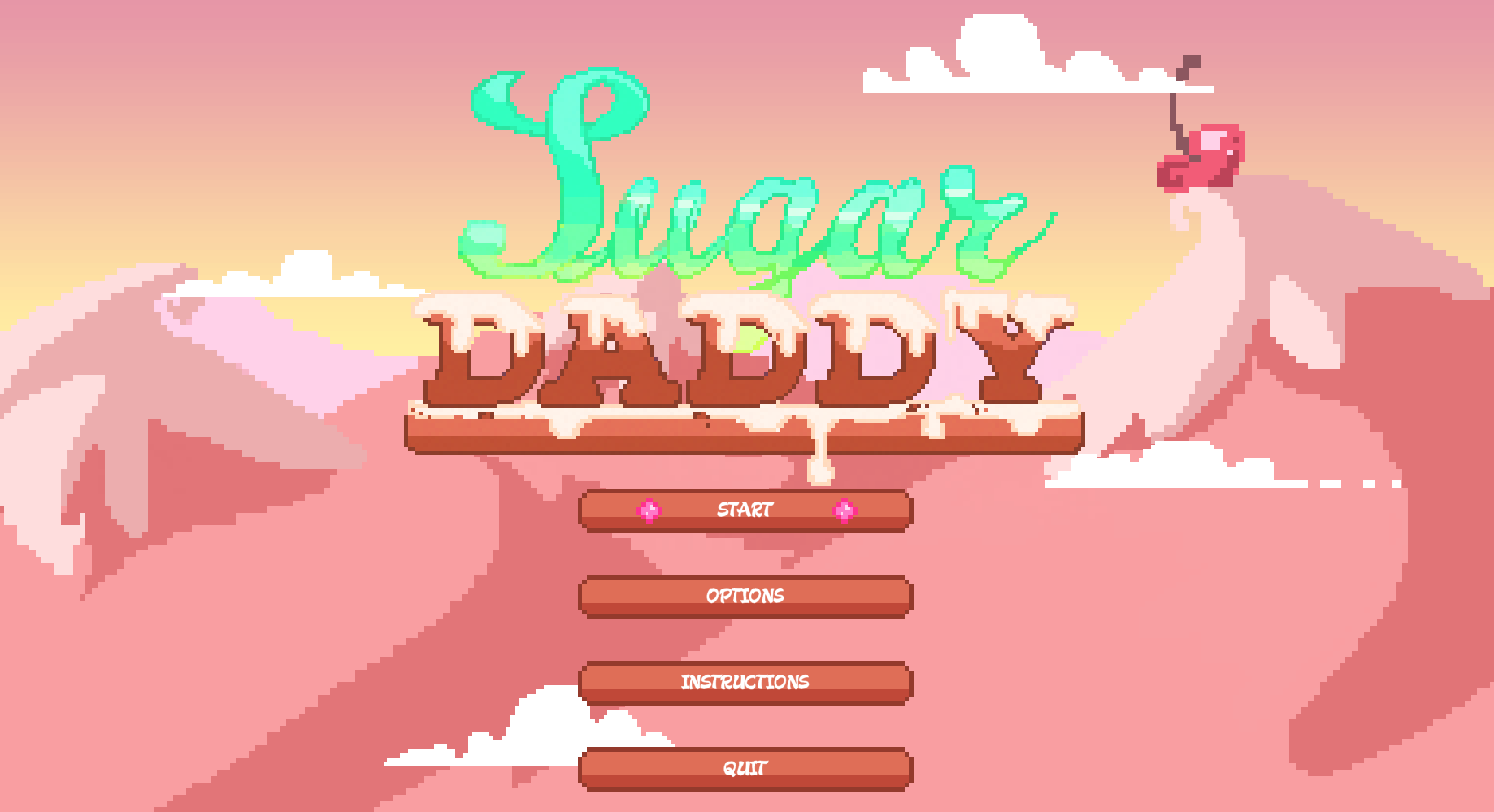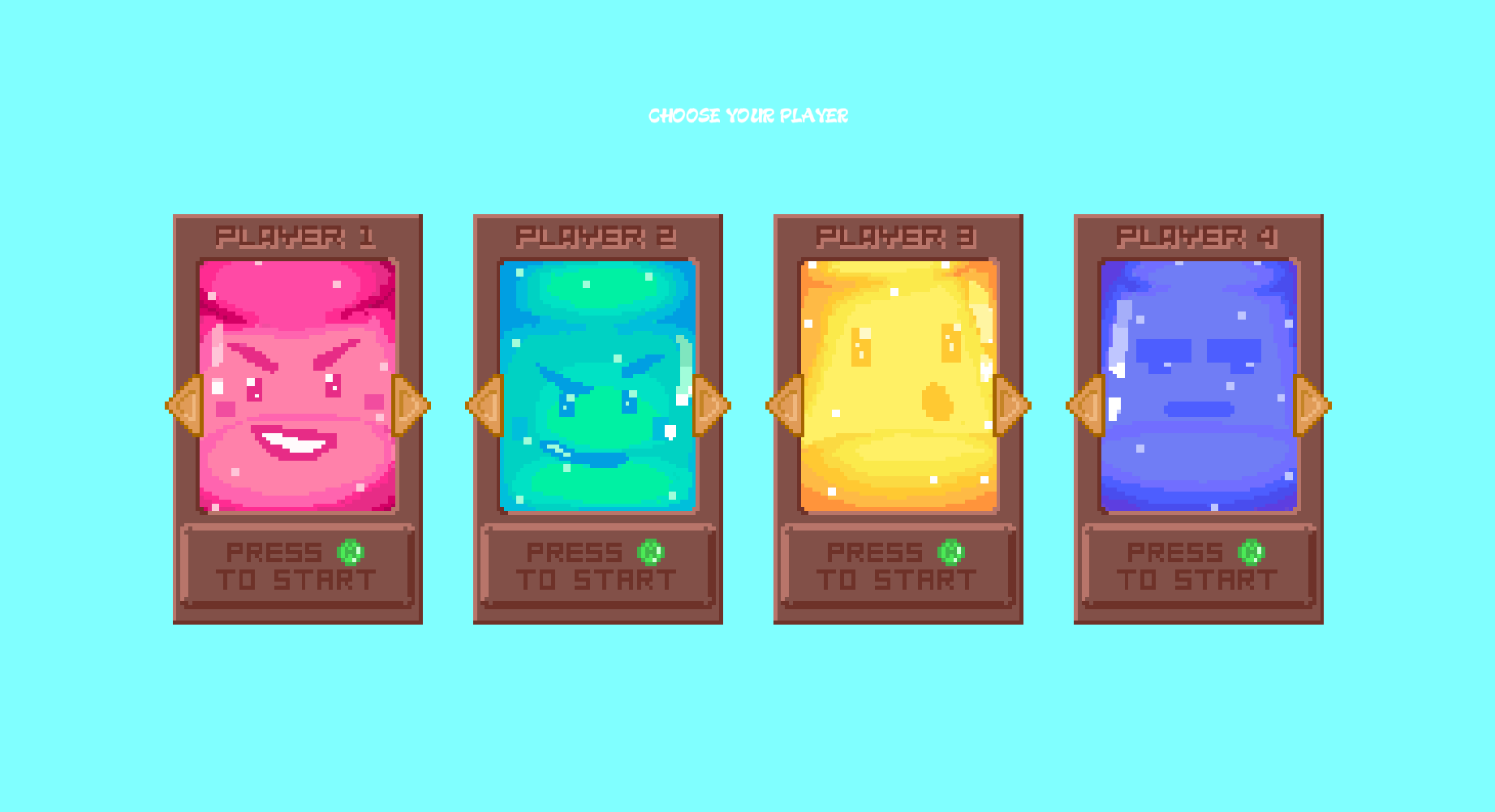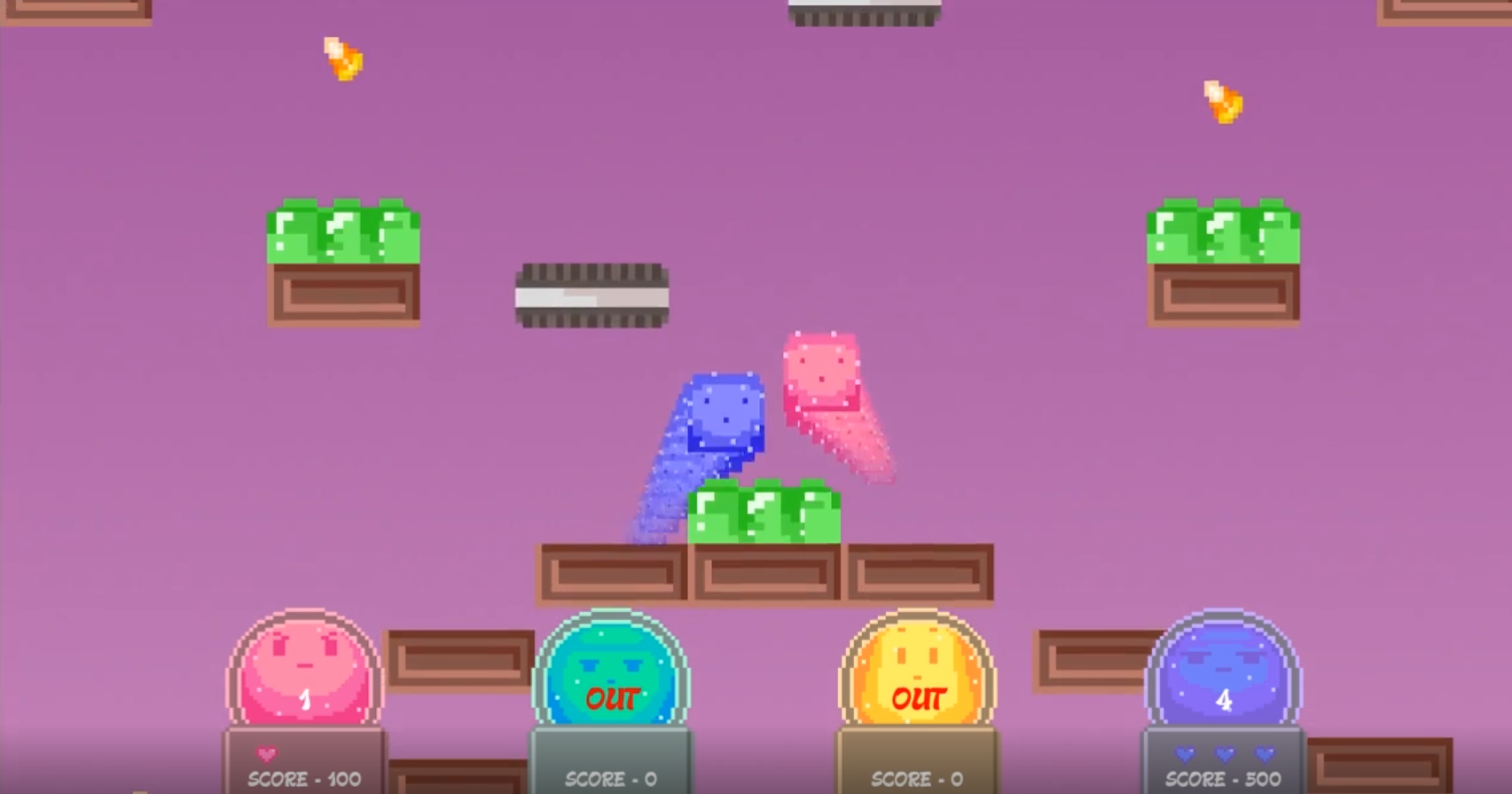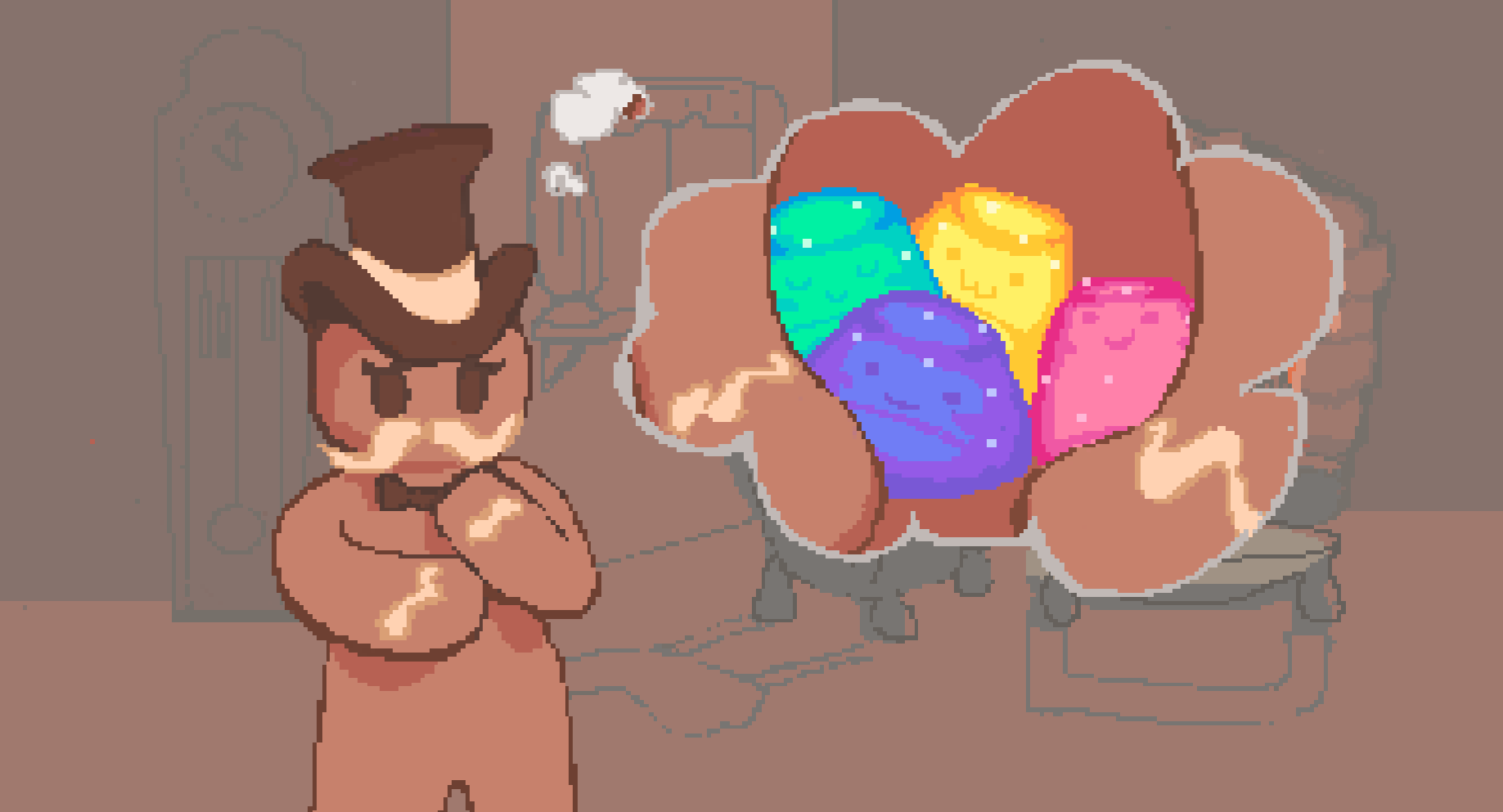 Thanks!
Zaephiir