Hi there! We are
Black Horn Studios
and we'd like to introduce you to our baby:
Multiverse Squad
.
As you'll see in the following pictures, it's a TDS in which you'll be able to travel through
different universes
in order to defeat all kinds of enemies
wave by wave
.
Manage and build the
headquarters
, where you'll be able to train and upgrade your own squad!
Different types of missions and universes, bosses,
random
generated levels and characters, coop, action, guns, kickass soundtrack and much more!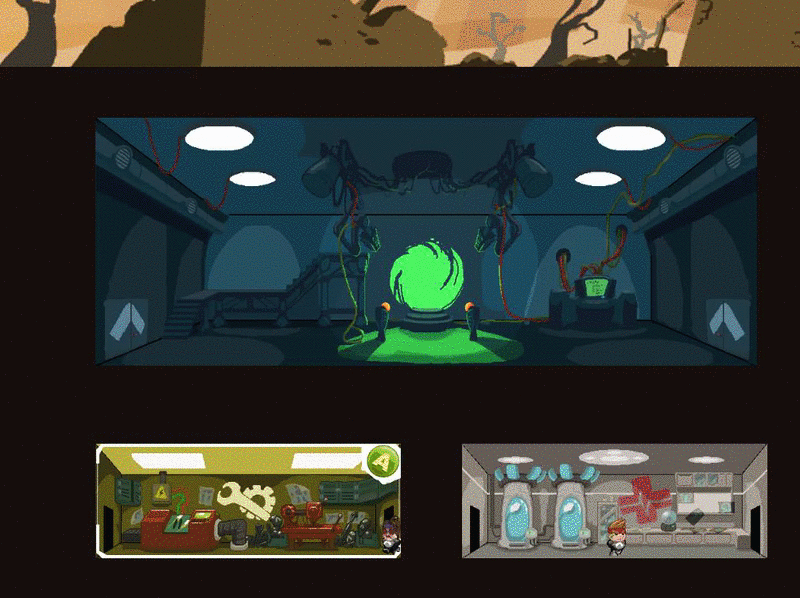 We're glad to see the forums are back, by the way. Of course, we'll keep you posted about upcoming progresses and improvements, so stay tuned!