MrPaint
(Mister Paint) is designed to be mspaint's superior husband.
The style is ripped from mspaint mixed with the controls and features of the GMS 1.4 image editor. If you still use mspaint or miss the GMS 1.4 image editor, it's worth a try.
Known bugs:
If you copy an absolute black and white image (1 bit) and paste it, the results will be weird noise:
This is easily fixed by adding a singular colored pixel before copying.
Multiple frames for animation are also kinda buggy.
DOWNLOAD:
(Alpha V0.3 Updated June 2020)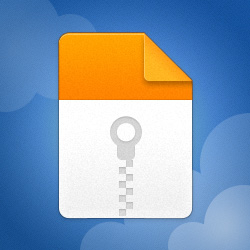 MediaFire is a simple to use free service that lets you put all your photos, documents, music, and video in a single place so you can access them anywhere and share them everywhere.
Special thanks to
@Samuel Venable
for writing the image copy extension.
Please report bugs and post any feature requests!
Last edited: