Hello everyone!
Welcome to the thread for one of my current projects, a small and cute game taking strong cues from
Animal Crossing, Harvest Moon,
and
The Legend of Zelda.
The game is called:

- MAPLE FOREST -​
An adventure game like Zelda, with a strong focus on building relationships with the NPCs in your home-town and in other towns on your adventure, like Animal Crossing and Harvest Moon. Light farming/planting flowers/fishing/etc planned, along with the more traditional Zelda gameplay of exploring the overworld and finding items in caves and dungeons and such. Some screenshots and videos!: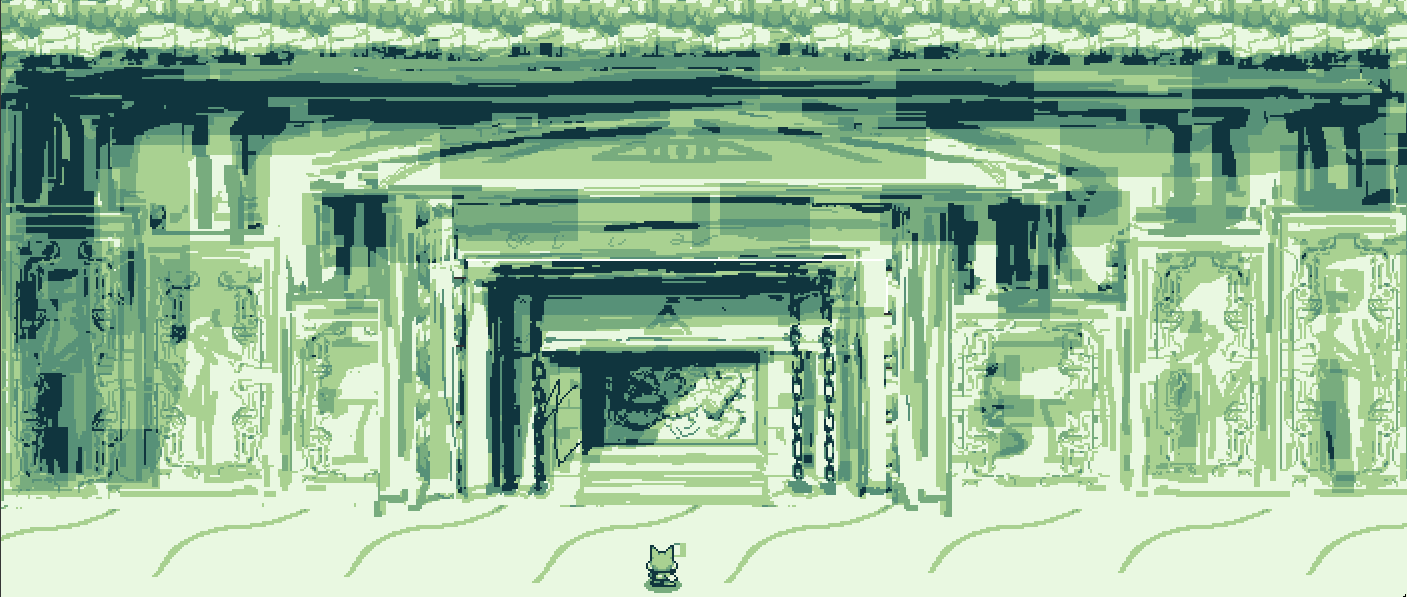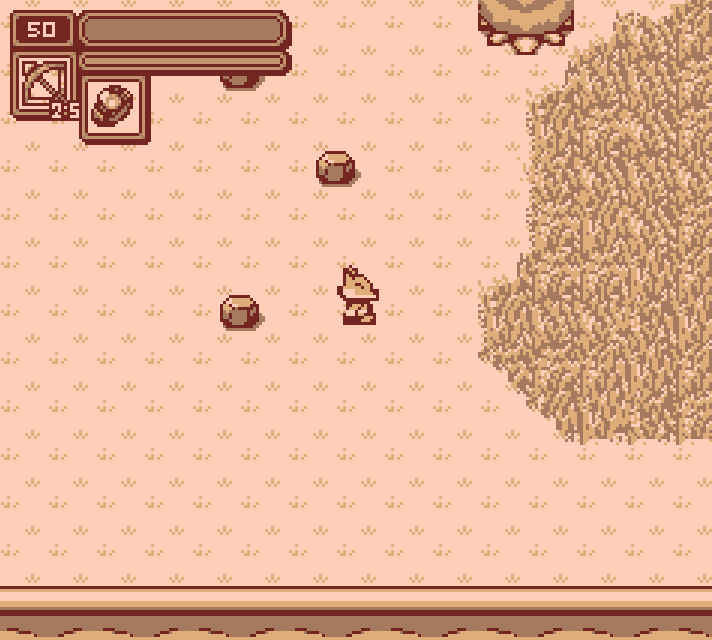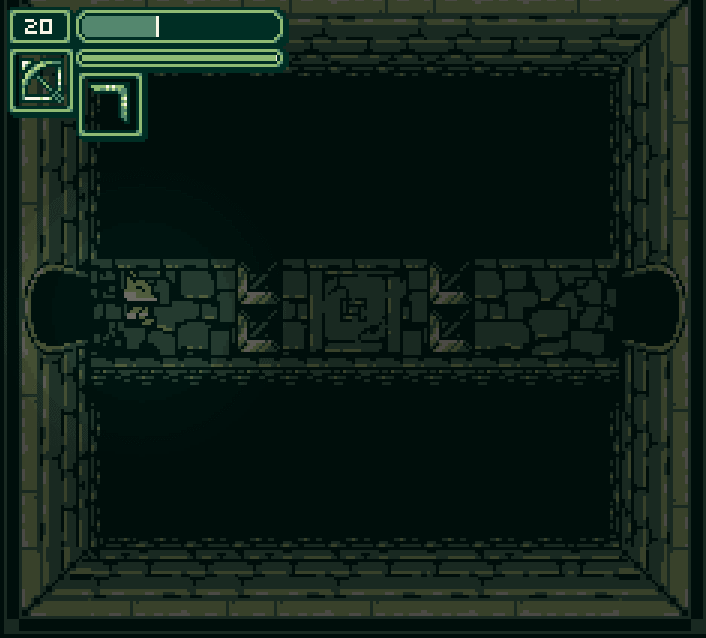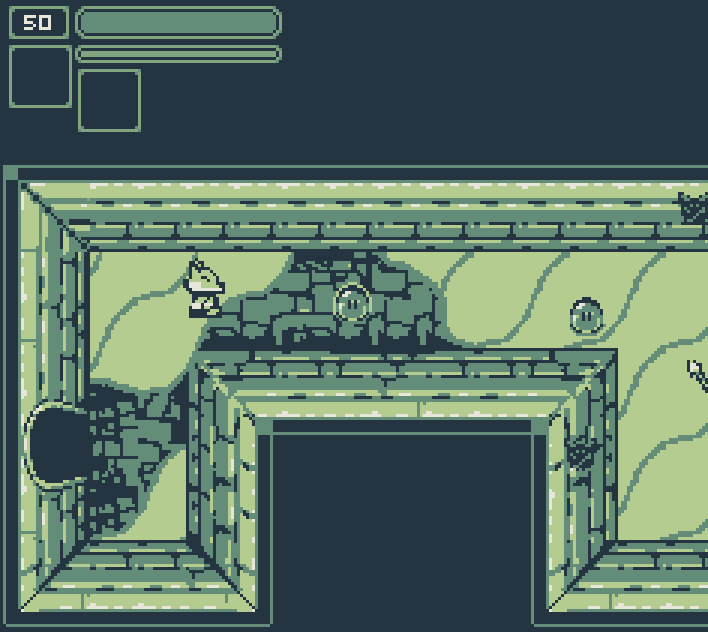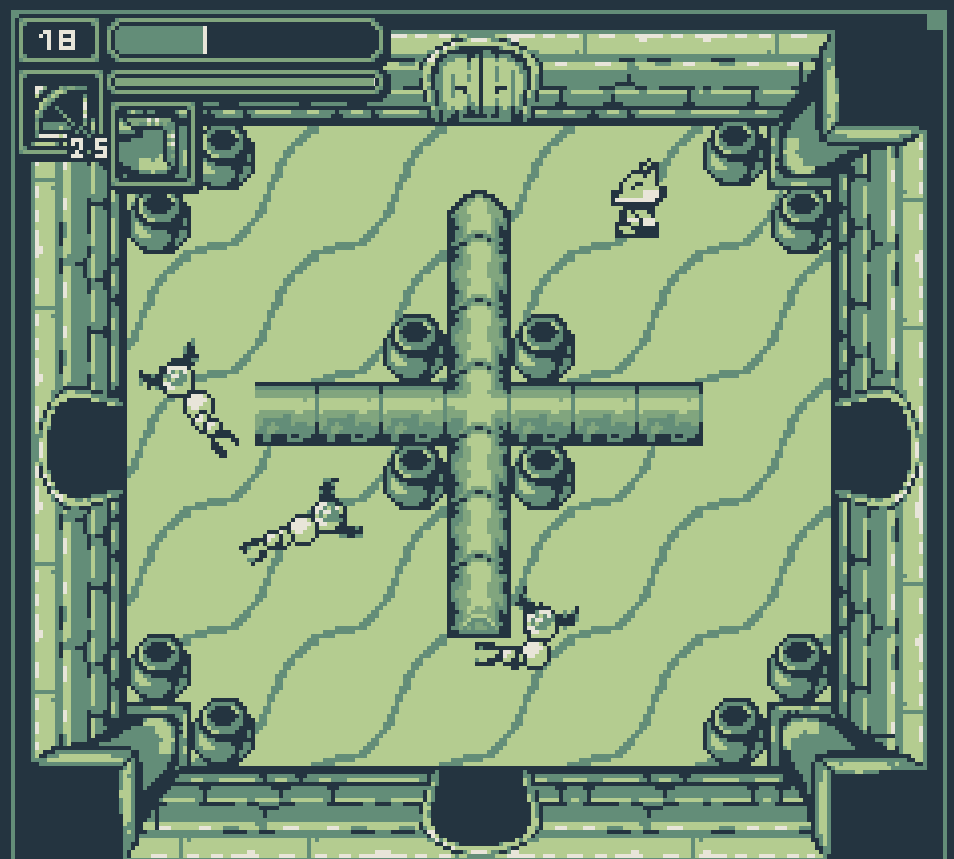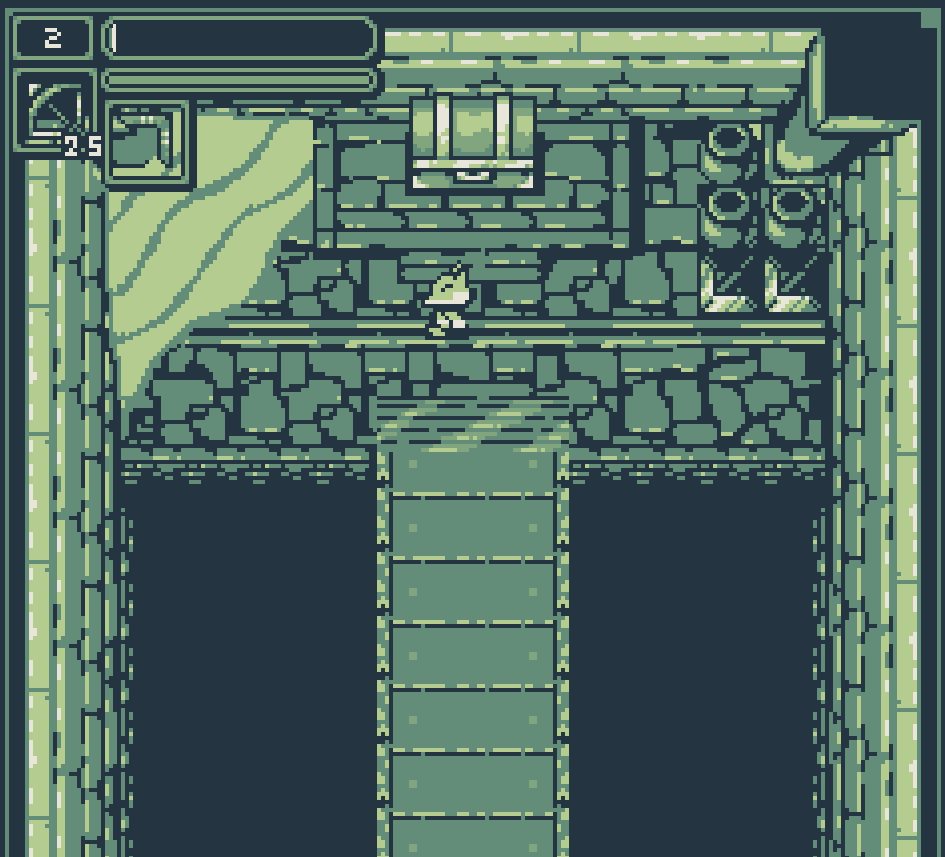 Random old stuff:

He's quick! =)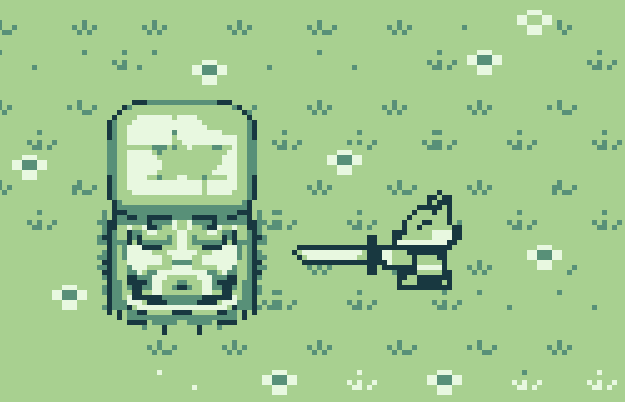 Weird stone head in a field. RPG staple, for sure!
Dungeon Entrance!

Forest music!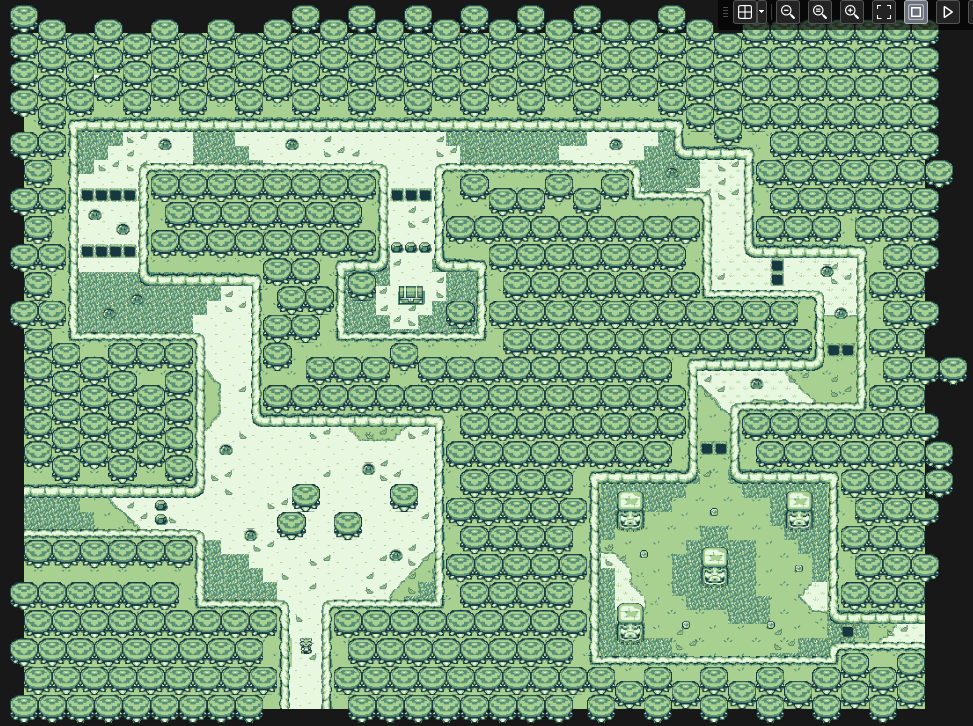 Forest Map!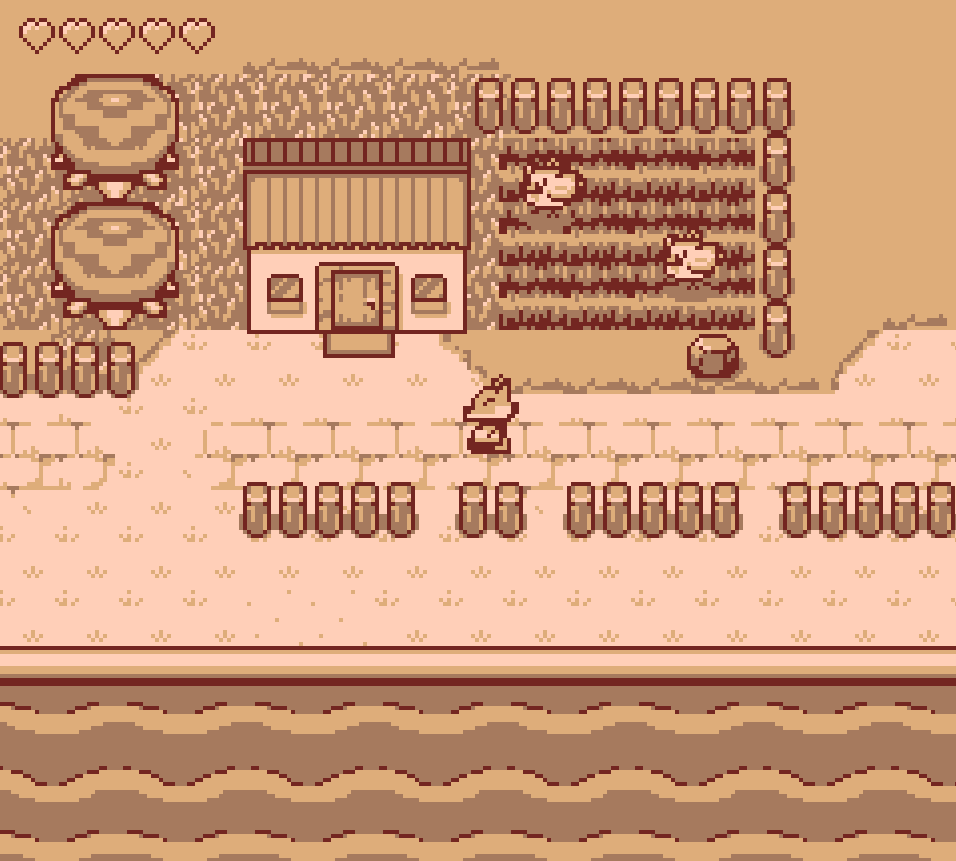 Cozy town =)
Thanks for taking a look guys. Hope you like my game!
Last edited: