Hey, I'm Andrew. I've been making games for 7 years now and have experience on the programming and art side of things. I can do art for all aspects of the game - characters, backgrounds, GUI, logo, promo material or any other specific asset you may need. I can also do a range of art-styles to match your game's theme and design brief.
I work at £13 per hour but can work at a fixed price too if you have an asset list. I'm a fast worker and good with deadlines and will do a few test assets for you before you commit to me so you know what you're getting and the direction I'm going in.
Below is a collection of my art, If you have any inquires or want to see more examples you can message me on here or email me at
andrewtidey@hotmail.com
and I'll get back to you soon
One of my games RabbitShark: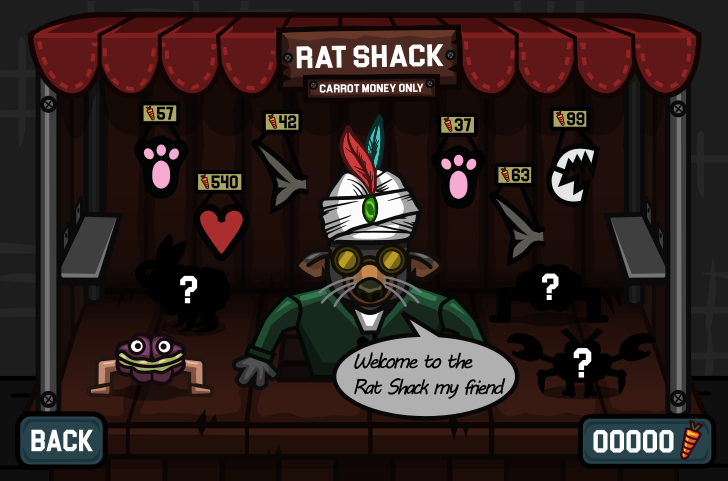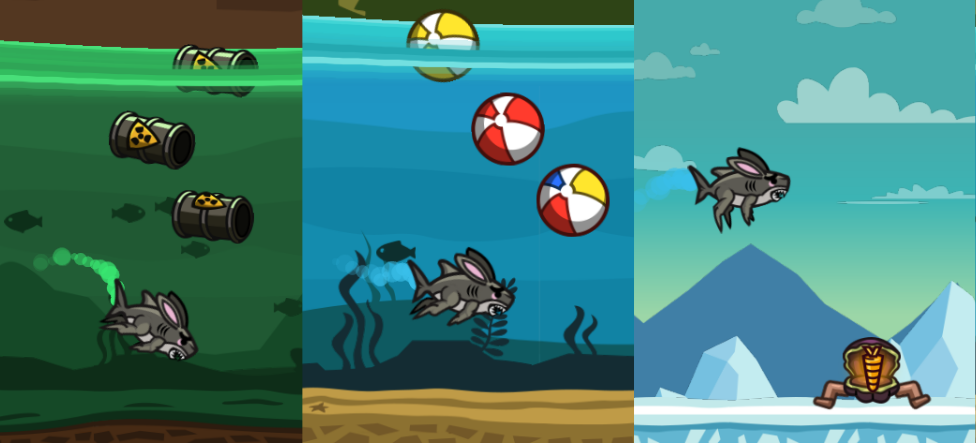 Free assets I released on my website:
http://andrewtidey.blogspot.com/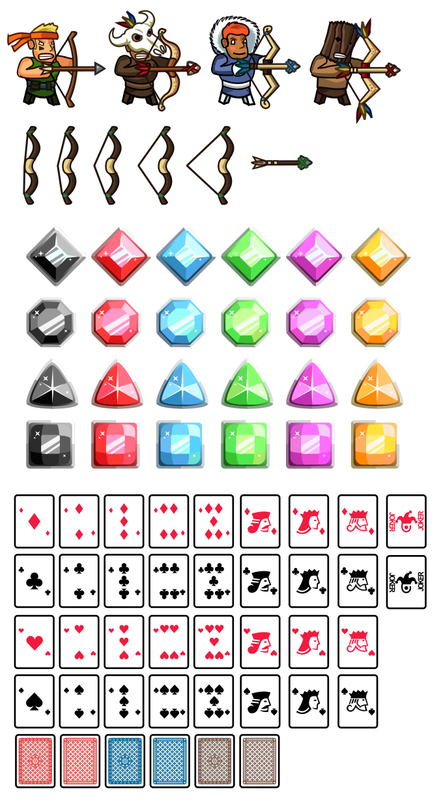 And the logos from some of my games:




Thanks for looking!
Last edited: