Greetings,
are you looking for someone with experience in programming and publishing games to work for your project? I have experience is 2-D action and turn based gameplay. Now I've been doing some other stuff for a year but I'd love to work on a game project again. Because I might be a little rusty, I'm willing to negotiate with the pay and accept lower end hourly wage. I just want to get my hands dirty again!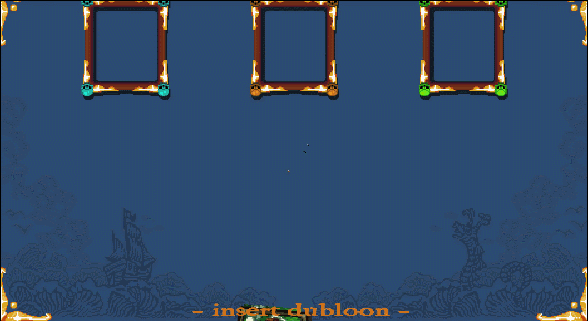 My portfolio:
https://store.steampowered.com/app/575360/Ultimagus/
Tactical shooter, defender with twenty unique spells.
https://store.steampowered.com/app/868180/Salty_Seabird_Bay/
Local party game with four different game modes.
Send me a message or email and let's discuss about your project! I'm sure we can work something out. At the moment I'm only looking for either paid work or paid + revenue share combination. Looking forward hearing from you!
Last edited: