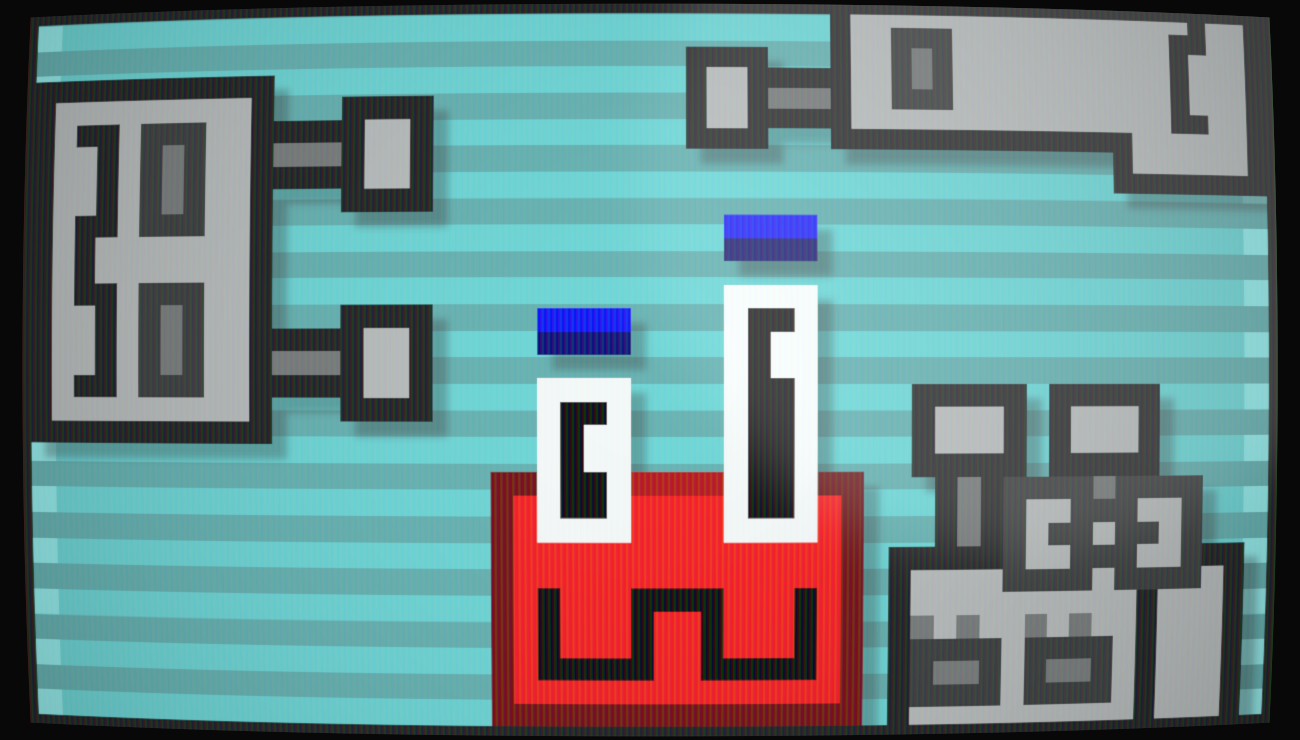 Made in GM:S 1.4​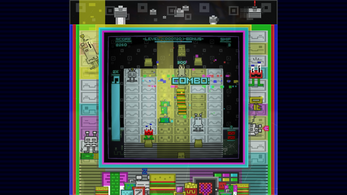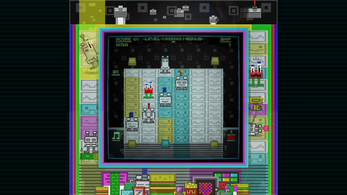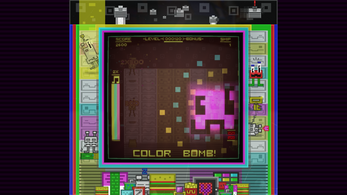 ​
5/29/19 - NEW DEMO 2.0 IS NOW OUT!
Klure! is a retro game heavily inspired by the arcade games of old. Most prominently Q*Bert. The demo includes 15+ levels of old school arcade action!
The color from Klures home world is being sucked dry by the alien Gridgis! Can you stop the seemingly endless fleet of ships?
This is a game I've been working off and on for the past year or so after learning GML. It's only been the past few months that I've really polished it up into a more complete game. This is also the first public released game I've ever done and I hope people enjoy it!
List of features added to the new Demo!
Colorblind Mode

Controller Support

Portrait Mode

A Bunch of Tweakable Options

Randomly Generated Levels (after 16+ only)

In Game Tutorial
Just a list of features I plan to add in the future.
More Game Modes
More Types of Randomly Generated Levels
Level Hazards - To add to the games difficulty and not just rely on large amounts of enemies.
Last edited: