Hello fellow developers,
this is my first post here and i wanted to present you my latest game project. Its the remake of a silly economic simulation dealing with toilets (toilet = Klo in German) that was first done in 1994 for the Atari ST and then moved to the PC in 2000. This time its aimed at Windows, Android and Linux, but other plattforms might follow. It is done with GameMaker 2.
Update 29.5.2020
: In addition to the new map element "Sanitary board" there are now random events and the new achievement "Snitch" as well as several small improvements and bugfixes.
Current key features are:
Get dirty rich with other peoples needs
Research of 24 cutting edge toilet technologies
Equip your toilets and expand your toiletitarian system
Sabotage against your opponents with pukers and destroyers
Use the sanitary board to strike fear in the hearts of your opponents
Play on different maps
Get all game intern achievements
Get the latest version of the game for free here:
http://phobetor.de/en/games/klomanager
The chilling control scene:
And this is what it looks like: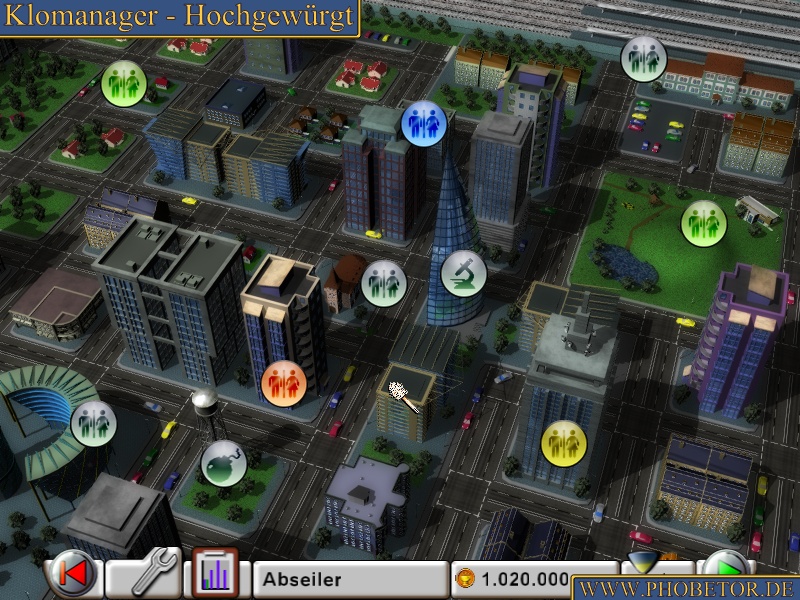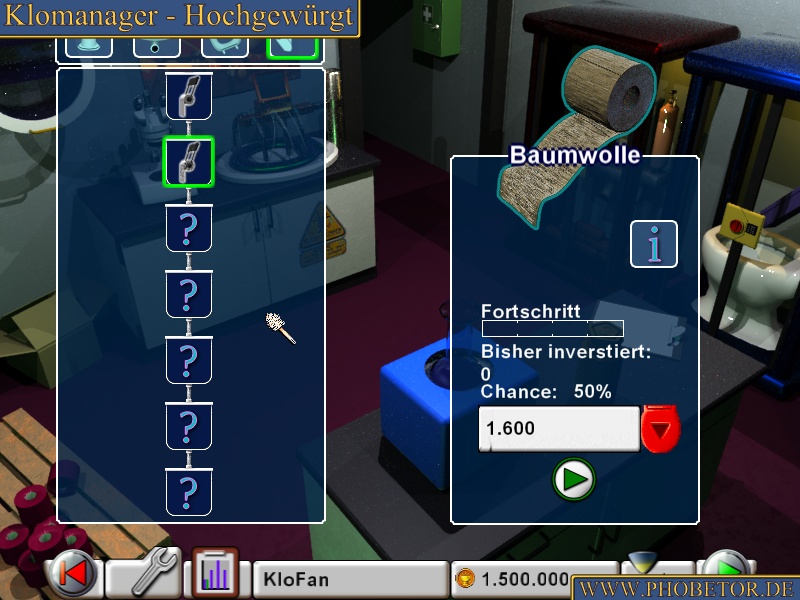 Last edited: