Black Hill is a story about a lone pig's journey. Living alone most of his later life, young Bo (lead character) has only known his parents, both farmers born and raised. Unfortunately, life has a way of making us feel alone, and cold. Bo's parents passed away a few years ago. Out of fear of the outside world, Bo stays on his little farm home, though still often wonders what is out there.
Inspirations:
The games that inspired BlackHill are, Hollow Knight, Celeste, and The Legend of Zelda.
GAMEPLAY!
The game is a mix of two perspectives,
Platforming
and
Topdown
I know, kind of weird right? We chose to mix these two because we wanted to bring a different feeling to the game. Platforming will deal is most of the combat, and puzzles, while topdown will deal more with exploration of the world and what it has to offer. There are a few things that we cant say yet, but we will update on any new features we add.
Here are a few Gifs from development and testing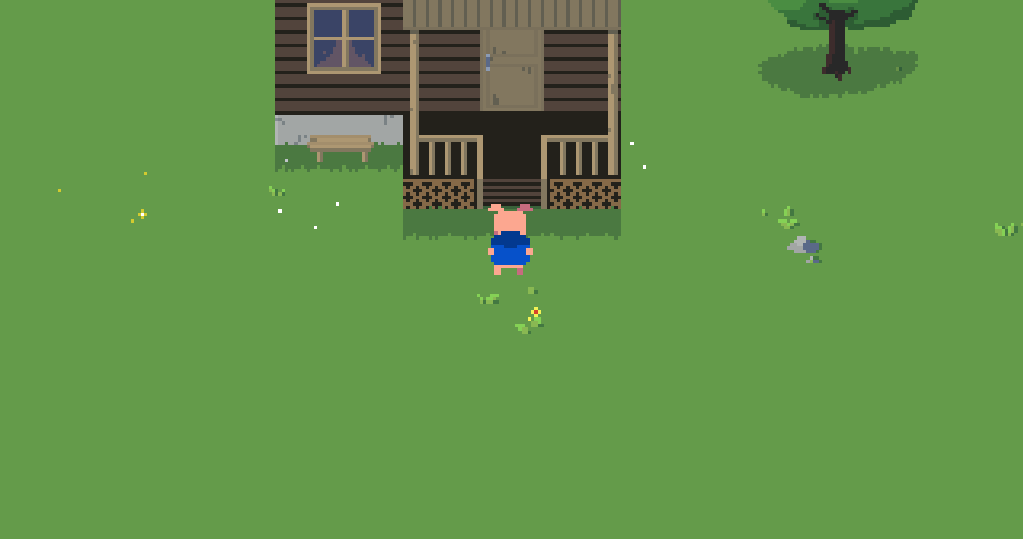 We are just testing some dialog stuff. We are working to make conversations as enjoyable as possible, and not just walls of text.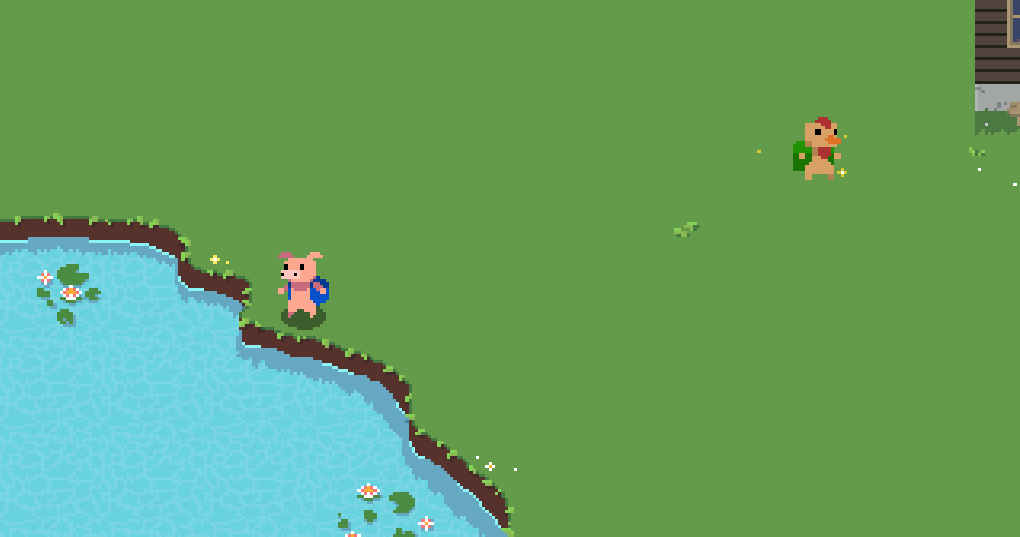 While this game is still in development, we hope to keep everyone updated on new stuff that we add to the game.
Last edited: