Hello everybody,
I would like to introduce you to my little sokoban-like puzzle game, made in GMS 2: Irrlicht Apprentice.
You can find it on Google Play:
https://play.google.com/store/apps/details?id=de.eimie.irrlichtapprentice
Story:
You play a young apprentice, who is sent to the Shrine of Irrlichts, without knowing the reason. The irrlichts collected during the game give clues to the history of the shrine and the fate of the novice. I would not like to reveal more about the story because the uncovering and interpreting of the hints (small spoiler: it remains cryptic) are part of the suspense curve.
Screenshots: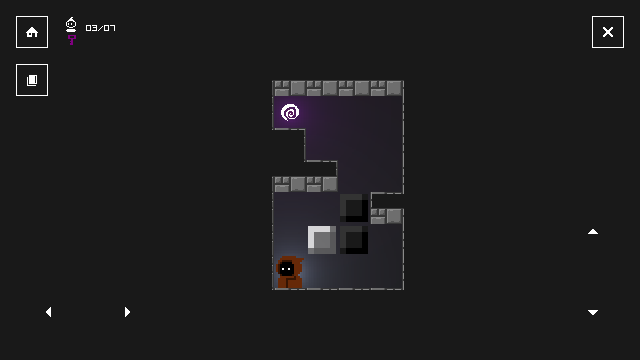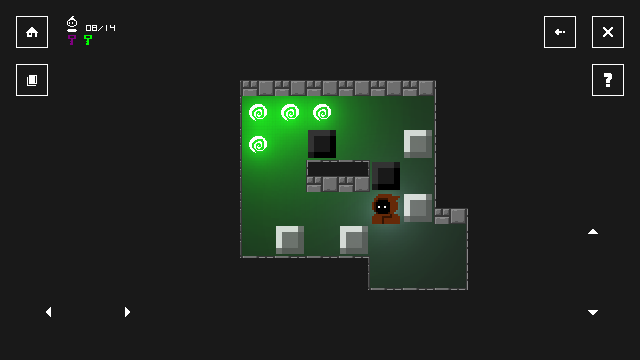 I hope you enjoy the game and appreciate your feedback