IGCD Rally Raid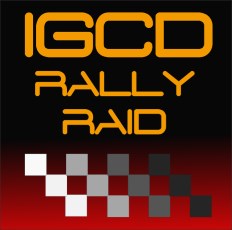 Download The Game
​
Authors:
Mystigris, Rinspeed
Release Date:
15/07/2016
Game Development
The game is playable, it works with a system of weekly updates. I regularly add new features, modifications...
The Game:
IGCD Rally Raid is a top down view race game.
It has 2 phases, the first one is a map where players marks GPS points with avoiding obstacles, difficult types of land (like mud, fesh-fesh etc)
Then, there is the race, the player tries to do the best time he can.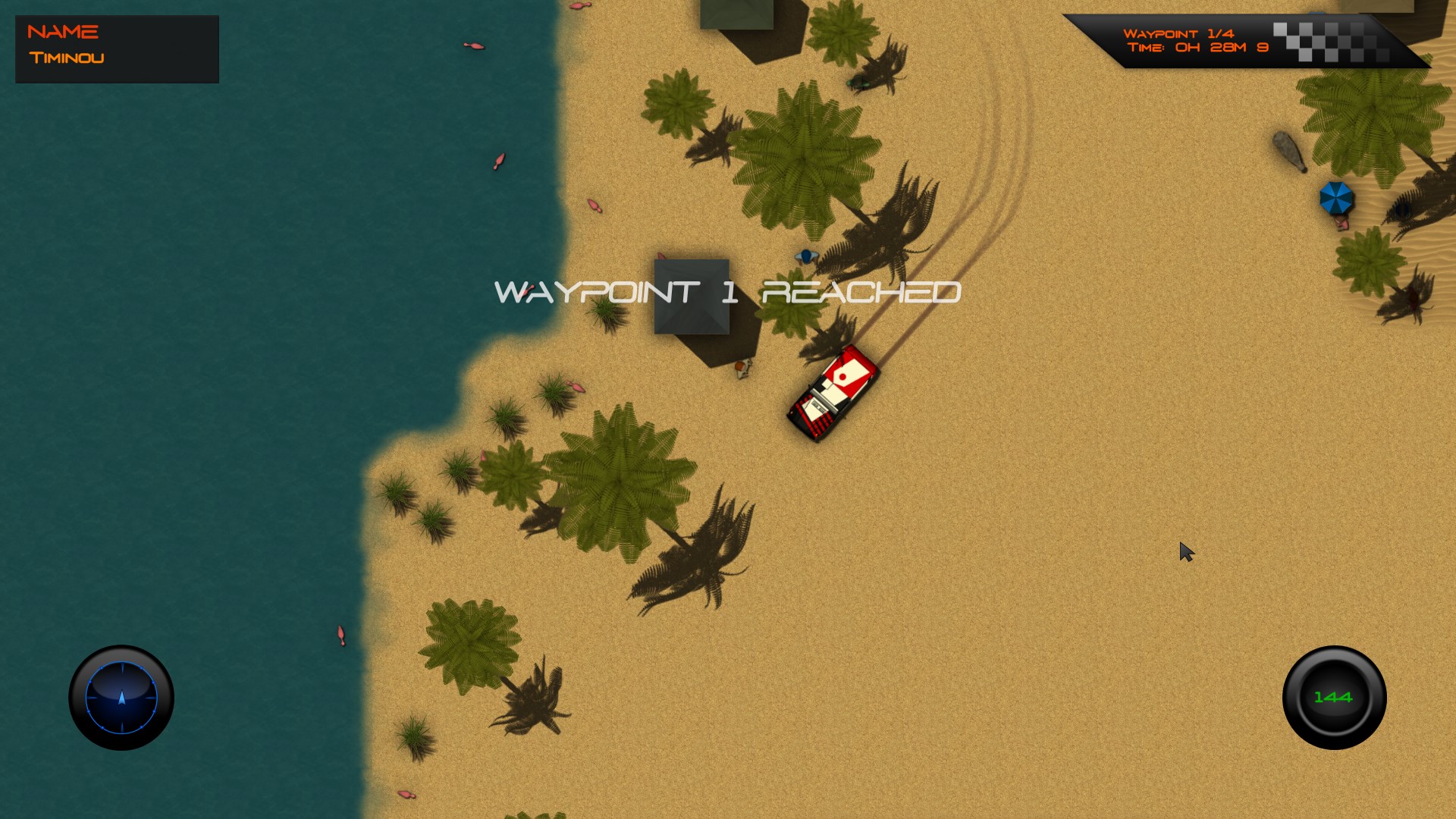 IGCD Rally Raid has 3 different modes:


- Championship, it lasts one month (real time), each week a new map and new cars are playable.
The player has to do the best time he can (The times are saved online and compared with others players)
At the end of the week, the best players win points in the championship.
At the end of the month, points are reset.

- The Historic mode where all the past races from championship can be played again (alone or against AI)

- A small mode "Special Events" where some funny or special races can be played.
Additionnal and technical informations:
Game Type

Top Down race game.


Multiplayer

No multiplayer but the championship times are saved online, competition between players with times.


Additionnal Info:

Connexion required to play for the weekly update.
The system checks the version installed and the version required for championship and if it doesn't match it opens browser to download the new version. (This system seems to be seen as a threat by some antivirus/firewall. )


Resolution changes:

Yes - Fullscreen or not via Game Options.


Game Maker Version

Studio // Game Made for Windows
Screenshots: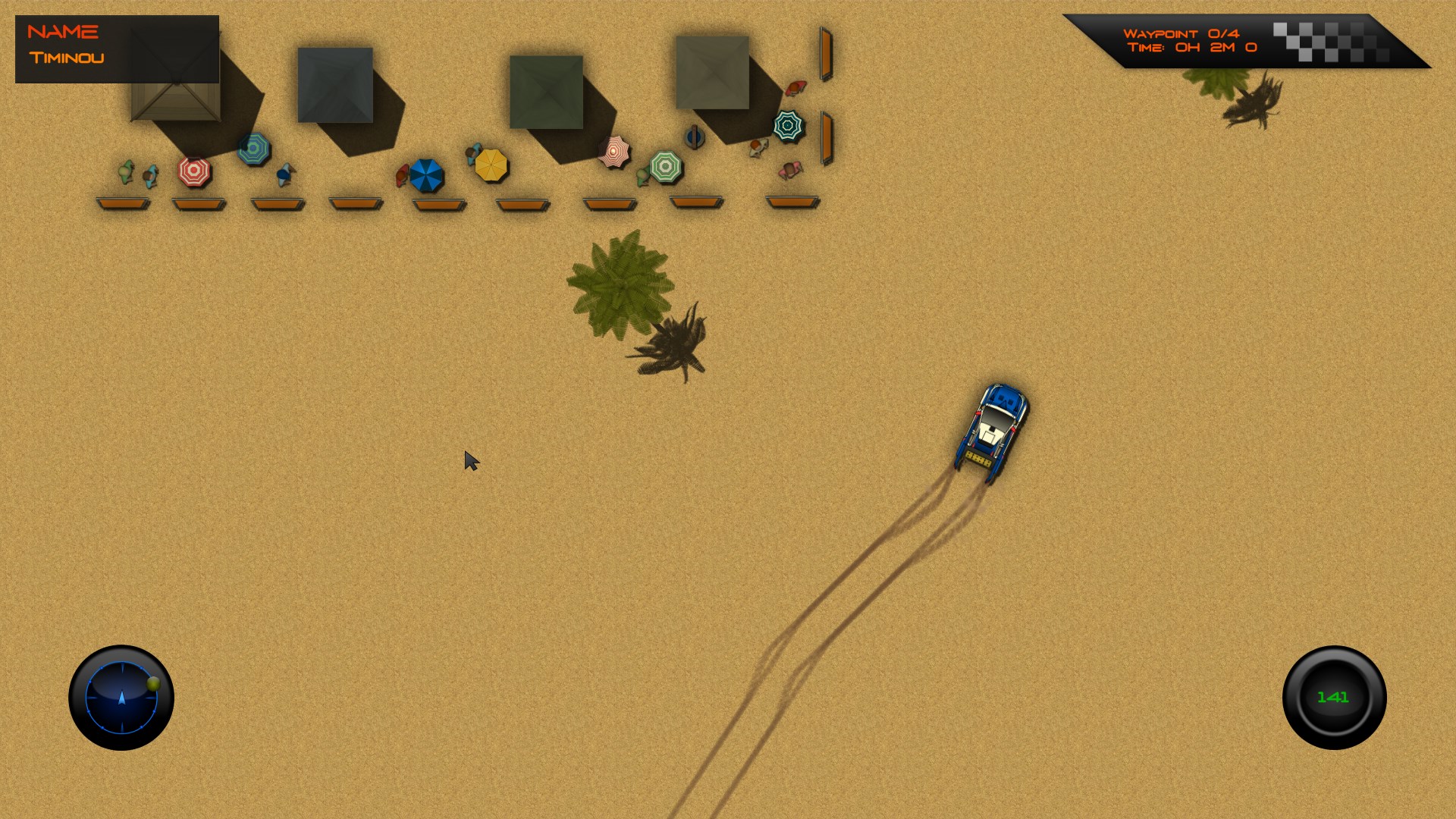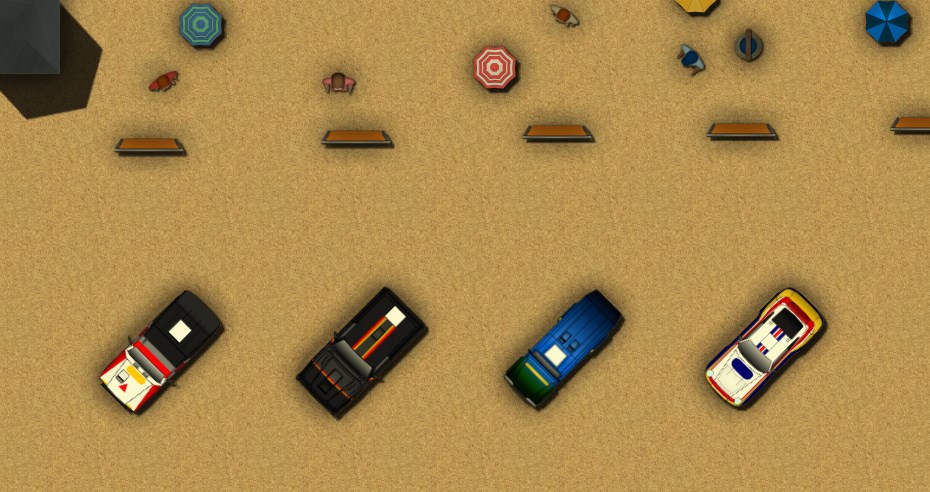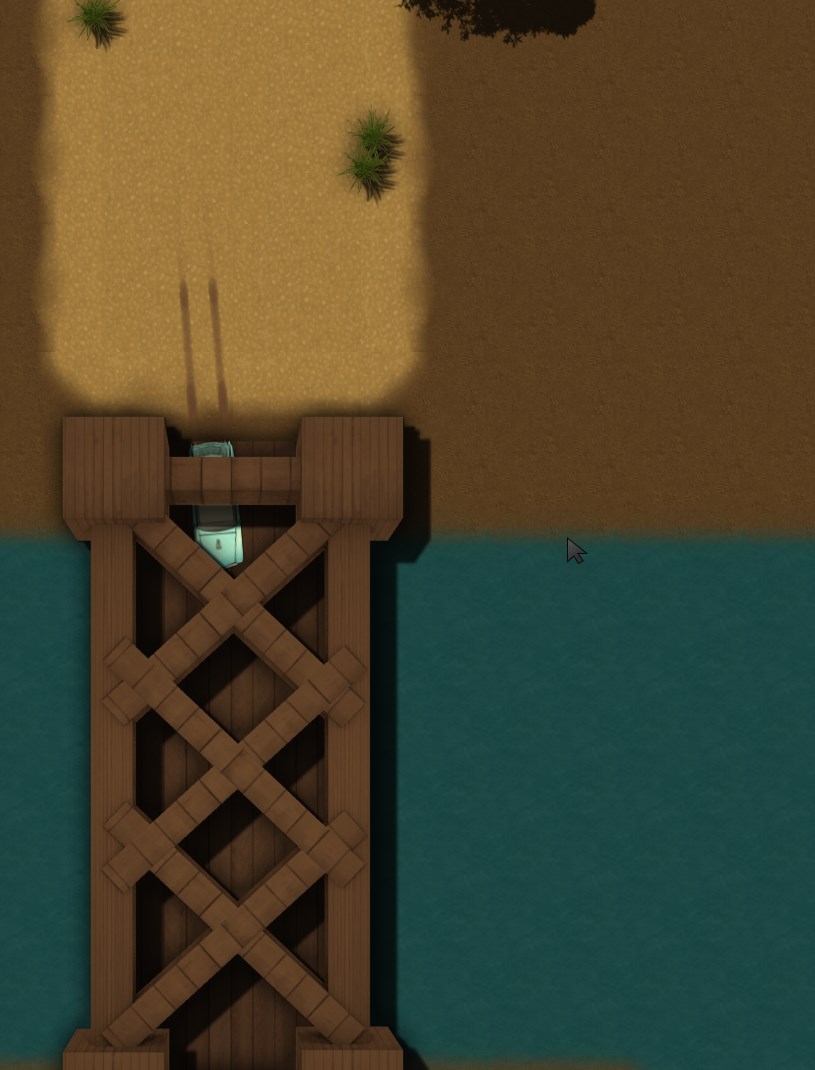 Game news and progress:
- I wish I could create a game account system to save time etc online by myself without using gmscoreboard.
Downloadable files
Game:
Download
Last edited: