I made a quick game for the GM48 game jam and made a HTML5 version for it. I use a simple "press any key to start" system, and nothing works, I have figured out that this is because the game is simply not in focus within the window (at least that is the only thing that makes sense to me.) If you refresh the page, and click on the black screen that says "loading" before the game launches, then you can play fine, but if you ever click outside of that, you will never be able to return to the game and press buttons.
You can see the issue here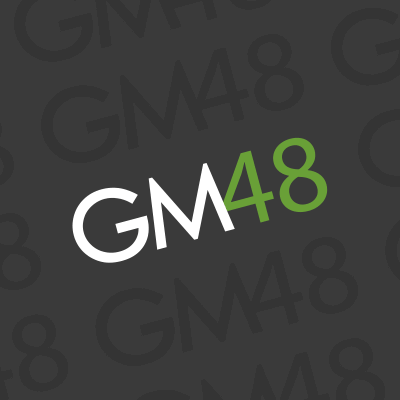 Use the icicles in the cave to stop the bats from waking up the yeti!

gm48.net
on the GM48 game page.
I have even tried making a room before with a play button so the user is forced to click on an object that the game interacts with, and they will go to the next room, but they still can't press any keys.
Is this a new bug? I have done HTML5 games for game jams or to put on newgrounds before and have never had this issue.