My game has been online on Steam for a few days and there have been some negative reviews.
A review rating was e.g. the problem that with a laptop, the computer does not recognize the game as a game and continues to run the game with the Intel HD Graphics GPU, which leads to strong performance problems, alarm events in the game that last 30 times as long as usual and sprite animations, the terrible bugging.
The reason is that the Intel HD GPU is used for this with a load of 100% , but it is only intended for desktop use. A gaming laptop also has an additional graphics card, but will still use the Intel HD because it cannot distinguish my game from desktop operation or a high performance appilcation!
I wrote a Steam Guide on how Nvidia users can fix this problem, but it's only a temporary solution, because only a few really read the guide and prefer to rate the negative and never touch the game again than follow my guide ...
Here is the guide linked to better understand what kind of problem I'm trying to solve: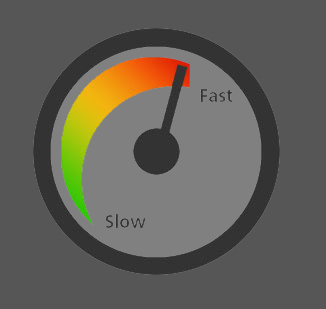 Do this Guide only if you really got strong Performance problems in Yandere escape like very long talks and horrible animations!!! __________________________________________ Open the picture l
steamcommunity.com
Because the switch to a graphic card, from the current Intel HD should work automatically for the customers in the future and without following a guide!!
I even tried to ask Nvidia about the problem but without success!
I have the problem that I developed a game, but it is not recognized as a game by the graphics driver (in my case Geforce) and continues to run with the underpowered CPU graphics chip, even though a powerful graphics card is installed. This problem is especially true for laptops that do their...
devtalk.nvidia.com