Get Farmin':
GameJolt
Itch.io
Steam
Made by Lukan
With help from Ninety and Kepons
Latest Release: 2020
Windows and Ubuntu builds available
Windows 7+ required(Vista may work, not tested)
Ubuntu Builds have been discontinued currently
Current Features
Grow, tend, and sell crops for cash
Raise and take care of livestock
Follow Quests to unlock more items/areas​
Images: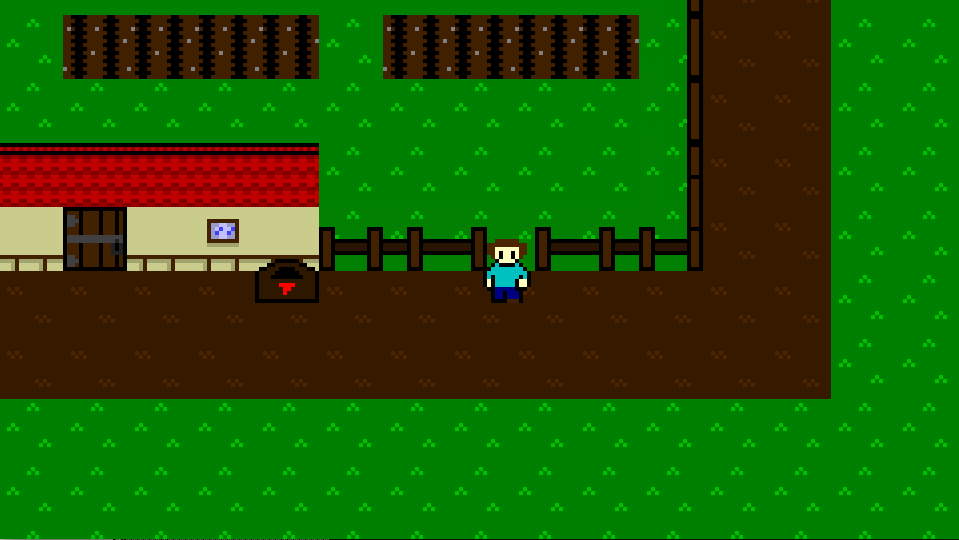 The first screenshot of Homestead, ever.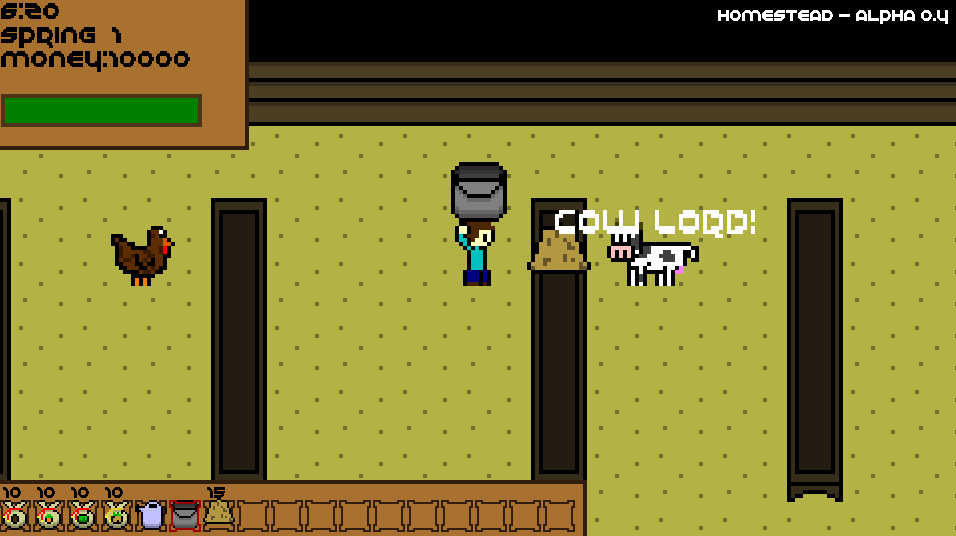 Animals first being added to the game.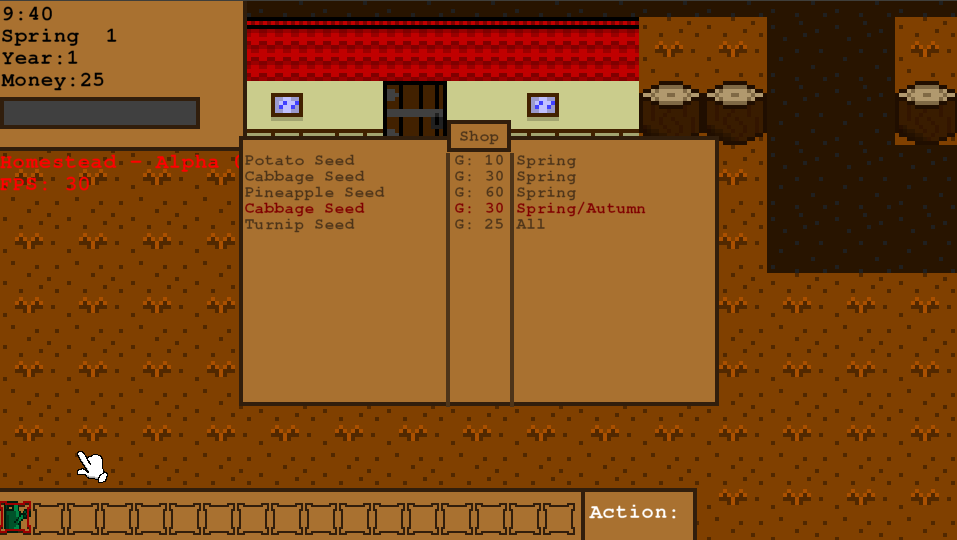 The original, horrendous shop system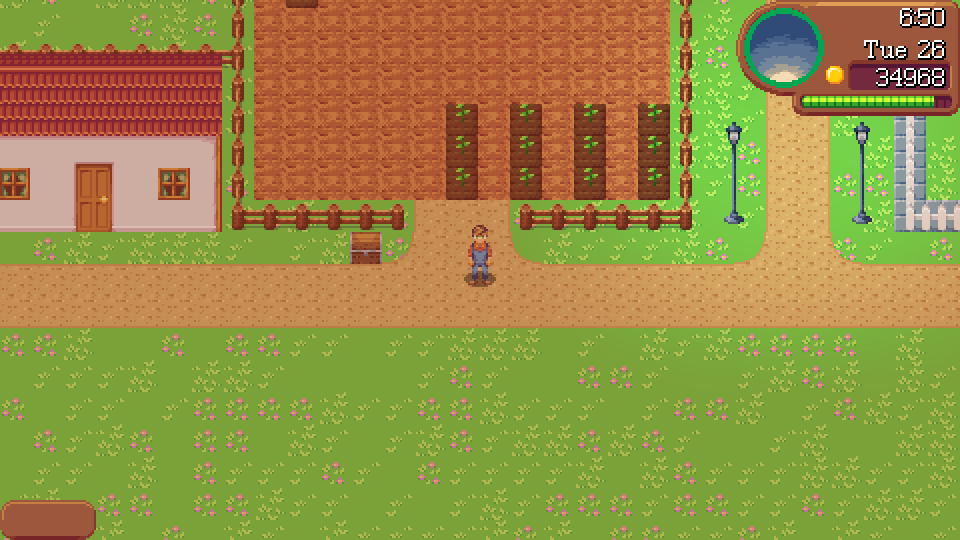 The first screenshot, recreated in the newer codebase.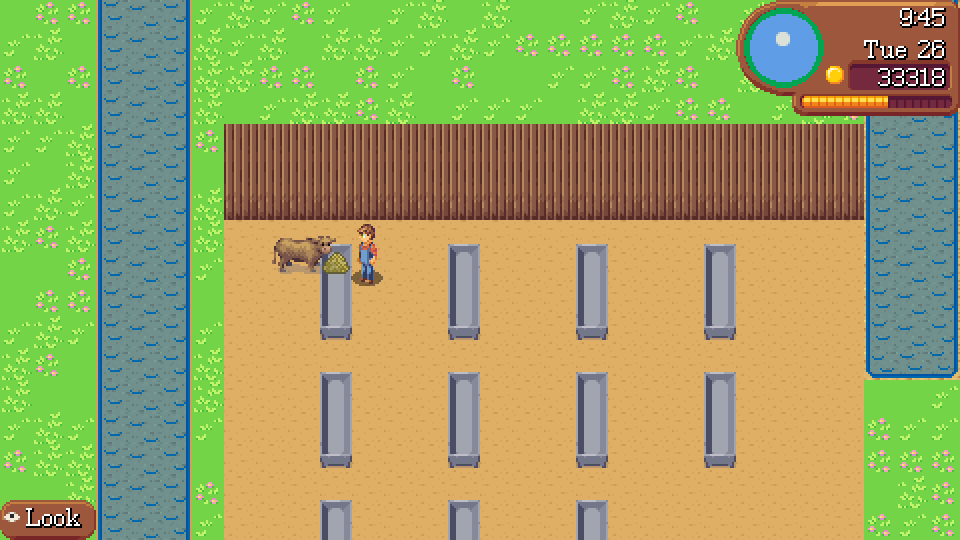 The Barn in the new codebase.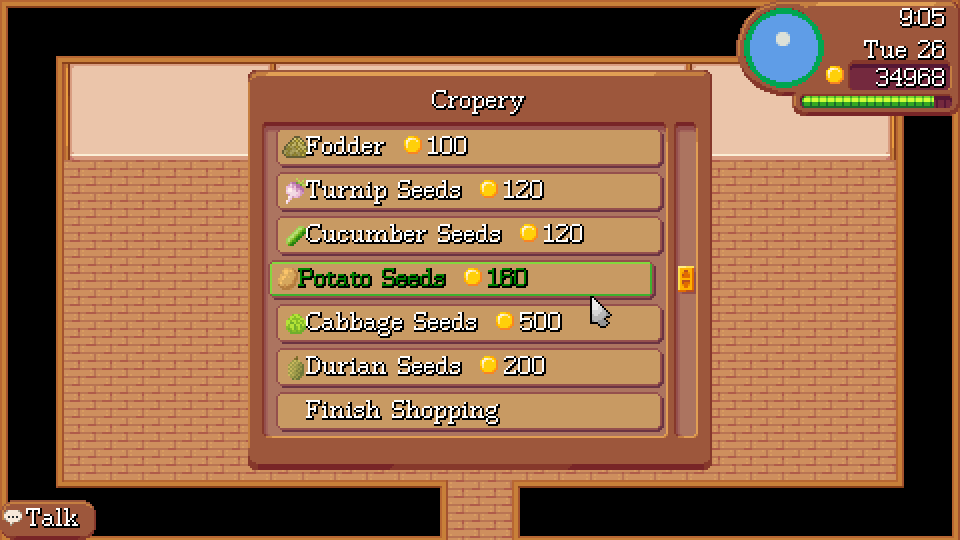 The new glorious shop system <3
The game is still in development after all these years. I've had some hurdles, and learned a lot on the way. I've totally rewritten the game to be smaller and more efficient, and continue to optimise code as I go.
​
~Lukan​
Last edited: