Hey everyone,
We're looking for an additional artist to come join our team on the epic making of StoneTide: Age of Pirates!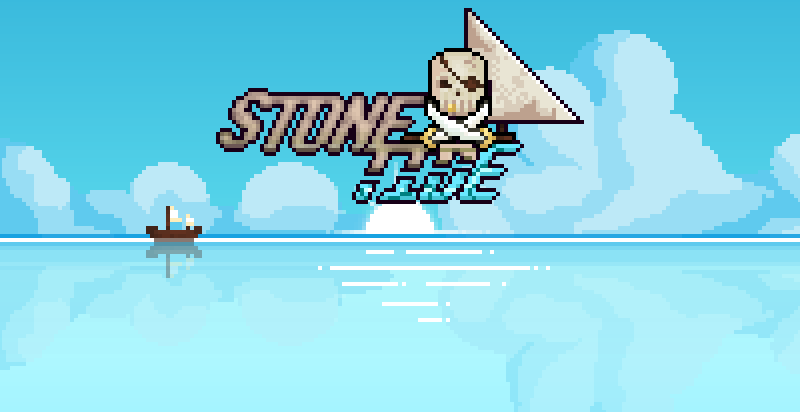 Please tick off the requirements before applying.
Requirements:
- Must be able to produce the same art style as shown in our game =>
https://forum.yoyogames.com/index.p...ox-open-world-pirate-action-experience.41893/
- Active and have Discord, Skype is option-able.
- Drawn proof sample(s) of the same art style to apply.
- Preferably work a minimum of 20 hours a week. (Negotiable depending on speed & time available)
- Sign a NDA.
What To Expect:
- We're aiming to finish this game and many more games to come so hopefully a long-term relationship will be established.
- You will be working with our lead artist in helping him complete sprites at a faster rate, payment will be made per sprite/frame.
What To Send In The Email:

- Portfolio.
- Drawn sample(s) of the same art style. (More the better eg. sprite, tile and a small gui preferably)
- State if you have Discord and Skype.
- How many hours a week you can work and how active you are. (eg. usually everyday etc.)
Send your application to
stonetidethegame@gmail.com
Thanks,
StoneTide Team
Last edited: